Texas Adult Care Homes: Common terms, How to pay, Licensing, and Questions
San Antonio is famous for the Spanish missions, the Battle of the Alamo, the Riverwalk, and for the San Antonio Spurs basketball team. But the city isn't just about history and sports – it's also home to some fantastic museums, art galleries, and outdoor activities. San Antonio is known for its affordability, safe communities, amazing food scene, and relaxed lifestyle. San Antonio is a major city with a rich colonial heritage. The Alamo, an 18th-century Spanish mission now a museum, marks the battle for Texan independence from Mexico. Following the San Antonio River, the miles-long River Walk is a landmark for a pedestrian promenade lined with cafes and shops. In fact, San Antonio ranks as the 8th safest large city in the country and the most affordable major city in Texas. Over the last few years, San Antonio has experienced tremendous growth with thousands migrating to the city for more job opportunities, a better quality of life for themselves and their families, and the affordable cost of living.
Texas is a sought after destination for seniors. Retirees and our aging adult population enjoy the warm climate and low cost of living. Texas is a family friendly state, full of friendly neighborhoods, with many parks and entertainment venues fit for everyone. Some of the most diverse cuisine can be found in Texas. The state of Texas is home to more than 3.5 million senior citizens, and the number is growing with each passing year. An adult care home, commonly referred to as adult foster care homes in Texas, may be ideal for a senior who can no longer manage their health and safety in their own home; they may need care but still want to honor their independence as much as possible. Adult care homes are excellent for aging adults in need of some care because they offer private residencies in a home-like environment. Remember, these residences are not nursing homes.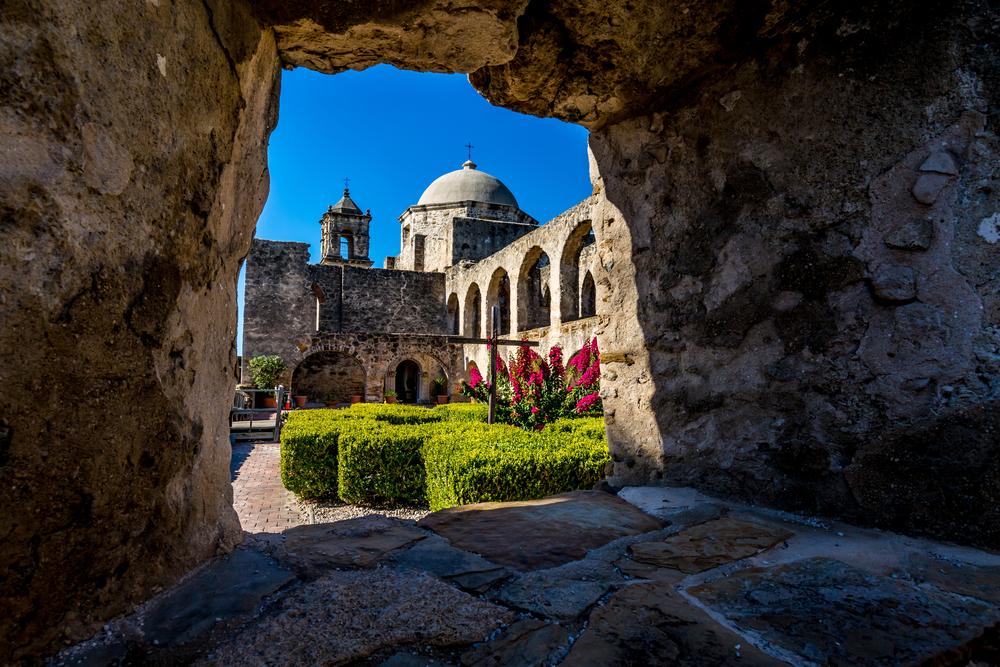 Adult Care Home and other terms
It is good to know the other terms/names you may hear:
Nursing Home (although this is an outdated and not accurate term for this level of care)
Board and care home
Care home
Adult family home
Residential care home
Adult foster home
Personal care Home
Community Residential Care Facilities
Rest Homes
About Adult Care Homes in San Antonio
Adult care homes in Texas are licensed by the Texas Department of Health and Human Services as Adult Foster Care. Adult Foster Care (AFC) homes offer a 24-hour living arrangement with supervision for people who are unable to continue living independently in their own homes because of physical, mental or emotional limitations. AFC providers and residents must live in the same household and share a common living area. With the exception of family members, no more than three adults may live in the foster home unless it is licensed by the state. The client pays the provider for room and board.
Similar to a nursing home, residents receive 24-hour care. However, AFCs support their clients in a single-family environment. Each home has an operator who may employ additional caregivers to support the care of residents. Residences are licensed to house a smaller number of adults as opposed to larger assisted living communities. So they make ideal homes for loved ones who require individualized care while allowing residents the preferences and choices to honor their independence.
Texas law requires all providers/operators and residents live in the household and share a common living area. There may be no more than three adults (excluding the operator and family) in an AFC home unless authorized and licensed by the state of Texas. Texas Administrative Code
Considerations when looking for care in San Antonio
Adult Foster Homes can be found in your Assisted Living search. Be sure to look at the capacity limits to each residence, there are bound to be care homes for you in Dallas, a city with a population of 1.452 million people.
On average, August is the warmest month, and January is the coolest. We enjoy over 250 days of sunshine in the Alamo City and the average annual precipitation for San Antonio is just 32.91 inches
Cities Near San Antonio
Boerne – 31 miles north of San Antonio
New Braunfels – 33 miles east of San Antonio
Castroville – 29 miles west of San Antonio
Pleasanton – 36 miles south of San Antonio
Pricing and How to Pay for Adult Care Homes
Adult foster care homes are typically half the cost of a nursing home. Residency in an adult care home is typically between $2,000 to $4,000 / month, depending on the city or county where you are looking for care. The specific requirements and needs of a resident will also play a role in the cost. A nursing home in Texas is generally $7,000 / month or more. Assisted living in Texas is also more expensive than adult foster care homes.
Most often, the cost of adult foster care is a fixed monthly price. So when you find a home for your loved one, costs will stay fixed unless new care needs arise.
Texas Community Care for Aged/Disabled (CCAD) is an additional resource that can help with costs. This program is designed to help seniors who are at risk of being moved into a nursing home to stay living at home or in the home of a caregiver, and to receive services and support in these locations. The intention is to help prevent costly Medicaid-funded institutionalization in a nursing home. The program offers personal care services in adult foster care homes and assisted living residences.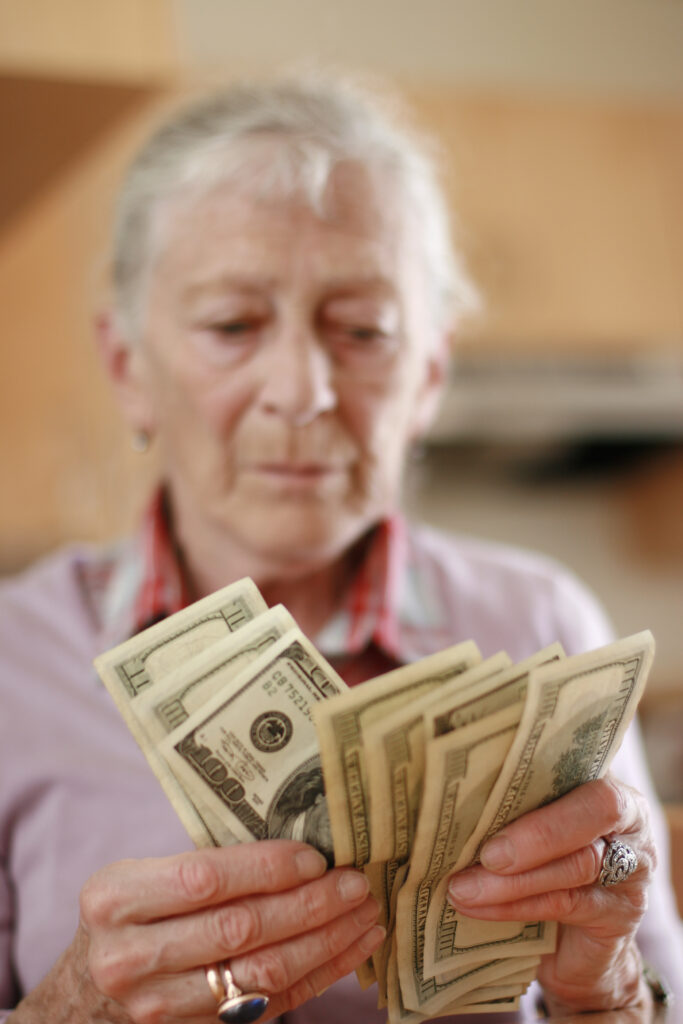 It is important to take your time when exploring payment and coverage options.
Medicare – NO:
Medicare does NOT pay for Assisted Living.
People 65 years and older and individuals with end stage renal disease are eligible for Medicare benefits, no matter their income.
Coverage is meant for people in need of short-term care.
Private pay – YES:
Many families pay for assisted living with private funds.
Private pay can be a combination of retirement funds, personal savings, and pension payments.
Family members may contribute funds to pay for assisted living or other senior housing and care.
Medicaid – MAYBE:
Medicaid provides health coverage to millions of Americans. Eligible participants include: low-income adults, elderly adults and people with disabilities.
Medicaid is administered by state, according to federal requirements. The program is funded jointly by each state and the federal government.
Every state has their own individual Medicaid assistance program.
National guidelines are in place do decipher how states must spend Medicaid money, but with allowances toward the guidelines.
The state determines what levels of care will be covered by Medicaid, who is eligible, and how much the state will reimburse the care community.
If you are unsure whether you qualify for Medicaid, you should apply. You may be eligible depending on your household income, family size, age, disability and other factors.
Long-term Care Insurance – MAYBE:
Long term care insurance is a great way to pay for assisted living, and planning ahead is important when considering how to pay for senior housing and care. Nearly 75% of people over the age of 65 will require long-term care and services at some point. Buying into long-term care insurance when a person is in their 50s and 60s is the most common time to do so.
Long-term care insurance helps cover the costs of chronic medical conditions.
Individuals and couples with the ability to pay into long-term care insurance have the advantage of a head start in allocating funds for senior care.
Veteran Aid and Assistance – MAYBE:
This benefit is available to some military veterans and surviving spouses who live in an assisted living community and those who have in-home care.
There are specific guidelines, but a veteran may qualify for as much as $2,050 each month.
A veteran with a sick spouse may be eligible for $1,600 per month.
If a veteran has passed, their surviving spouse can qualify for $1,300 per month.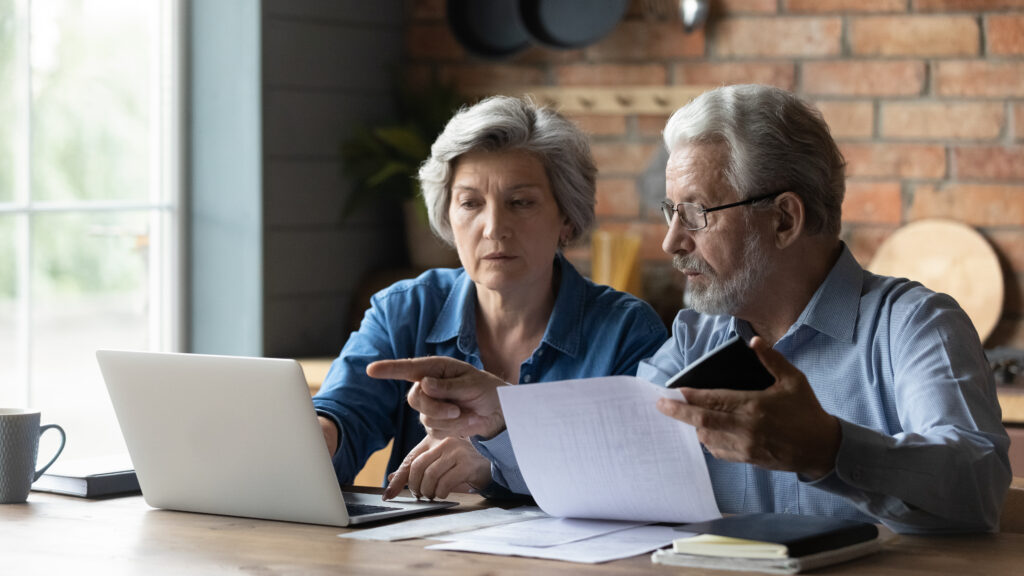 Questions to Ask
Finding an assisted living community, can be overwhelming. Here are some tips on things to be observant of:
Local Hospitals and Healthcare Providers
Methodist Hospital
Main Entrance, 7700 Floyd Curl Dr, San Antonio, TX 78229
Kindred Hospital San Antonio
​​3636 Medical Dr, San Antonio, TX 78229
CHRISTUS Santa Rosa Hospital – Alamo Heights
403 Treeline Park, San Antonio, TX 78209
Va hospital
7400 Merton Minter, San Antonio, TX 78229
Resources and Links- Texas
Elder Abuse Prevention focuses on the abuse, neglect, and exploitation of adults who are elderly or have disabilities and who live in the community. Any adult who has a disability or who is age 65 or older that is in a state of abuse, neglect, or exploitation may be eligible to receive adult protective services.
Health Information, Counseling and Advocacy Program This program offers counseling and assistance on a variety of topics including: Medicare, Medicaid, Medicare Supplemental Insurance- long term care financing options and other health insurance options. 
Care Connection Aging and Disability Center connects people with services that help them maintain or improve their quality of life. Whether you are looking for information for yourself, a family member, a patient, or a friend, we will help you identify the right services for your needs.
Eldercare Locator is a nationwide resource that connects older Americans and their caregivers with trustworthy local support resources. Connect with services such as meals, home care or transportation, or a caregiver education or respite from caregiving responsibilities. The Eldercare Locator is a public service of the Administration on Aging (AoA), an agency of the U.S. Administration for Community Living.
Medicare provides a search feature to find & compare providers near you, most senior housing and care providers are included on CareAvailability.com. Find & compare plans in your area. Determine if you qualify for premium savings
Medicaid offers information on how to apply for Medicaid, eligibility criteria, links to local state offices, and additional resources.
The Alzheimer's Association is the leading voluntary health organization in Alzheimer's care, support and research. Whether you are living with Alzheimer's or caring for someone with the disease, information and resources are available.
Search other areas Adult Care Homes
Not finding what you're looking for? Take a look below.
Search Other Care and Housing Options