Assisted living describes a specific level of care, which allows your loved one the benefit of security and peace of mind because they may experience increased socialization, classes for health and fitness and quality nutrition plans, and are licensed by the state, and most communities provide a bedroom and restroom, meals, and assistance with care.
Common terms that differentiate levels and types of senior living: 
Continuing Care Retirement Communities (CCRCs)- typically include independent living, assisted living, residential care and skilled nursing services all on one campus.

Independent Living Communities – provide residents a setting without the burden of home ownership. Residents commonly live in fully equipped private apartments or cottages from a studio to large two-bedroom units.

Care Home or Adult Family Care Home- are private residences in a home-like setting that provide care services to a smaller more limited number of residents (typically 5-12 residents, depending on each state's regulations).

Assisted Living- provides housing and supportive care in a community setting, but the residents do not require 24-hour nursing care.

Memory Care- a care setting for residents with memory loss or confusion. The community typically has a "secured" entry for residents that may wander. This care can be provided in different care settings depending on the state licensing requirements.

Skilled Nursing is state licensed to provide a safe, therapeutic environment for people who require rehabilitative care 24 hours a day.
What is Assisted Living?
Assisted Living communities are regulated by the state to provide care and support services. They may provide meals and light housekeeping and may also offer additional support such as scheduled transportation and linen service. Assisted living communities are NOT nursing homes. But it is common to hear this term when people refer to any/all senior housing. There are terms which may be used as well, including convalescent home, old people's home, rest home and retirement home.
On-site care assistance is available for residents, can include help with activities of daily living (also known as ADLs):
Dressing
Bathing
Medication assistance and reminders
Eating
Toileting and incontinence management
Transferring
Incontinence Management
Typically, apartments are self-contained private living units with:
Lockable doors
Private bathroom
Kitchenette facilities
The fee schedule is month to month rent with an annual agreement and care plan, like a typical rental agreement in local apartment complexes all over the country. There may be additional charges for amenities and any specific services and are a terrific situation for individuals who want to control and direct their own care and desire to remain as independent as possible.
Licensing for Assisted Living Communities in California
Continuing Care Retirement Communities (CCRCs) are regulated by the Continuing Care Contracts Section (CCCS) and the Adult Senior Care Program (ASCP). Both of these operate under the Community Care Licensing Division (CCLD) of the California Department of Social Services. Providers are required to hold a a licensed issued by ACSP as well as a Certification of Authority issued by CCCS.
The ASCP regulates assisted living communities and monitor licensees so they are providing proper care to ensure the health and safety of residents. Inspections are performed to enforce compliance under Title 22 Regulations
Grievances
Any resident has the right to voice grievances to leadership or other agencies or entities that hears grievances – all without discrimination or reprisal.
Grievances may include
Situations regarding the behavior of staff or other residents.
Requirements of Community policy regarding grievances:
Communities must post information on how to file grievances available to residents.
There must be a grievance policy in place.
Provide contact information of grievance officials.
From state to state, you will find specific laws and regulations regarding assisted living that may differ somewhat from the above-mentioned laws and regulations.
Expected monthly costs
The average cost of assisted living in California is between $4,500 to $5,250 per month which is higher than the national average. Of course, costs may vary depending on the county and city in which you are looking for a community. Let's take a look at the average monthly cost of living in some of the more well-known cities in California:
San Francisco: $5,500 per month
San Diego: $4,250 per month
Sacramento: $3,300 per month
San Jose: $4,850 per month
Los Angeles: $5,200 per month
The cost will vary, and increase based on the level of care needed. People that need only meals and socialization will pay a base rate and residents needing additional support with dressing, bathing, medication assistance, incontinence care and transferring assistance require a higher level of care which will result in higher monthly care costs.
Ways to pay for assisted living communities in California
In the United States there are over 400 programs that may aid with elder care. These numbers can be dizzying, I know. These funds to support in care come from the Federal, State, and Local Governments. It is invaluable to take your time and do your due diligence when exploring options.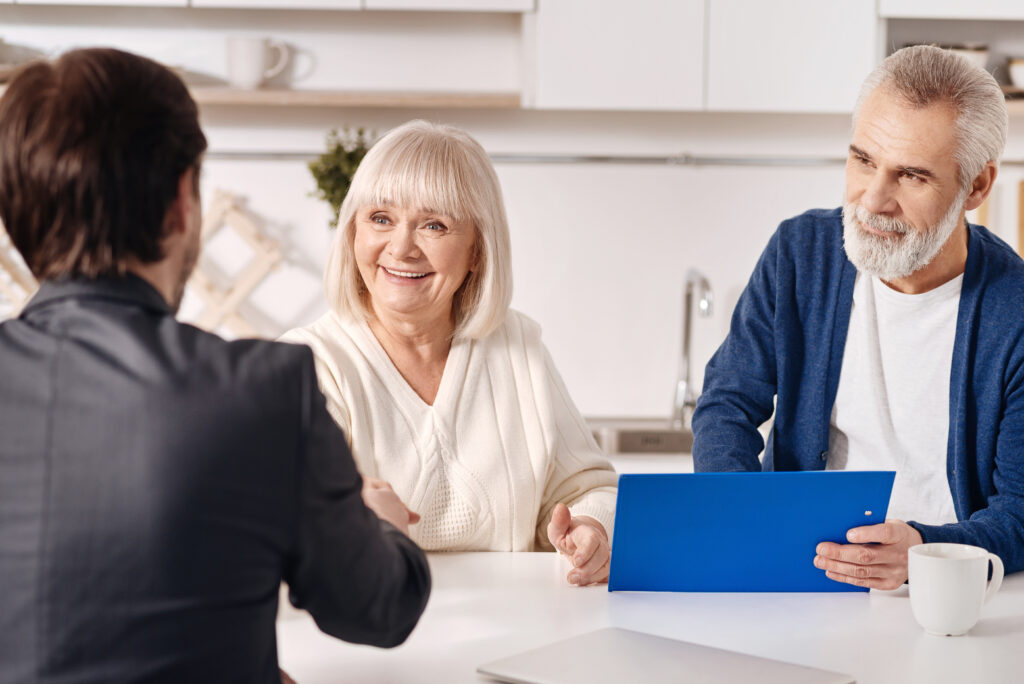 How to pay for Assisted Living in California?
Medi-Cal (This is the term for the California State Medicaid Plan)
These benefits only cover those who meet federal and state poverty guidelines. You can find information about Medi-Cal benefits at your local county Department of Social Services. See more details below about Medicaid as a payor source.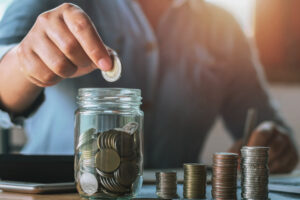 Paying for Senior Living and Care will vary depending on a few factors. For instance, the level of care needed; the income and savings of the resident; the state and location of the community; or if the resident is a veteran. In the United States there are over 400 programs that may offer some monetary relief for senior care, but often the majority of costs are covered by private funds and family assistance. These funds come from our Federal, State, and Local Governments.
It is important to take your time when exploring payment and coverage options.
Medicare – NO:
Medicare does NOT pay for Assisted Living.
People 65 years and older and individuals with end stage renal disease are eligible for Medicare benefits, no matter their income.
Coverage is meant for people in need of short-term care.
Private pay – YES:
Many families pay for assisted living with private funds.
Private pay can be a combination of retirement funds, personal savings, and pension payments.
Family members may contribute funds to pay for assisted living or other senior housing and care.
Medicaid – MAYBE:
Medicaid provides health coverage to millions of Americans. Eligible participants include: low-income adults, elderly adults and people with disabilities.
Medicaid is administered by state, according to federal requirements. The program is funded jointly by each state and the federal government.
Every state has their own individual Medicaid assistance program.
National guidelines are in place do decipher how states must spend Medicaid money, but with allowances toward the guidelines.
The state determines what levels of care will be covered by Medicaid, who is eligible, and how much the state will reimburse the care community.
If you are unsure whether you qualify for Medicaid, you should apply. You may be eligible depending on your household income, family size, age, disability and other factors.
Long-term Care Insurance – MAYBE:
Long term care insurance is a great way to pay for assisted living, and planning ahead is important when considering how to pay for senior housing and care. Nearly 75% of people over the age of 65 will require long-term care and services at some point. Buying into long-term care insurance when a person is in their 50s and 60s is the most common time to do so.
Long-term care insurance helps cover the costs of chronic medical conditions.
Individuals and couples with the ability to pay into long-term care insurance have the advantage of a head start in allocating funds for senior care.
Veteran Aid and Assistance – MAYBE:
This benefit is available to some military veterans and surviving spouses who live in an assisted living community and those who have in-home care.
There are specific guidelines, but a veteran may qualify for as much as $2,050 each month.
A veteran with a sick spouse may be eligible for $1,600 per month.
If a veteran has passed, their surviving spouse can qualify for $1,300 per month.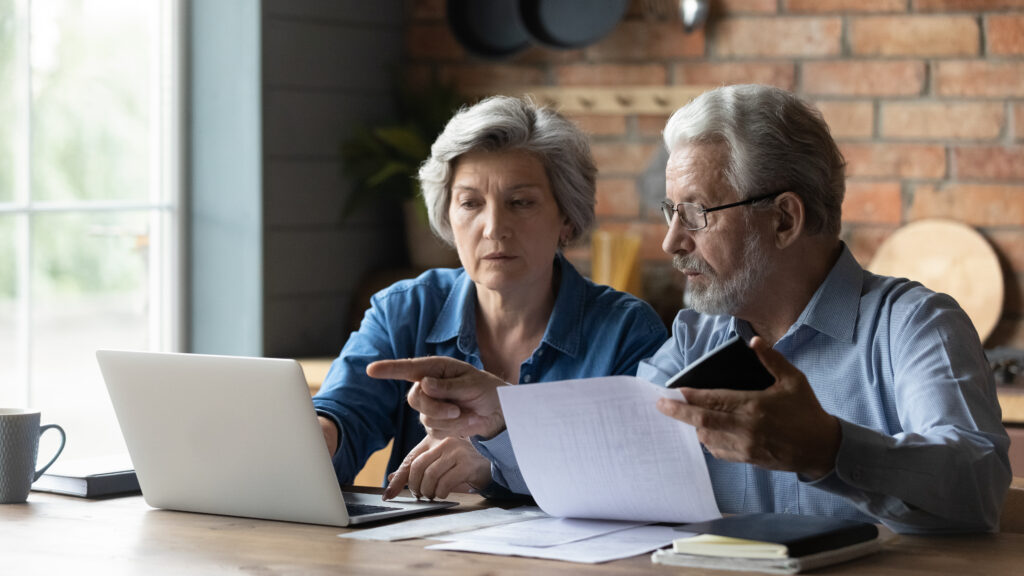 Questions to ask when Looking for Senior Living
Finding an assisted living community, can be overwhelming. Here are some tips on things to be observant of:
Resources and links related to Senior Living
Eldercare Locator is a nationwide service that connects older Americans and their caregivers with trustworthy local support resources. Connect with services such as meals, home care or transportation, or a caregiver education or respite from caregiving responsibilities. The Eldercare Locator is a public service of the Administration on Aging (AoA), an agency of the U.S. Administration for Community Living.
Medicare provides a search feature to find & compare providers near you, most senior housing and care providers are included on CareAvailability.com. Find & compare plans in your area. Determine if you qualify for premium savings.
Medicaid offers information on how to apply for Medicaid, eligibility criteria, links to local state offices, and additional resources.
The Alzheimer's Association is the leading voluntary health organization in Alzheimer's care, support and research. Whether you are living with Alzheimer's or caring for someone with the disease, information and resources are available.