Washington Assisted Living: How to pay for, Licensing and Questions to ask…
Washington is one of the safest places to live in the country. The weather, although rainy, is mostly temperate throughout the year, especially towards the western side of the state. From the Pacific Ocean to spectacular mountain ranges, to its fertile agricultural lands in the east, Washington is known for far more than you may think. Washington State is known for snow-capped volcanic mountains, multiple national parks and for its agricultural prowess. The bustling economy and beautiful scenery have made Washington a desirable location for retirees and aging adults looking for senior housing and care. There are over 1 million people in Washington 65 years or older. Of the 1 million seniors, many will require care at some point. Assisted living communities, also known as residential care facilities for senior citizens, (you may even hear retirement home) are a specific level of care in a community setting. In Washington State, these communities house 7 residents or less.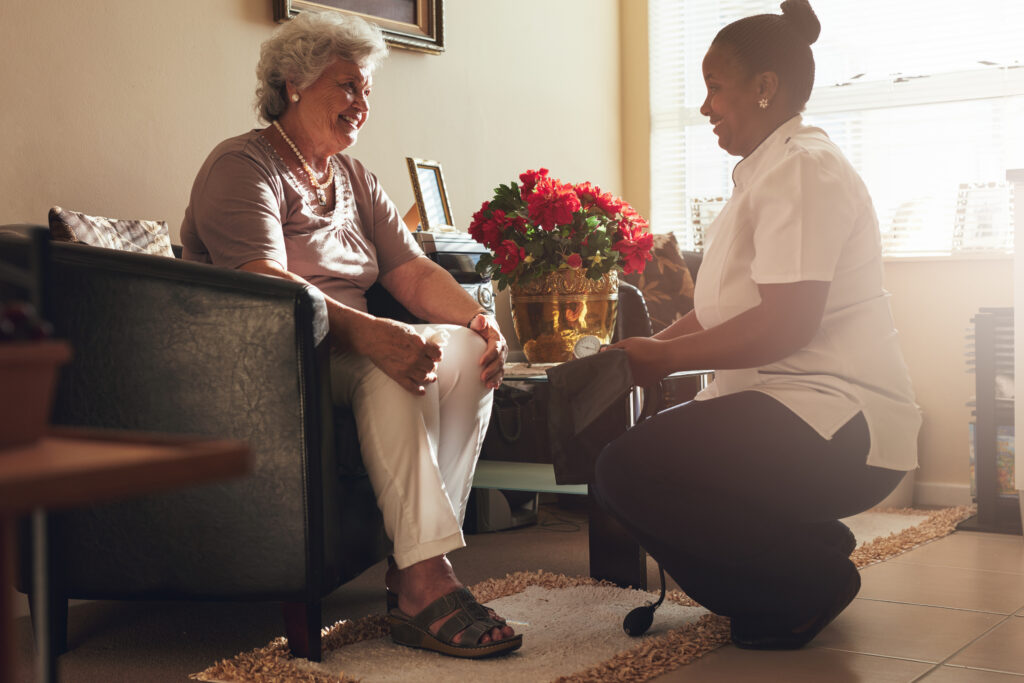 What does Assisted living in Washington offer?
Services
Above all, residents move into assisted living communities and facilities to receive help with activities of daily living (ADLs):
Dressing
Bathing
Medication assistance and reminders
Eating
Toileting and incontinence management
Transferring
Housing
Apartments are typically self-contained private living units, which include lockable doors and private bathroom and kitchenette facilities. The fee schedule is typically regular monthly rent. There may be additional charges for amenities and any specific services. These community settings are terrific situations for individuals who want to live as independently as possible and direct their own care.
Other Services and Amenities in Assisted Living Communities
Transportation options, which will vary city to city; housekeeping, which may include linens. Duties may be performed on a daily, weekly or monthly basis; life enrichment activities, which typically, these include light exercise, social opportunities, or spiritual programming.
Expected Monthly Cost of Assisted Living Communities
In Washington, the average monthly cost of assisted living is $6,000 statewide. The national average cost of assisted living in the United States is $4,500 per month. Washington averages out to be more expensive than many of its neighboring states as well.
National cost for assisted living per month: $4,500
Washington State: $6,000
Oregon: $5,100
Idaho: $3,900
Monthly costs within Washington State differ in each city and county. The level of care a resident requires and additional amenities will affect monthly costs.
Washington state average for assisted living per month: $6,000
Seattle: $6,800
Olympia: $4,850
Mount Vernon: $5,550
Wenatchee: $5,800
How to pay for assisted living in Washington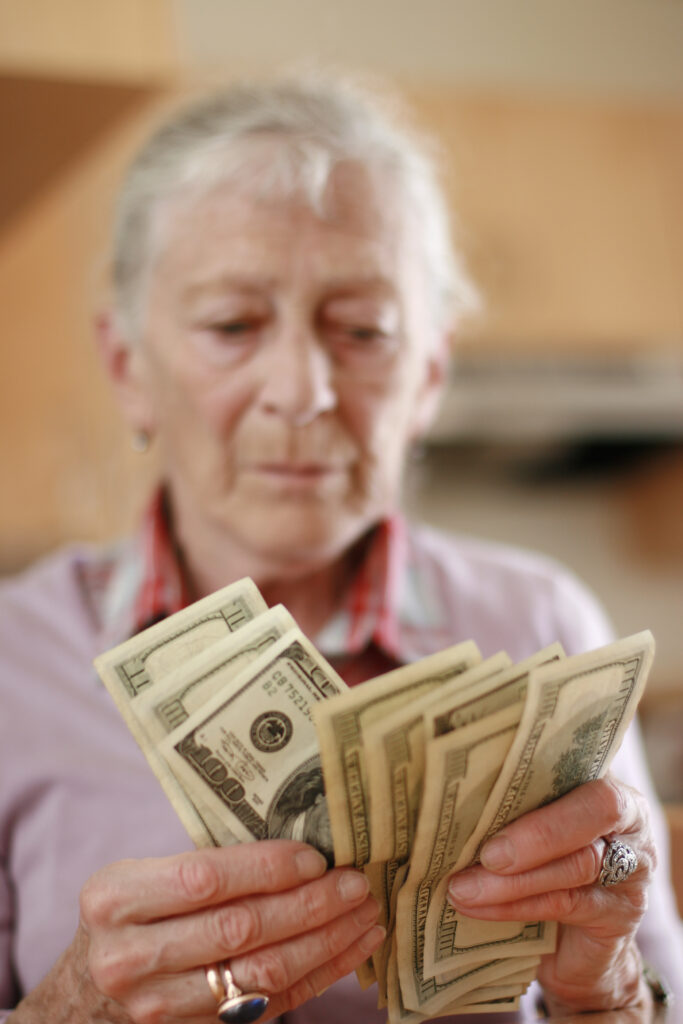 Paying for Senior Living and Care will vary depending on a few factors. For instance, the level of care needed; the income and savings of the resident; the state and location of the community; or if the resident is a veteran. In the United States there are over 400 programs that may offer some monetary relief for senior care, but often the majority of costs are covered by private funds and family assistance. These funds come from our Federal, State, and Local Governments.
It is important to take your time when exploring payment and coverage options.
Medicare – NO:
Medicare does NOT pay for Assisted Living.
People 65 years and older and individuals with end stage renal disease are eligible for Medicare benefits, no matter their income.
Coverage is meant for people in need of short-term care.
Private pay – YES:
Many families pay for assisted living with private funds.
Private pay can be a combination of retirement funds, personal savings, and pension payments.
Family members may contribute funds to pay for assisted living or other senior housing and care.
Medicaid – MAYBE:
Medicaid provides health coverage to millions of Americans. Eligible participants include: low-income adults, elderly adults and people with disabilities.
Medicaid is administered by state, according to federal requirements. The program is funded jointly by each state and the federal government.
Every state has their own individual Medicaid assistance program.
National guidelines are in place do decipher how states must spend Medicaid money, but with allowances toward the guidelines.
The state determines what levels of care will be covered by Medicaid, who is eligible, and how much the state will reimburse the care community.
If you are unsure whether you qualify for Medicaid, you should apply. You may be eligible depending on your household income, family size, age, disability and other factors.
Long-term Care Insurance – MAYBE:
Long term care insurance is a great way to pay for assisted living, and planning ahead is important when considering how to pay for senior housing and care. Nearly 75% of people over the age of 65 will require long-term care and services at some point. Buying into long-term care insurance when a person is in their 50s and 60s is the most common time to do so.
Long-term care insurance helps cover the costs of chronic medical conditions.
Individuals and couples with the ability to pay into long-term care insurance have the advantage of a head start in allocating funds for senior care.
Veteran Aid and Assistance – MAYBE:
This benefit is available to some military veterans and surviving spouses who live in an assisted living community and those who have in-home care.
There are specific guidelines, but a veteran may qualify for as much as $2,050 each month.
A veteran with a sick spouse may be eligible for $1,600 per month.
If a veteran has passed, their surviving spouse can qualify for $1,300 per month.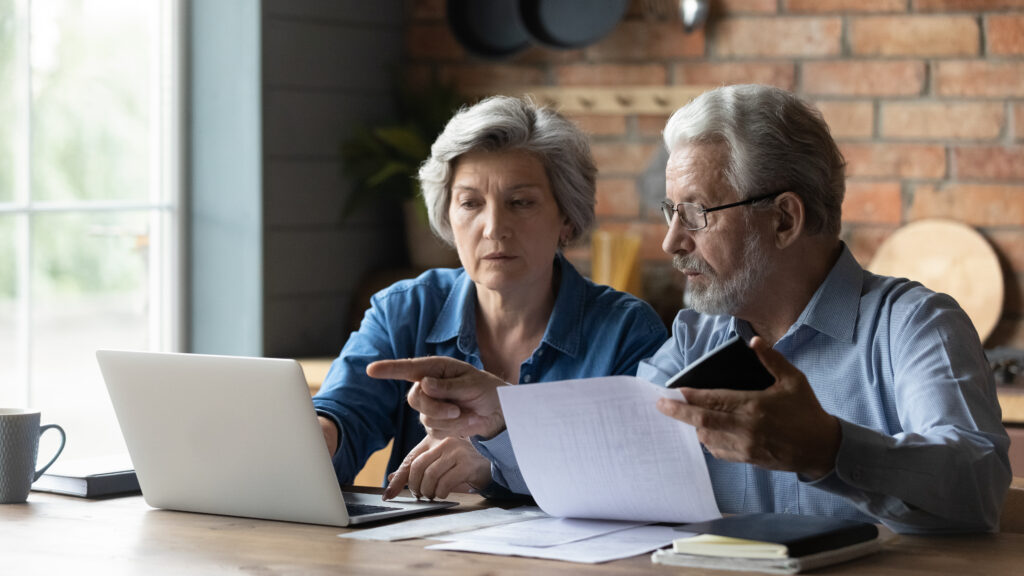 Questions to ask when Looking for Senior Living
Finding an assisted living community, can be overwhelming. Here are some tips on things to be observant of:
Resources and links related to Senior Living and Care
Eldercare Locator is a nationwide service that connects older Americans and their caregivers with trustworthy local support resources. Connect with services such as meals, home care or transportation, or a caregiver education or respite from caregiving responsibilities. The Eldercare Locator is a public service of the Administration on Aging (AoA), an agency of the U.S. Administration for Community Living.
Medicare provides a search feature to find & compare providers near you, most senior housing and care providers are included on CareAvailability.com. Find & compare plans in your area. Determine if you qualify for premium savings
Medicaid offers information on how to apply for Medicaid, eligibility criteria, links to local state offices, and additional resources.
The Alzheimer's Association is the leading voluntary health organization in Alzheimer's care, support and research. Whether you are living with Alzheimer's or caring for someone with the disease, information and resources are available.
Search other areas Assisted Living
Not finding what you're looking for? Take a look below.
Search other care and housing options