Utah Assisted Living: How to pay for, Licensing and Questions to ask…
Why is Utah a great place to age in an assisted living community? Simply put, Utah is one of the most beautiful places in the United States. Known for its famous national parks, sightseers from all over the country come to experience the majestic nature Utah offers. The cost of housing is lower than the national average, as well as the cost of living. Our senior population may require care at some point so Utah may be an ideal location for those looking to move into a community and not a retirement home or nursing home. Assisted living communities are a specific level of care in a community setting. Most importantly, community living allows your loved one the benefit of security and peace of mind. They may experience increased socialization, classes for health and fitness, and quality nutrition plans.
There are a variety of care and housing options available in North Carolina for aging adults.
Common terms that differentiate levels and types of senior living:
Continuing Care Retirement Communities (CCRCs)- typically include independent living, assisted living, residential care and skilled nursing services all on one campus.

Independent Living Communities – provide residents a setting without the burden of home ownership. Residents commonly live in fully equipped private apartments or cottages from a studio to large two-bedroom units.

Care Home or Adult Family Care Home- are private residences in a home-like setting that provide care services to a smaller more limited number of residents (typically 5-12 residents, depending on each state's regulations).

Assisted Living- provides housing and supportive care in a community setting, but the residents do not require 24-hour nursing care.

Memory Care- a care setting for residents with memory loss or confusion. The community typically has a "secured" entry for residents that may wander. This care can be provided in different care settings depending on the state licensing requirements.

Skilled Nursing is state licensed to provide a safe, therapeutic environment for people who require rehabilitative care 24 hours a day.
Assisted living facilities are not nursing homes
The most common universal term for this type of community is assisted living. Some other common terms include: care home, residential care, convalescent home, rest home, or retirement home. The lay person sometimes groups all senior housing into the term of "nursing home."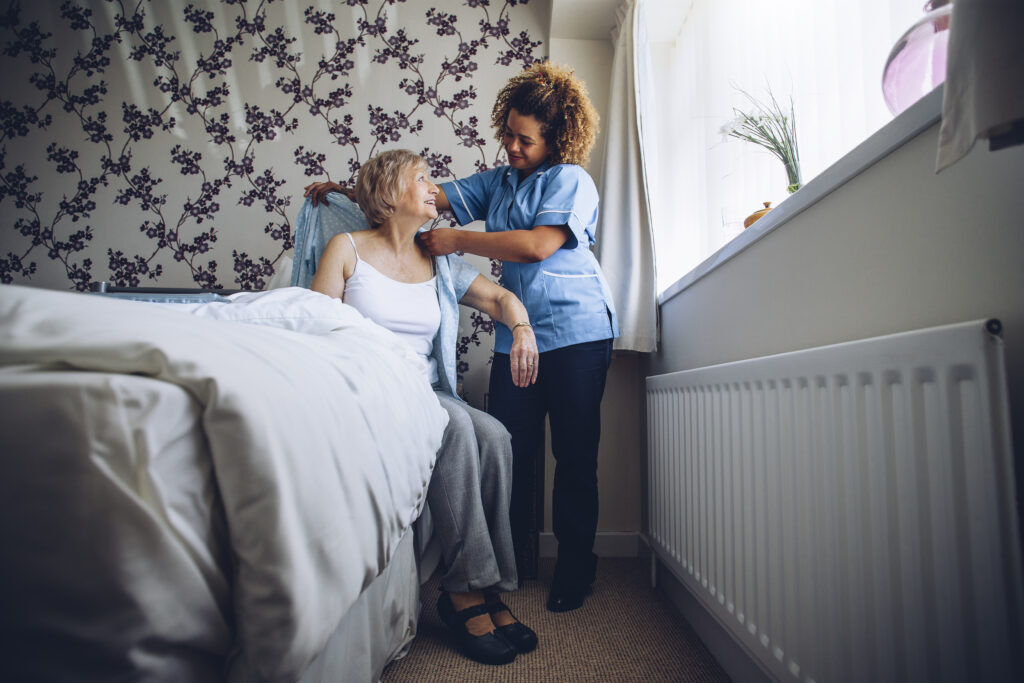 What does Assisted Living in Utah offer?
Service Plans
In Utah, assisted living facilities are allowed one week to be assessed by a physician. This is to figure out the individuals needs. Then facility staff must create a plan for all the services which pertain to the individual. Evaluations must be performed every six months to continue advancement of care.
Typical Services
Utah has two levels of care for assisted living. Level 1 and Level 2.
Level 1 care in Assisted Living
This level is for residents who can move about freely without regular assistance. in a Level 1 community or facility, residents may receive assistance with basic personal care, ADLs: grooming, eating, laundry. Level 1 promotes an active and social life for aging adult residents.
Level 2 care in Assisted Living
The same services in Level 1 are offered in Level 2. Residents with mental or physical impairment receive additional care. Level 2 residents are given personal and health related care services 24/7. Only a Level 2 facility may accommodate people with dementia.
Activities of Daily Living in both Level 1 and Level 2
Dressing
Bathing
Medication assistance and reminders
Eating
Toileting and incontinence management
Transferring
Housing in assisted living
Communities and facilities may provide either single or double occupancy rooms. A room for one resident must have 120 square feet of usable space. Any unit that houses 2 residents must be agreed upon by each resident. Common bathrooms may be shared. However shared bathrooms must provide one toilet for every four residents.
The fee schedule is regular monthly rent. There may be additional charges for amenities and any specific services. These community settings are terrific situations for individuals who want to live as independently as possible and direct their own care.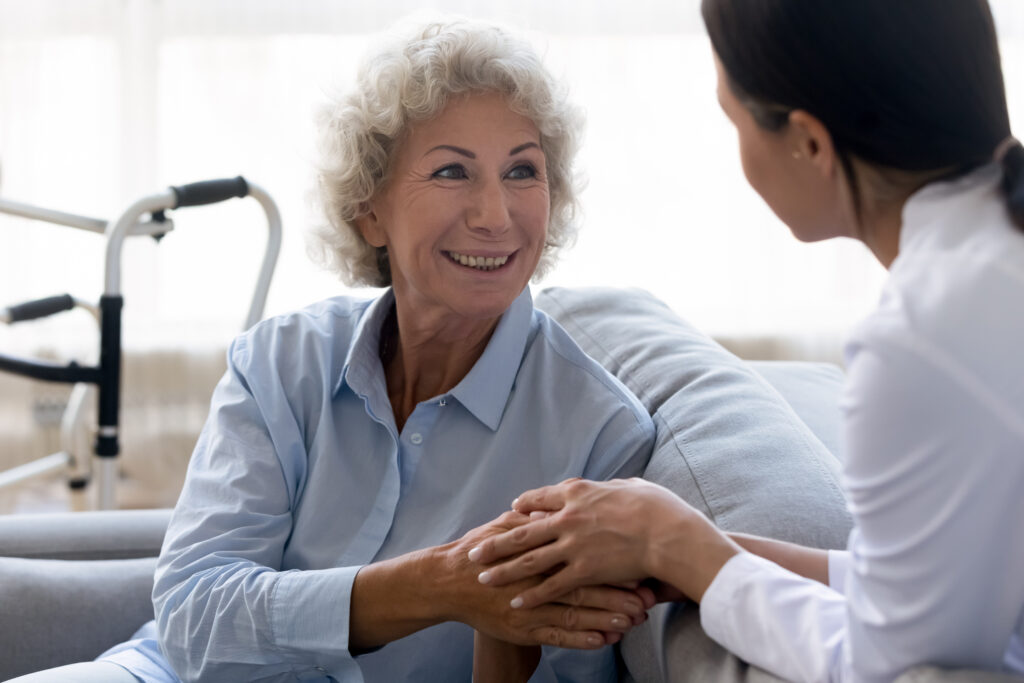 Expected Monthly Costs of Assisted Living Communities in Utah
The cost of assisted living in Utah is lower than the national average. Residents can expect to pay (on average) $3,600 per month. By comparison, this is reasonable, sitting at a more affordable level than many other states. The national average cost of assisted living is $4,500 per month.
National average per month: $4,500
Utah: $3,600
Colorado: $4,800
Idaho: $3,850
Arizona: $4,000
Nevada: $3,800
Costs vary within state as well.
Utah state average: $3,600
Salt Lake: $3,350
Provo: $3,700
Logan: $3,350
Ogden: $3,700
What financial assistance is available in Utah?
Medicaid Personal care
This program is designed for people who require assistance with two or more activities of daily living (ADLs), such as walking, grooming, etc. Utah reimburses for those personal care services. As an added bonus, enrollment is not capped and there are no waitlists.
How to pay for assisted living in Utah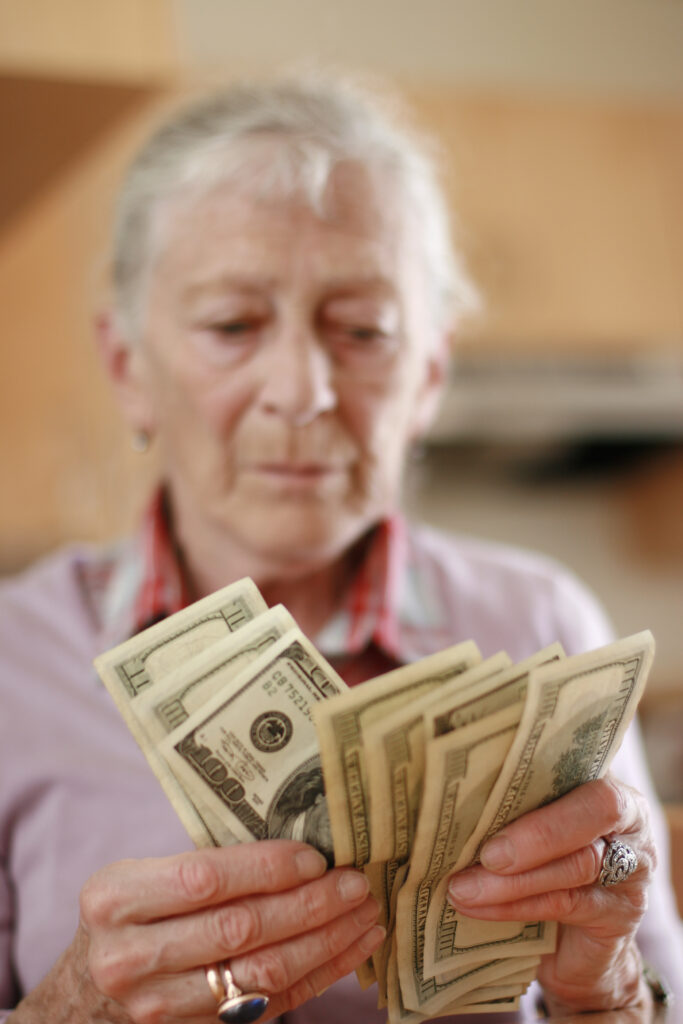 You want to consider your payment options for assisted living, memory care, and care homes. For these services, Medicare is NOT an option for payment.
The most common payment for these services would be out of pocket Private Pay and assessing a combination of retirement funds, personal savings, and pension payments.
Medicaid can also be an option, be sure to see if you or a loved one qualifies.
Long-Term Care insurance is also a possible option in cases of chronic conditions, be sure to see if you or a loved one qualifies.
For our Veterans and spouses of veterans, be sure to assess Veteran Aid and your eligibility for these benefits.
Medicare – NO:
Medicare does NOT pay for Assisted Living.
People 65 years and older and individuals with end stage renal disease are eligible for Medicare benefits, no matter their income.
Coverage is meant for people in need of short-term care.
Private pay – YES:
Many families pay for assisted living with private funds.
Private pay can be a combination of retirement funds, personal savings, and pension payments.
Family members may contribute funds to pay for assisted living or other senior housing and care.
Medicaid – MAYBE:
Medicaid provides health coverage to millions of Americans. Eligible participants include: low-income adults, elderly adults and people with disabilities.
Medicaid is administered by state, according to federal requirements. The program is funded jointly by each state and the federal government.
Every state has their own individual Medicaid assistance program.
National guidelines are in place do decipher how states must spend Medicaid money, but with allowances toward the guidelines.
The state determines what levels of care will be covered by Medicaid, who is eligible, and how much the state will reimburse the care community.
If you are unsure whether you qualify for Medicaid, you should apply. You may be eligible depending on your household income, family size, age, disability and other factors.
Long-term Care Insurance – MAYBE:
Long term care insurance is a great way to pay for assisted living, and planning ahead is important when considering how to pay for senior housing and care. Nearly 75% of people over the age of 65 will require long-term care and services at some point. Buying into long-term care insurance when a person is in their 50s and 60s is the most common time to do so.
Long-term care insurance helps cover the costs of chronic medical conditions.
Individuals and couples with the ability to pay into long-term care insurance have the advantage of a head start in allocating funds for senior care.
Veteran Aid and Assistance – MAYBE:
This benefit is available to some military veterans and surviving spouses who live in an assisted living community and those who have in-home care.
There are specific guidelines, but a veteran may qualify for as much as $2,050 each month.
A veteran with a sick spouse may be eligible for $1,600 per month.
If a veteran has passed, their surviving spouse can qualify for $1,300 per month.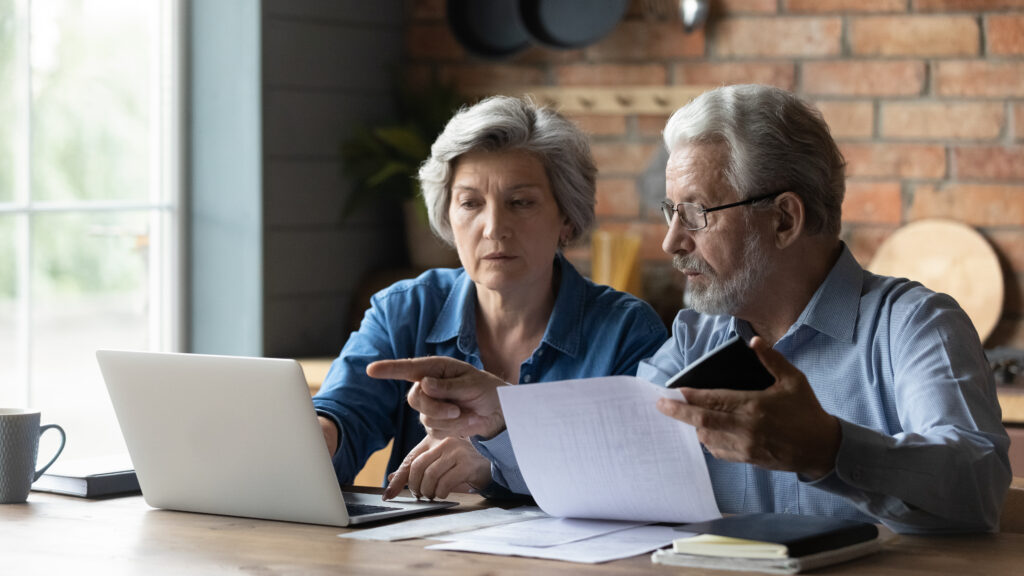 Questions to Ask
Finding an assisted living community, can be overwhelming. Here are some tips on things to be observant of:
Resources and links related to Senior Living and Care
Eldercare Locator is a nationwide service that connects older Americans and their caregivers with trustworthy local support resources. Connect with services such as meals, home care or transportation, or a caregiver education or respite from caregiving responsibilities. The Eldercare Locator is a public service of the Administration on Aging (AoA), an agency of the U.S. Administration for Community Living.
Medicare provides a search feature to find & compare providers near you, most senior housing and care providers are included on CareAvailability.com. Find & compare plans in your area. Determine if you qualify for premium savings
Medicaid offers information on how to apply for Medicaid, eligibility criteria, links to local state offices, and additional resources.
The Alzheimer's Association is the leading voluntary health organization in Alzheimer's care, support and research. Whether you are living with Alzheimer's or caring for someone with the disease, information and resources are available.
Search Other Areas Assisted Living
Not finding what you're looking for? Take a look below.
Search Other Care and Housing Options