California Adult Care Homes: How to pay for, Licensing and Questions to ask…
California is known for sunshine, beautiful coastline, Hollywood and Silicon Valley. But the state has so much more to offer. Cities like Los Angeles, San Francisco and San Diego are world renowned for their cuisine. The culture in California is relaxed and easy going. From the 800 miles of majestic coastline to the lush mountains, California offers everyone great outdoor adventures and fresh air. The state is the most populated in the nation, and also is home to the most diverse population of citizens. Because of the ideal climate and variety of communities, California is a hot spot for seniors and retirees. as our senior population gets older, it is possible many aging adults may require care at some point. A popular care and senior housing option are adult care homes. Adult care homes, typically called Residential Care Facilities for the Elderly, (or residential care homes) are private residences that provide a home-like environment.
Adult care homes serve six residents or less so the ratio of residents to staff is optimal for care. The caregivers may perform several functions, such as personal care, housekeeping, activities which promote social interaction, and group meals.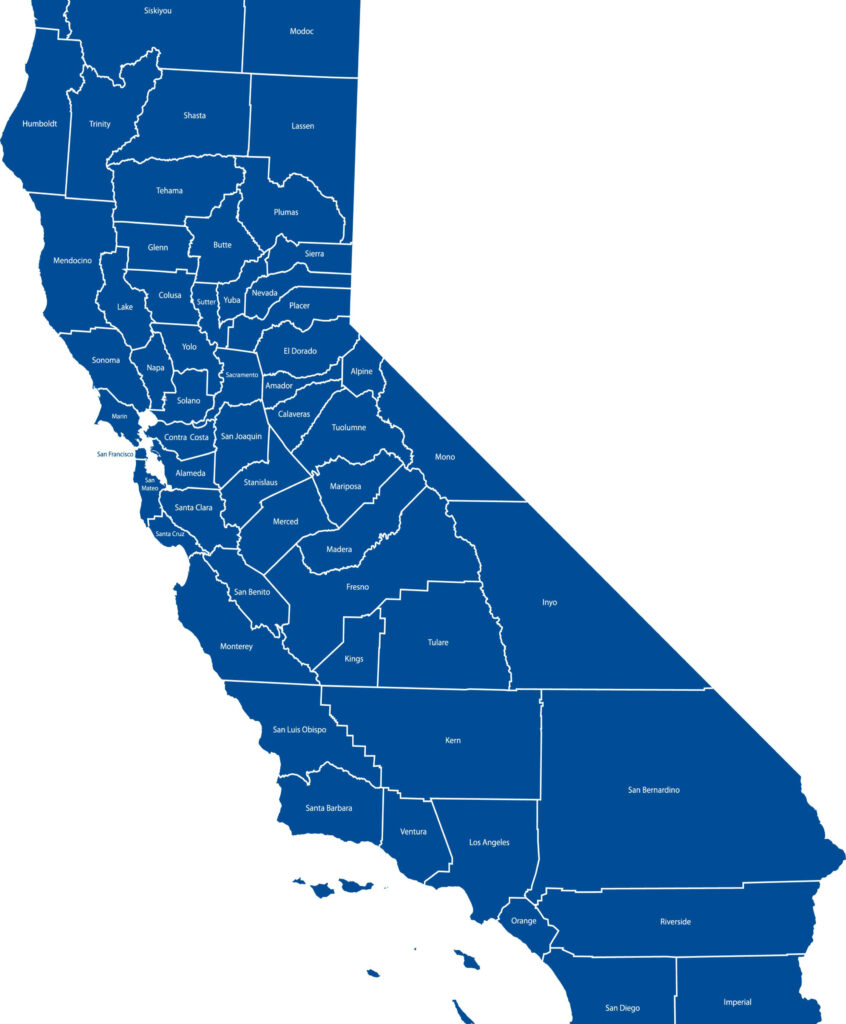 California has a few benefits for Seniors
California is home to five distinct climates
The entertainment: Hollywood attractions, beach and resort towns, mountain getaways, sports entertainment.
The world-class cuisine
The senior housing are care options
UCLA and other highly rated medical facilities
What services do adult care homes offer?
When an individual can no longer manage their health and safety in their own home, and if they do not have family readily available to assist, Residential care facilities (adult family care homes) are an excellent option.
Caregivers in residential care facilities may assist with activities of daily living (ADLs, including:
Personal care
Housekeeping
Activities
Group meals
Mobility
Eating
Dressing
Toileting
Personal hygiene
Behavior management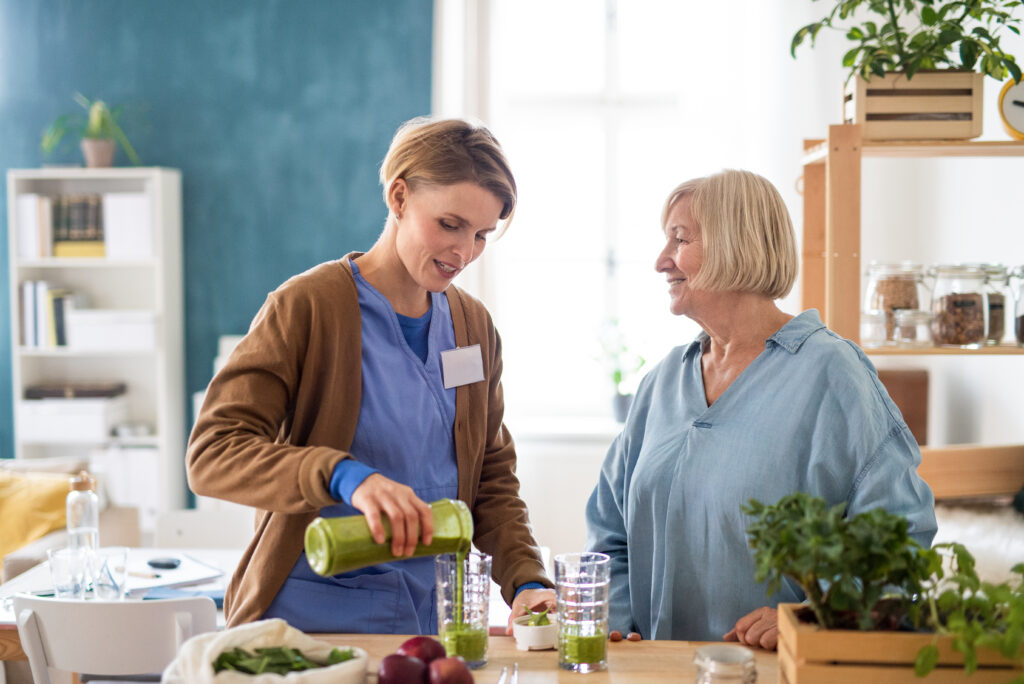 Laws and Regulations for Residential Care Facilities
Licensing
Operating under the supervision of Community Care Licensing, a subdivision of the California Department of Social Services. This program was created to provide aging adults (and others) with non-institutional care in a home-like setting under the supervision of the Department of Public Social Services.
Residential Care Facilities are NOT permitted to perform any skilled nursing services. They are permitted to assist with activities of daily living (ADLs). typically, a residential care home houses between 2-7 residents.
There are fourteen Adult Care Licensing offices throughout California. Contact the office in your region with any questions.
Grievances
If you or your loved one have any issues with care you can file grievances with the Social Security Administration. https://www.cdss.ca.gov/inforesources/adult-care-licensing/public-information-and-policies. Asking any questions you have when you meet with homes and agencies will help to understand protocols and expectations. All information about filing grievances or any abuses will be written in the service agreement.
What are the costs of adult care homes in California?
Costs vary depending on where in California you are looking for an adult care home. Typically, a care home may cost between $1,500 per month to $4,500 per month. The average cost for a residential care home in California tends to hover around $3,000.
The average cost for a shared room in a six bed residential care facility per month: $3,000
Private room per month: $4,000-$7,000
The quality and cost of accommodations will vary depending on where you look to live.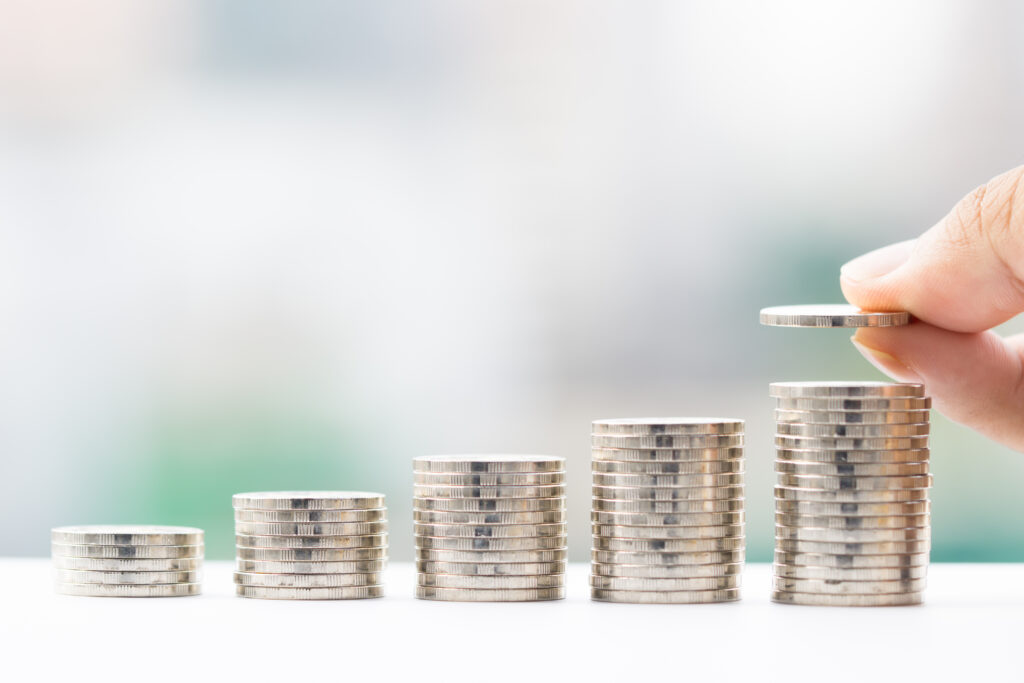 Reaching out to California adult care homes in your local region is the most effective way to obtain information about costs. Speaking directly with agencies and those in charge allows you to discuss costs and levels of care, as well as any other questions or concerns you may have.
How to pay for residential care homes in California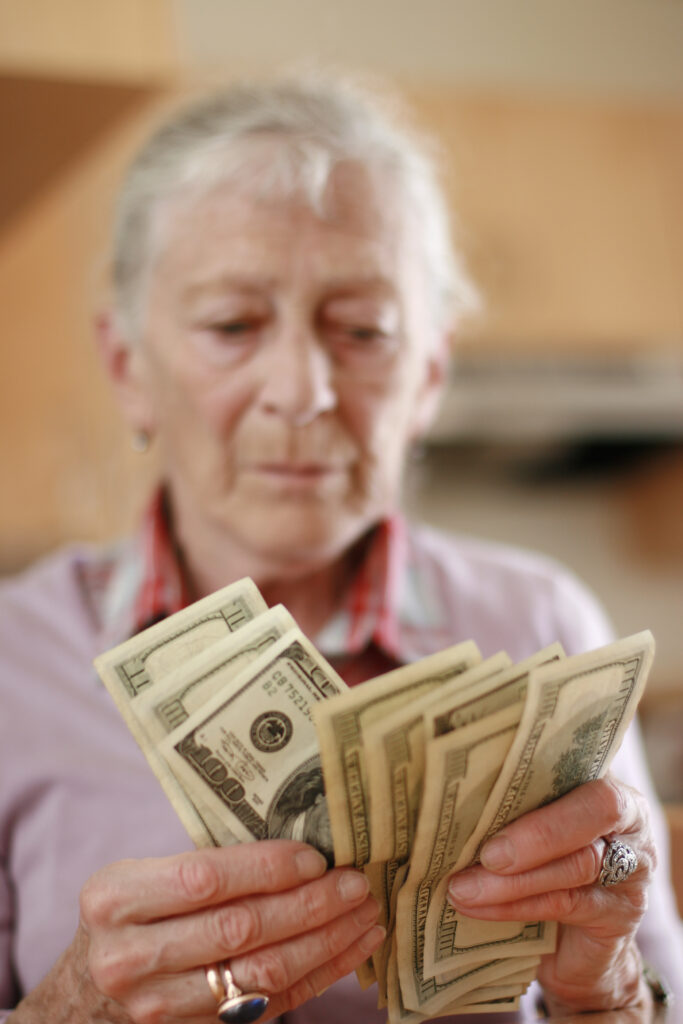 Paying for Senior Living and Care will vary depending on a few factors. For instance, the level of care needed; the income and savings of the resident; the state and location of the community; or if the resident is a veteran. In the United States there are over 400 programs that may offer some monetary relief for senior care, but often the majority of costs are covered by private funds and family assistance. These funds come from our Federal, State, and Local Governments.
It is important to take your time when exploring payment and coverage options.
Medicare – NO:
Medicare does NOT pay for Assisted Living.
People 65 years and older and individuals with end stage renal disease are eligible for Medicare benefits, no matter their income.
Coverage is meant for people in need of short-term care.
Private pay – YES:
Many families pay for assisted living with private funds.
Private pay can be a combination of retirement funds, personal savings, and pension payments.
Family members may contribute funds to pay for assisted living or other senior housing and care.
Medicaid – MAYBE:
Medicaid provides health coverage to millions of Americans. Eligible participants include: low-income adults, elderly adults and people with disabilities.
Medicaid is administered by state, according to federal requirements. The program is funded jointly by each state and the federal government.
Every state has their own individual Medicaid assistance program.
National guidelines are in place do decipher how states must spend Medicaid money, but with allowances toward the guidelines.
The state determines what levels of care will be covered by Medicaid, who is eligible, and how much the state will reimburse the care community.
If you are unsure whether you qualify for Medicaid, you should apply. You may be eligible depending on your household income, family size, age, disability and other factors.
Long-term Care Insurance – MAYBE:
Long term care insurance is a great way to pay for assisted living, and planning ahead is important when considering how to pay for senior housing and care. Nearly 75% of people over the age of 65 will require long-term care and services at some point. Buying into long-term care insurance when a person is in their 50s and 60s is the most common time to do so.
Long-term care insurance helps cover the costs of chronic medical conditions.
Individuals and couples with the ability to pay into long-term care insurance have the advantage of a head start in allocating funds for senior care.
Veteran Aid and Assistance – MAYBE:
This benefit is available to some military veterans and surviving spouses who live in an assisted living community and those who have in-home care.
There are specific guidelines, but a veteran may qualify for as much as $2,050 each month.
A veteran with a sick spouse may be eligible for $1,600 per month.
If a veteran has passed, their surviving spouse can qualify for $1,300 per month.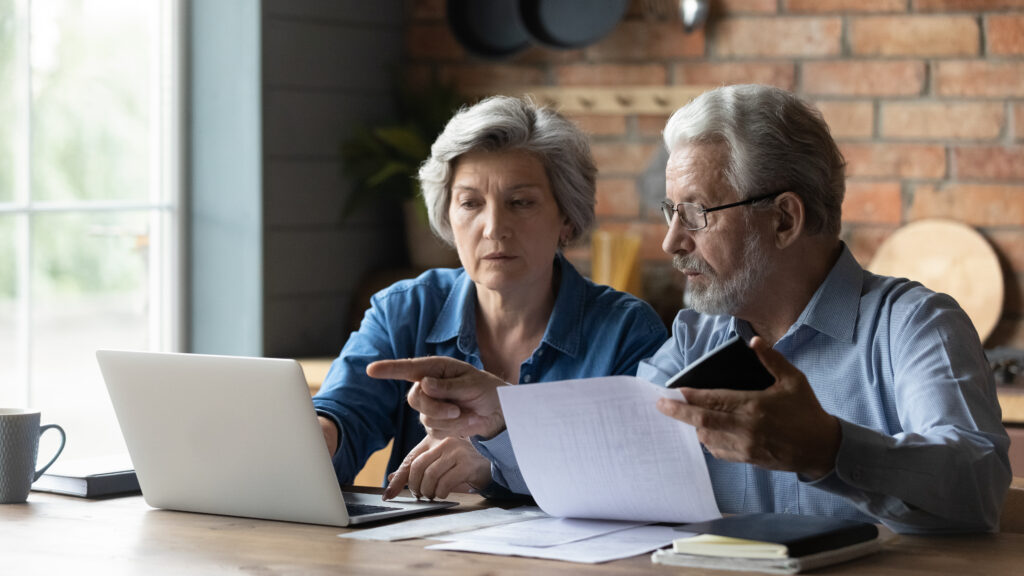 Questions to ask when Looking for Senior Living
Finding an assisted living community, can be overwhelming. Here are some tips on things to be observant of:
Additional resources
The official Medi-Cal website has all the information you will need to understand how the benefits work.
The Department of Social Services website explains the licensing procedure for care providers.
A great resource for all things related to senior living and retirement care.
Search other areas Adult Care Homes
Not finding what you're looking for? Take a look below.
Search other care and housing options