About CareAvailability
CareAvailability provides a single resource to navigate the continuum of senior living and care options, that is both transparent and comprehensive. This means that the phone numbers and contact links on our site, connect directly to providers and not to our staff. We do not monetize our relationship with the families and seniors we serve and never sell their personal details.
To be a truly comprehensive site, the senior living and care listings are pulled directly from each state licensing agency and Medicare, then organized in an easy to search format. The search results can be tailored to specific needs and preference; customized lists can be saved and shared with others to help along the journey; and email integrations make communication with providers quick and easy.
Once a provider claims their listing, they can manage contact details, availability and include an email address to receive questions. All providers are listed and can report their real time availability at no charge. We democratize the way providers market their services by charging a flat annual fee for those that want to include photos and marketing materials. No referral fees are ever charged.
Leadership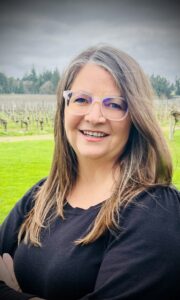 Amy Schmidt, Chief Executive Officer
Amy has been serving seniors since 1996. After graduating from the University of Tennessee, she worked in senior living as a Memory Care Administrator and a Regional Marketing Director. Amy has led multiple businesses through concept, start up and development. As a Publisher, she grew two senior publications, before becoming a National Operations Director. Then, in 2008, she launched her first company, Retirement Connection, a comprehensive resource guide and website for seniors in the Northwest. 
The relationships and experiences developed from working with families, providers, and hospitals led her to create CareAvailability. Amy has been a board member for local chapters of the Alzheimer's Association in Tennessee and Oregon, and continues to give much of her time to non-profits that serve seniors. She is a family caregiver, and knows personally what it feels like to juggle providing care while searching for solutions.
Meghan Parsons, Chief Operating Officer
Meghan oversees all administrative and operational functions for CareAvailability. She provides strategic advice and promotes our company culture and vision. In her previous role as Vice President of Operations with Retirement Connection, she was responsible for content management, customer experience, human resources, brand management, and print production.
Meghan ensures the values of the organization transfer through all aspects of the company- hiring, finance, content, and marketing. She will never compromise integrity, and always walks a beautiful win/win balance of listening to the needs of seniors while working with providers. Her print and graphics background ensures our site maintains age friendly design.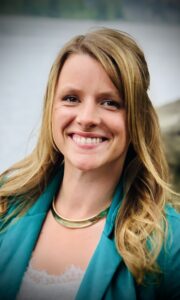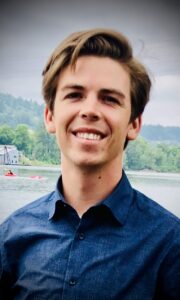 Barret West, Chief Revenue Officer
Barret is responsible for overall marketing strategy and customer success. He ensures alignment between all revenue-related departments. Prior to joining CareAvailability, Barret was the Regional Marketing Director at Retirement Connection for the Northwest. In this position he listened to the needs of families, fostered close relationships with hospital case managers, and worked with providers to maximize their marketing exposure.
Barret received his degree in Health Promotion and Education from University of Cincinnati. He has a passion for making connections and helping others find resources. Barret has seen the devastating effects of dementia with his grandfather, which led him to become a volunteer with the Alzheimer's Association throughout the year. 
Steve Beliveau, Chief Technology Officer
Steve is responsible for designing and building the digital experience for CareAvailability visitors. Steve has an extensive background developing digital strategy; ensuring technologies are used efficiently; and evaluating and implementing new systems and infrastructure.

Previously he worked as the Director of Web Development for Greatness Digital, a digital marketing and design company to senior living and care companies.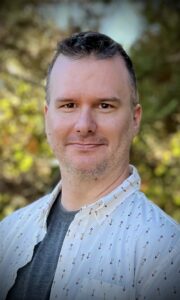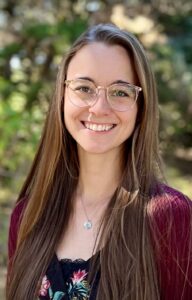 Karlee Kent, Director Of Customer Success
Karlee maintains the organization of state licensure data and ensures user success. She plays an integral part in keeping the website senior-friendly while continuing to develop new ways for providers to utilize our services. Karlee's experiences in customer service and leadership positions over the past decade make her a valuable resource in building and maintaining relationships. 
Karlee earned her degree in Public Health Promotion and Behavior from Oregon State University. Her passions for health equity and serving others align with our mission to provide comprehensive resources for senior care.