Illinois Residential Care Homes: How to pay for, Laws and Regulations and Questions to ask…
As a famous cultural hub in America, the state of Illinois has a wide variety of options for seniors seeking Residential Care Homes, also commonly known as Adult Care Homes. The state offers a mix of city life and rural towns, with a moderate climate.
Illinois is famously known for the city of Chicago, the third largest city in the nation. With an array of groundbreaking architecture, incredible music and the famous deep dish pizza, people find plenty of reasons to call the city home. Outside of Chicago you'll find plenty of quaint rural cities, such as Dundee, for those who love to camp and hike at the forest reserves near the rivers. Whether you or your aging loved one prefers the beat of the city noise, or quiet rural landscapes, Illinois will provide plenty of options for Residential Care Homes.
As our population ages, seniors may require care at some point. When most people think of senior care they envision a nursing home. Nursing homes are far from the only option for senior care and housing. For many people in need of some care while residing at a private residence, a residential care home may be ideal. If you or a loved one is struggling to manage daily tasks but are not severely medically compromised, a care home is a great option to have assistance but still maintain some autonomy.
All in all, residential care homes in Illinois are an excellent housing option for aging adults because they offer private residencies in a home-like environment, where they may receive specified care to fit their needs.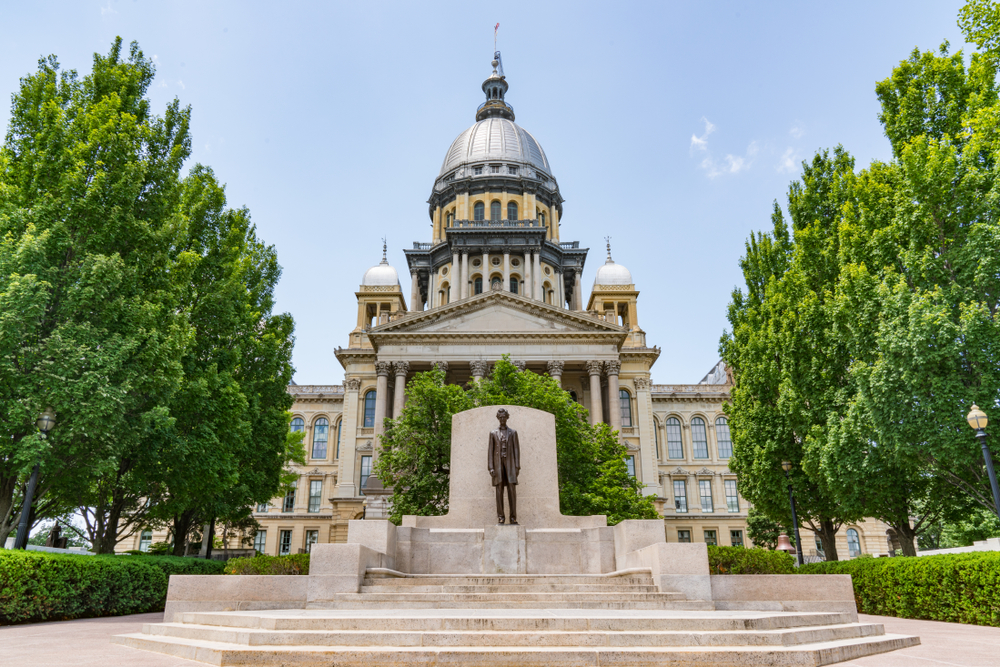 More About Adult Care Homes in Illinois
Typically, adult care homes aka residential care homes are private residences that provide a home-like setting for 10 residents or less.
Care homes are typically found in normal residential neighborhoods. You may find yourself driving past one every day. Residents may require very light assistance or may be more dependent with several care needs; it is best to ask individual locations for their specific policies and services they are licensed to perform.
Be sure to understand how your state designates the terminology and licensing of care homes. The more you know the easier it will be to find the care you need.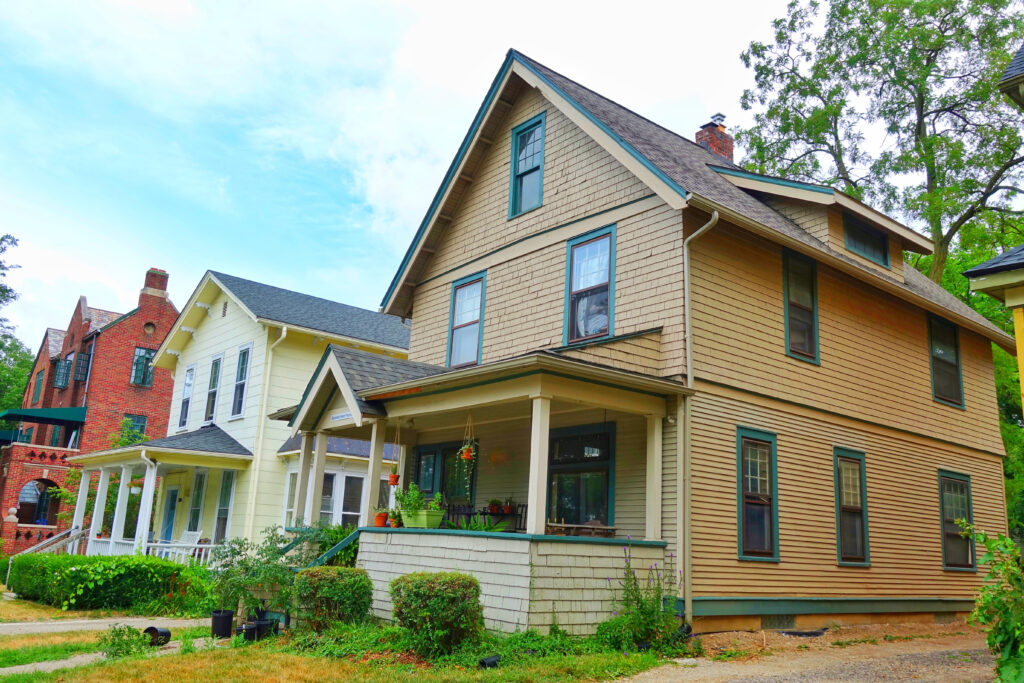 As you look for adult care homes in your community, it is good to know the other terms/names you may hear in Illinois:
Adult care home
Residential care home
Board and care home
Personal care home
Nursing Home (although this is an outdated and not an accurate term for this level of care)
What care and support is provided at a residential care home in Illinois?
Similar to a nursing home, residents receive 24-hour care all in a single-family environment. Each home has an operator who may employ additional caregivers to support with the care of residents. Residences are licensed to house a smaller number of adults as opposed to larger assisted living communities. So they make ideal homes for loved ones who require individualized care while allowing residents the preferences and choices to honor their independence.
Services in Illinois care homes may include
Assistance with activities of daily living (ADLs)
Personal care
Mobility
Behavior management
Cognitive support and redirection
Eating
Dressing
Toileting
Personal hygiene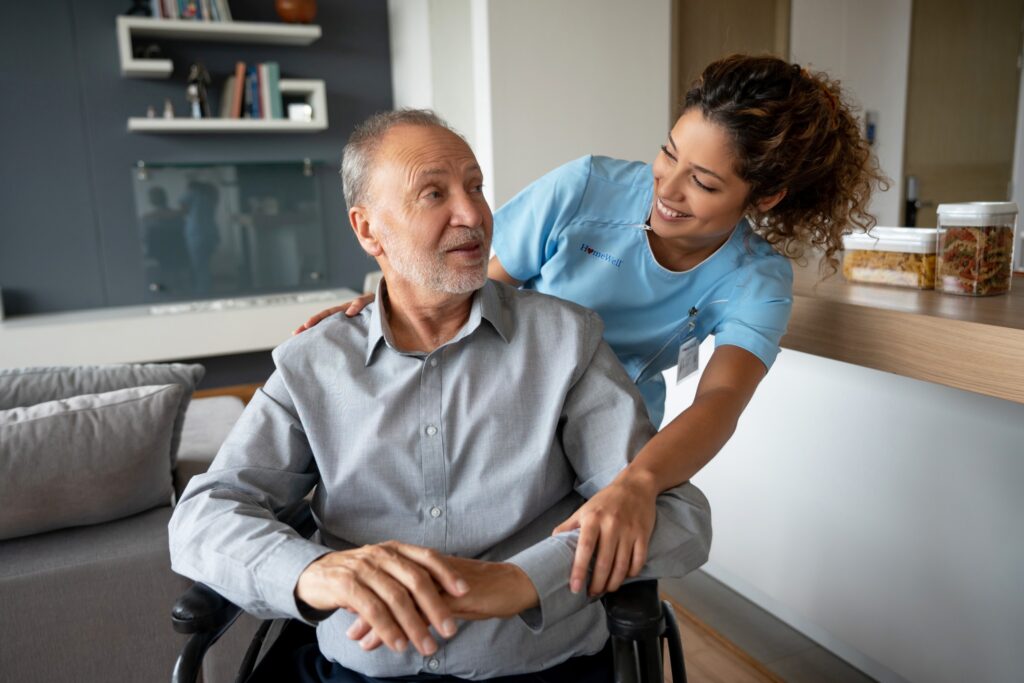 Laws and regulations in Illinois
Licensing
The state of Illinois is responsible for licensing and monitoring residential care homes. The Illinois Department of Health regulates these homes as well as assisted living facilities.
Staffing
All staff and administration, managers must be licensed in the state of Illinois. Staff is required to participate in ongoing education and training. Documentation must be readily available in case of inspection.
Additional services
Nutritional plans
Assisting with medications
Transferring
Social activities
Transportation for healthcare services
What is the cost of care homes in Illinois?
The average cost for a residential care home in the state of Illinois is $4,400 per month. This is much cheaper than the average monthly cost of a nursing home. In Illinois, a nursing home is $7,200 per month. Nationally, it is less clear how to define the average cost of an adult care home. Typically, from the west to the east, the north to the south, costs fluctuate between $2,000 to above $6,000. The average seems to hover slightly below the average cost in Illinois, at about $3,900 per month.
The monthly cost of residential care homes will vary depending on the location and care requirements, among other things like amenities or rooming situation.
How to pay for residential care homes in Illinois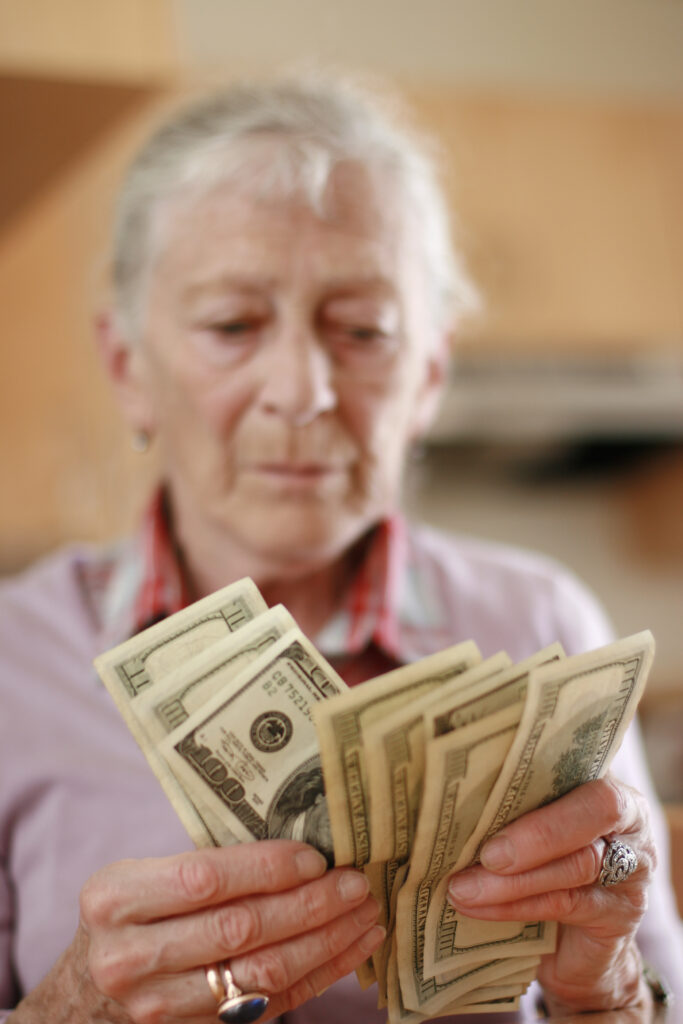 You want to consider your payment options for assisted living, memory care, and care homes. For these services, Medicare is NOT an option for payment.
The most common payment for these services would be out of pocket Private Pay and assessing a combination of retirement funds, personal savings, and pension payments.
Medicaid can also be an option, be sure to see if you or a loved one qualifies.
Long-Term Care insurance is also a possible option in cases of chronic conditions, be sure to see if you or a loved one qualifies.
For our Veterans and spouses of veterans, be sure to assess Veteran Aid and your eligibility for these benefits.
Medicare – NO:
Medicare does NOT pay for Assisted Living.
People 65 years and older and individuals with end stage renal disease are eligible for Medicare benefits, no matter their income.
Coverage is meant for people in need of short-term care.
Private pay – YES:
Many families pay for assisted living with private funds.
Private pay can be a combination of retirement funds, personal savings, and pension payments.
Family members may contribute funds to pay for assisted living or other senior housing and care.
Medicaid – MAYBE:
Medicaid provides health coverage to millions of Americans. Eligible participants include: low-income adults, elderly adults and people with disabilities.
Medicaid is administered by state, according to federal requirements. The program is funded jointly by each state and the federal government.
Every state has their own individual Medicaid assistance program.
National guidelines are in place do decipher how states must spend Medicaid money, but with allowances toward the guidelines.
The state determines what levels of care will be covered by Medicaid, who is eligible, and how much the state will reimburse the care community.
If you are unsure whether you qualify for Medicaid, you should apply. You may be eligible depending on your household income, family size, age, disability and other factors.
Long-term Care Insurance – MAYBE:
Long term care insurance is a great way to pay for assisted living, and planning ahead is important when considering how to pay for senior housing and care. Nearly 75% of people over the age of 65 will require long-term care and services at some point. Buying into long-term care insurance when a person is in their 50s and 60s is the most common time to do so.
Long-term care insurance helps cover the costs of chronic medical conditions.
Individuals and couples with the ability to pay into long-term care insurance have the advantage of a head start in allocating funds for senior care.
Veteran Aid and Assistance – MAYBE:
This benefit is available to some military veterans and surviving spouses who live in an assisted living community and those who have in-home care.
There are specific guidelines, but a veteran may qualify for as much as $2,050 each month.
A veteran with a sick spouse may be eligible for $1,600 per month.
If a veteran has passed, their surviving spouse can qualify for $1,300 per month.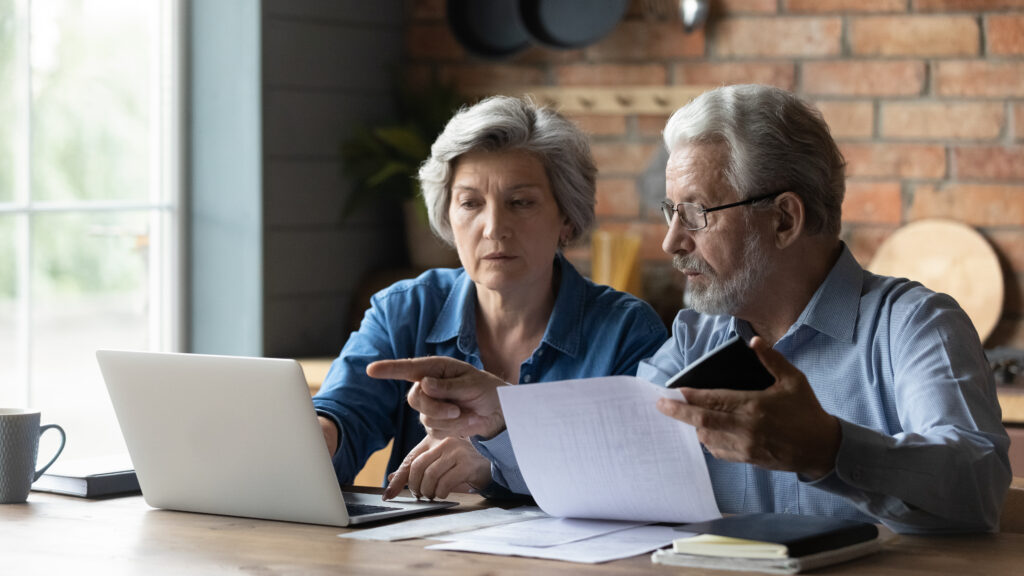 Questions to Ask
Finding an assisted living community, can be overwhelming. Here are some tips on things to be observant of:
Resources and links related to Senior Living and Care
Eldercare Locator is a nationwide service that connects older Americans and their caregivers with trustworthy local support resources. Connect with services such as meals, home care or transportation, or a caregiver education or respite from caregiving responsibilities. The Eldercare Locator is a public service of the Administration on Aging (AoA), an agency of the U.S. Administration for Community Living.
Medicare provides a search feature to find & compare providers near you, most senior housing and care providers are included on CareAvailability.com. Find & compare plans in your area. Determine if you qualify for premium savings
Medicaid offers information on how to apply for Medicaid, eligibility criteria, links to local state offices, and additional resources.
The Alzheimer's Association is the leading voluntary health organization in Alzheimer's care, support and research. Whether you are living with Alzheimer's or caring for someone with the disease, information and resources are available.
An important document specifying regulations for care
Information for Illinois' largest city: Chicago
Search other states for Adult Care Homes
Not finding what you're looking for? Take a look below.
Search Other Care and Housing Options