Illinois Assisted Living: Common terms, questions to ask, and how to pay for assisted living
Illinois is famously known for the city of Chicago, host to the 1893 World's Fair, home of the original skyscrapers. Chicago represents some of America's most excellent food. Illinois' beautiful 26 miles of salt-free coastline invites swimming and quality beach time for families and anyone looking to enjoy some leisure time. One of the most desirable aspects of Illinois is the fact that the state has 19 of America's safest cities. All these attractions and aspects to the state make Illinois a premiere place for our aging population to call home. Assisted living is ideal for aging adults who may require some assistance with activities of daily living.
Nearly 17% of the population of Illinois is aging adults 65 years and older, and to accommodate, there are over 820 assisted living communities and facilities in the state. An assisted living community or facility describes a specific level of care, which allows seniors the benefit of security and peace of mind because they may experience increased socialization, classes for health and fitness and quality nutrition plans. All assisted living communities are licensed by the state, and provide a bedroom and restroom, meals, and assistance with care.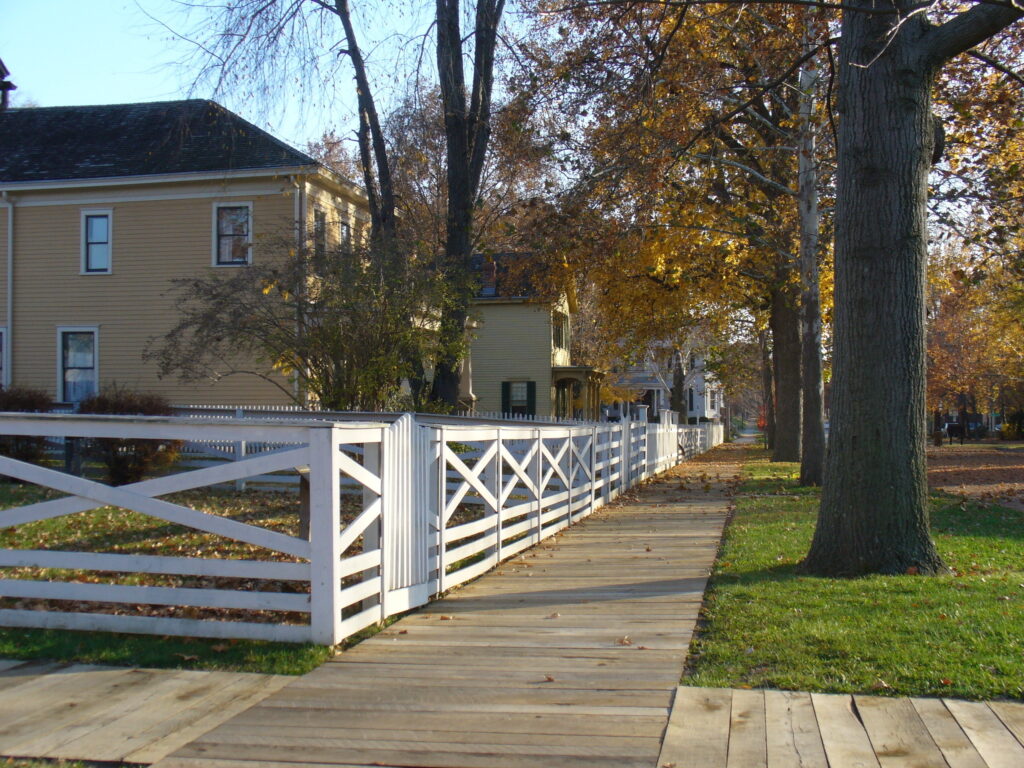 There are a variety of living and care options for your loved one, each providing care for specific needs and preferences.
Common terms that differentiate levels and types of senior living:
Continuing Care Retirement Communities (CCRCs)- typically include independent living, assisted living, residential care and skilled nursing services all on one campus.

Independent Living Communities – provide residents a setting without the burden of home ownership. Residents commonly live in fully equipped private apartments or cottages from a studio to large two-bedroom units.

Care Home or Adult Family Care Home- are private residences in a home-like setting that provide care services to a smaller more limited number of residents (typically 5-12 residents, depending on each state's regulations).

Assisted Living- provides housing and supportive care in a community setting, but the residents do not require 24-hour nursing care.

Memory Care- a care setting for residents with memory loss or confusion. The community typically has a "secured" entry for residents that may wander. This care can be provided in different care settings depending on the state licensing requirements.

Skilled Nursing is state licensed to provide a safe, therapeutic environment for people who require rehabilitative care 24 hours a day.
Assisted Living requirements in Illinois
Housing
Private single-occupancy rooms (may be shared by choice) at a minimum of 300 feet
Must have lockable doors
Full bathroom
Emergency call system
Private telephone line
Thermostat control
TWO STORY (or more) facilities housing 75 or less residents must have one elevator – 75 or more must have two elevators.
What do communities and facilities in Illinois offer?
Assisted living communities are NOT nursing homes. But it is common to hear this term when people refer to any/all senior housing. Similarly to a nursing home, plans in assisted living are put in place for residents, which outline the provided care for each aging adult, all specific to their requirements and preferences.
Typical services in assisted living
On-site care assistance is available for residents, which can include help with activities of daily living (also known as ADLs):
Dressing
Bathing
Medication assistance and reminders
Eating
Toileting and incontinence management
Transferring
Incontinence Management
Laws and Regulations in Illinois
Service Plans for assisted living
A complete physicians assessment must be completed one-hundred and twenty days before moving into a community or facility.
Assisted living communities require that a RN to co-sign or complete an initial assessment and service plan within 24 hours of residency.
Communities and facilities in Illinois offer scheduled and unscheduled supervision and care 24/7.
The Department of Healthcare and Family Services manages and controls Illinois Medicaid Supportive Living Program waiver in order to help assisted living coverage.
Assistance with medication ad nursing services.
Staffing in assisted living
Must have necessary staff on hand to support with scheduled and unscheduled requirements for all residents.
One CPR trained staff on premises at all times.
Staff is required to receive appropriate training (twice a year)
Managers must have five years experience minimum working with and providing healthcare to seniors and elderly adults (aging adults) as well as minimum of two years in direct management.
Grievances
The Illinois Department of Healthcare and Family Services offers a complaint line to anyone who suspects abuse of any kind in an assisted living facility.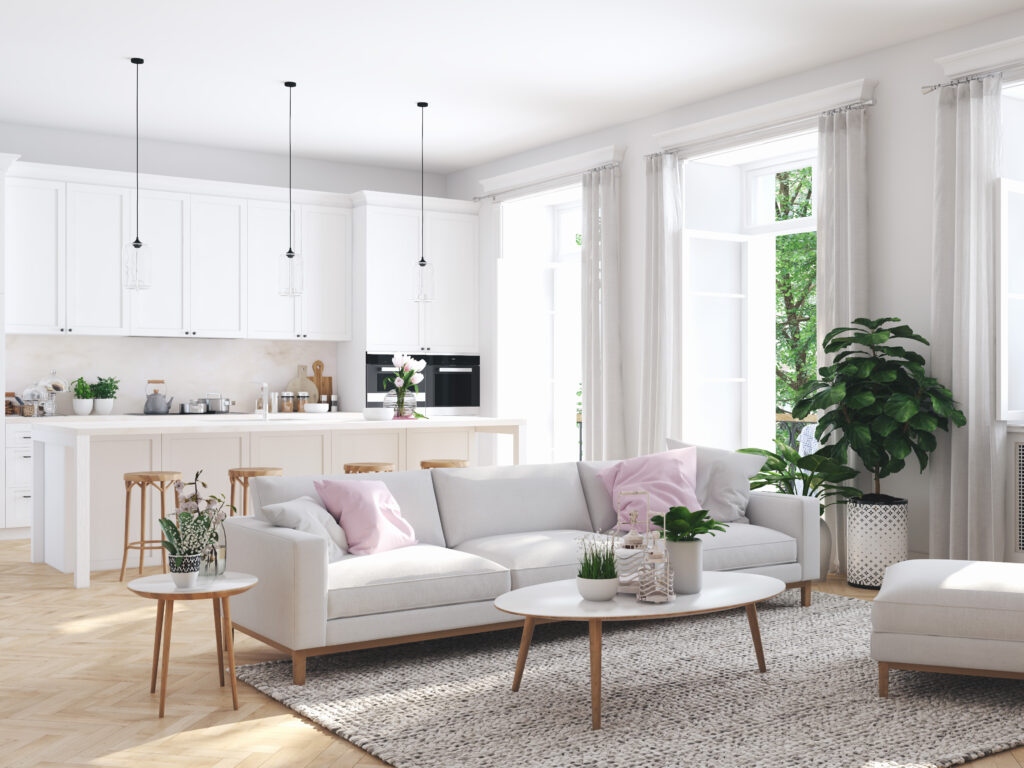 How Much does assisted living in Illinois cost?
The cost of assisted living is fairly consistent across the state. The average cost is $4,300 per month, which parallels the national average.
Average cost within the state of Illinois
Illinois has several cities and suburban areas of interest for people considering moving into the state. The same goes for people who are seeking out senior housing and care. Here are the average costs of popular regions within the state:
State average: $4,300
Chicago area: $4,850
Bloomington: $4,700
Springfield: $4,450
Carbondale: $3,500
Peoria: $3,750
How to pay for assisted living in Illinois
In Illinois there is the Supportive Living Program (SLP), which may pay for personal care services, medication supervision and assistance, 24 hour staff, meals, housekeeping and exercise programs.
It is important to take your time when exploring payment and coverage options.
Medicare – NO:
Medicare does NOT pay for Assisted Living.
People 65 years and older and individuals with end stage renal disease are eligible for Medicare benefits, no matter their income.
Coverage is meant for people in need of short-term care.
Private pay – YES:
Many families pay for assisted living with private funds.
Private pay can be a combination of retirement funds, personal savings, and pension payments.
Family members may contribute funds to pay for assisted living or other senior housing and care.
Medicaid – MAYBE:
Medicaid provides health coverage to millions of Americans. Eligible participants include: low-income adults, elderly adults and people with disabilities.
Medicaid is administered by state, according to federal requirements. The program is funded jointly by each state and the federal government.
Every state has their own individual Medicaid assistance program.
National guidelines are in place do decipher how states must spend Medicaid money, but with allowances toward the guidelines.
The state determines what levels of care will be covered by Medicaid, who is eligible, and how much the state will reimburse the care community.
If you are unsure whether you qualify for Medicaid, you should apply. You may be eligible depending on your household income, family size, age, disability and other factors.
Long-term Care Insurance – MAYBE:
Long term care insurance is a great way to pay for assisted living, and planning ahead is important when considering how to pay for senior housing and care. Nearly 75% of people over the age of 65 will require long-term care and services at some point. Buying into long-term care insurance when a person is in their 50s and 60s is the most common time to do so.
Long-term care insurance helps cover the costs of chronic medical conditions.
Individuals and couples with the ability to pay into long-term care insurance have the advantage of a head start in allocating funds for senior care.
Veteran Aid and Assistance – MAYBE:
This benefit is available to some military veterans and surviving spouses who live in an assisted living community and those who have in-home care.
There are specific guidelines, but a veteran may qualify for as much as $2,050 each month.
A veteran with a sick spouse may be eligible for $1,600 per month.
If a veteran has passed, their surviving spouse can qualify for $1,300 per month.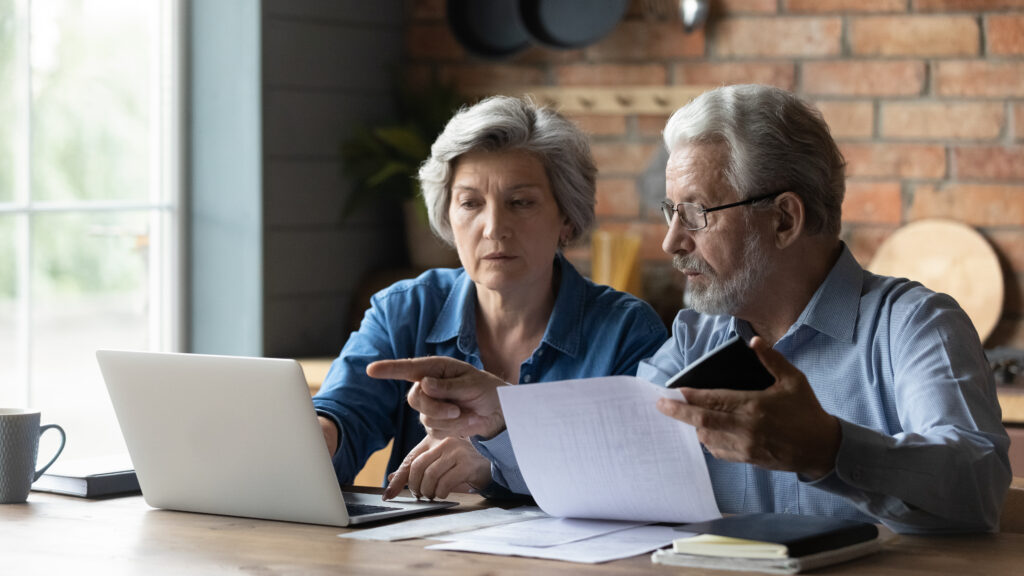 Questions to Ask
Finding an assisted living community, can be overwhelming. Here are some tips on things to be observant of:
Search Other Areas Assisted Living
Not finding what you're looking for? Take a look below.
Search Other Care and Housing Options