New Jersey Adult Care Homes: How to pay for, Laws and Regulations and Questions to ask…
New Jersey is well-known for it's long and beautiful coastline, which is a famous vacation destination. There are over fifty resort towns offering a wide variety of fine dining, entertainment and more. The state of New Jersey has the fourth lowest crime rate in the country, making it ideal for raising a family or seniors and our aging population looking for a new home. New Jersey a great place for seniors and retirees to continue their life with comfort and safety. When the time comes that our aging population may require care, nursing homes are not the only option. An adult care home )adult family care homes) may be ideal for a senior who can no longer manage their health and safety in their own home, and may need care but they still want to honor their independence as much as possible. Adult care homes are an excellent housing option for aging adults because they offer private residencies in a home-like environment. Some states may use the term Adult Foster Home or Board & Care Home. Remember, these homes are not nursing homes.
Other terms you may hear to describe adult family care homes
These homes are found in normal residential neighborhoods. You may drive past an adult foster home each day on your commute. As you look for adult care homes in your community, it is good to know the other terms/names you may hear:
Residential care home
Adult care home
Care Home
Adult family home
Board and care home
Adult foster home
Nursing Home (although this is an outdated and not an accurate term for this level of care)
Adult Family Care Homes in New Jersey
The definition of adult family care homes according to the New Jersey Department of Human Services: Homes offer individuals who are no longer able to live alone the opportunity to move in and share the home of a caretaker who is capable of providing needed assistance and supervision. AFC provides a home-like environment where participation in the family and community are encouraged. These homes are supervised by a "sponsor agency", which has been licensed by the Department of Health. The individual has the right to participate in the planning of their treatment, access shared areas of the house such as the kitchen and living room, and to make choices with respect to services and life-styles. An integral component of adult family care is the emphasis on providing a uniquely individualized approach to care and promotion of an individual's sense of autonomy, privacy, and self-esteem.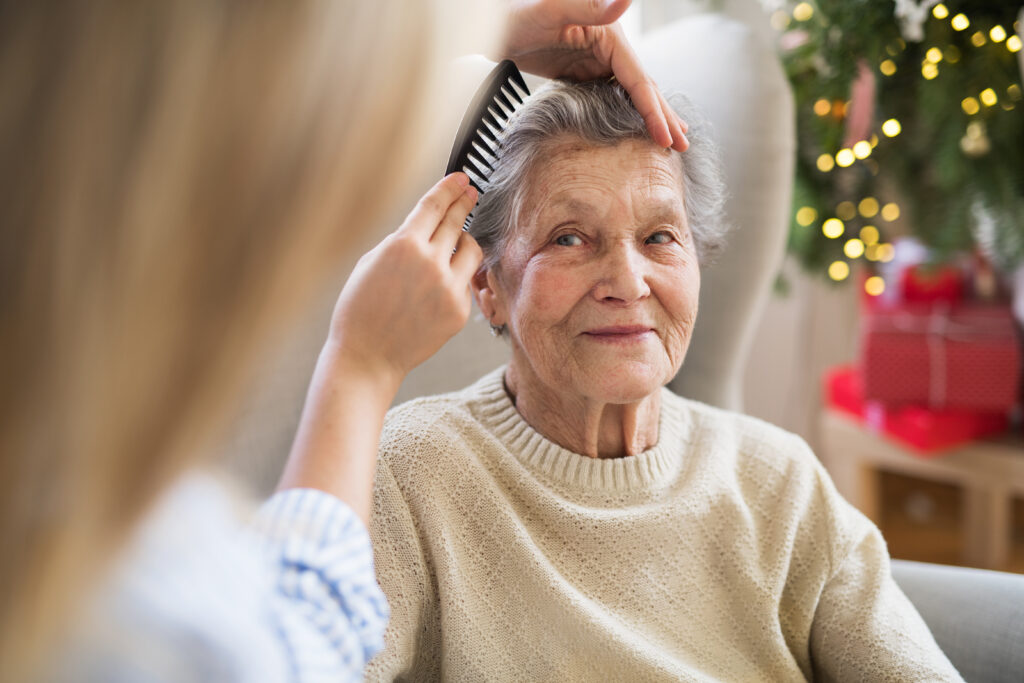 More about adult care homes in New Jersey
Similar to a nursing home, residents receive 24-hour care all in a single-family environment. Each home has an operator who may employ additional caregivers to support with the care of residents. Residences are licensed to house a smaller number of adults as opposed to larger assisted living communities. So they make ideal homes for loved ones who require individualized care while allowing residents the preferences and choices to honor their independence.
Caregivers in adult family care homes may assist with activities of daily living and some additional care needs, including:
Personal care
Housekeeping
Activities
Group meals
Mobility
Behavior management
Eating
Dressing
Toileting
Personal hygiene
Cognitive support and redirection
Laws and regulations for adult family care homes in New Jersey
New Jersey, like each state in the nation, have its own regulations and licensing procedures.
The Department of Health and Senior Services (division of the New Jersey Department of Human Services licenses adult family care homes (adult care homes), among other senior living communities and facilities. Safety regulations require that operators must be licensed by the New Jersey Department of Human Services and they participate in on-going training. Staff must have hands-on experience providing care for the population they intend to serve, as well as on-going training.
Staffing
All staff must be up to date with licensing documentation and on-going training and education. All staff undergo a criminal background check.
What does an adult family care home cost in New Jersey?
It becomes common knowledge as you search through care options for your aging loved one, the discrepancies in costs depending on where you are looking and level of care as well as any additional amenities. The good news is adult care homes are generally half the cost of a nursing home and can be less expensive than assisted living. But they may not have the same amenities and variety of activities.
Typically, the cost of an adult family care home in New Jersey is approximately the same as the national average.
the average is roughly $3,000 per month.
Expect to pay between $1,700 per month to $4,000 per month, based on which cities and counties you are seeking care.
Costs are affected by the care requirements of your loved one.
The cost for senior living and care is less expensive in the southern regions of the country as well as some of the mid-western states. If you are looking for care in the northeast or on the west coast, expect to likely pay more.
How to pay for an adult care home in New Jersey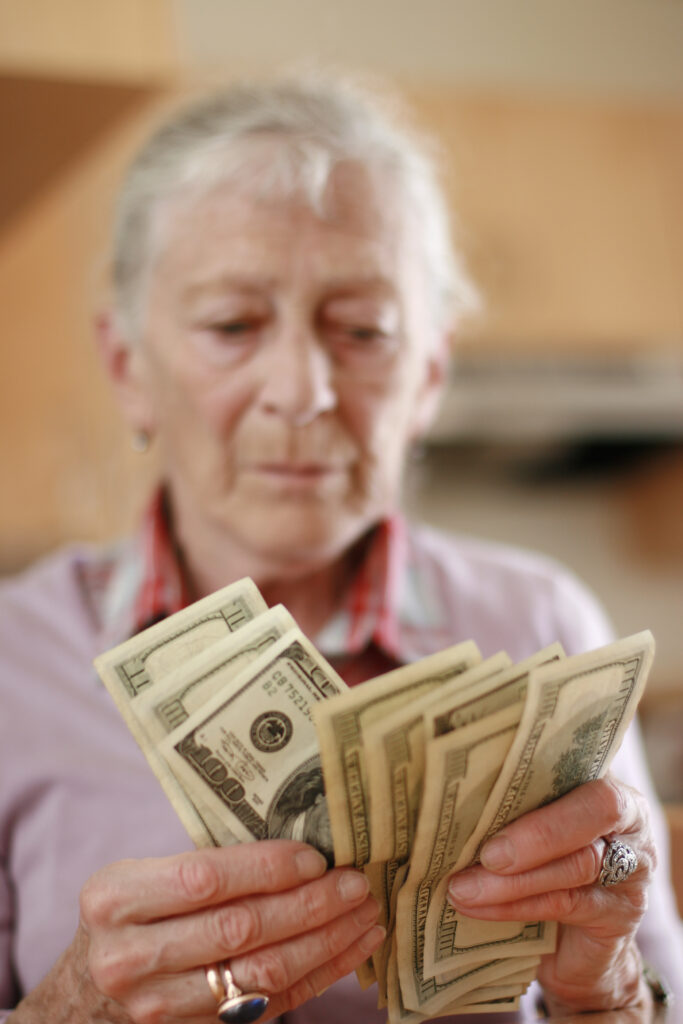 You want to consider your payment options for assisted living, memory care, and care homes. For these services, Medicare is NOT an option for payment.
The most common payment for these services would be out of pocket Private Pay and assessing a combination of retirement funds, personal savings, and pension payments.
Medicaid can also be an option, be sure to see if you or a loved one qualifies.
Long-Term Care insurance is also a possible option in cases of chronic conditions, be sure to see if you or a loved one qualifies.
For our Veterans and spouses of veterans, be sure to assess Veteran Aid and your eligibility for these benefits.
Medicare – NO:
Medicare does NOT pay for Assisted Living.
People 65 years and older and individuals with end stage renal disease are eligible for Medicare benefits, no matter their income.
Coverage is meant for people in need of short-term care.
Private pay – YES:
Many families pay for assisted living with private funds.
Private pay can be a combination of retirement funds, personal savings, and pension payments.
Family members may contribute funds to pay for assisted living or other senior housing and care.
Medicaid – MAYBE:
Medicaid provides health coverage to millions of Americans. Eligible participants include: low-income adults, elderly adults and people with disabilities.
Medicaid is administered by state, according to federal requirements. The program is funded jointly by each state and the federal government.
Every state has their own individual Medicaid assistance program.
National guidelines are in place do decipher how states must spend Medicaid money, but with allowances toward the guidelines.
The state determines what levels of care will be covered by Medicaid, who is eligible, and how much the state will reimburse the care community.
If you are unsure whether you qualify for Medicaid, you should apply. You may be eligible depending on your household income, family size, age, disability and other factors.
Long-term Care Insurance – MAYBE:
Long term care insurance is a great way to pay for assisted living, and planning ahead is important when considering how to pay for senior housing and care. Nearly 75% of people over the age of 65 will require long-term care and services at some point. Buying into long-term care insurance when a person is in their 50s and 60s is the most common time to do so.
Long-term care insurance helps cover the costs of chronic medical conditions.
Individuals and couples with the ability to pay into long-term care insurance have the advantage of a head start in allocating funds for senior care.
Veteran Aid and Assistance – MAYBE:
This benefit is available to some military veterans and surviving spouses who live in an assisted living community and those who have in-home care.
There are specific guidelines, but a veteran may qualify for as much as $2,050 each month.
A veteran with a sick spouse may be eligible for $1,600 per month.
If a veteran has passed, their surviving spouse can qualify for $1,300 per month.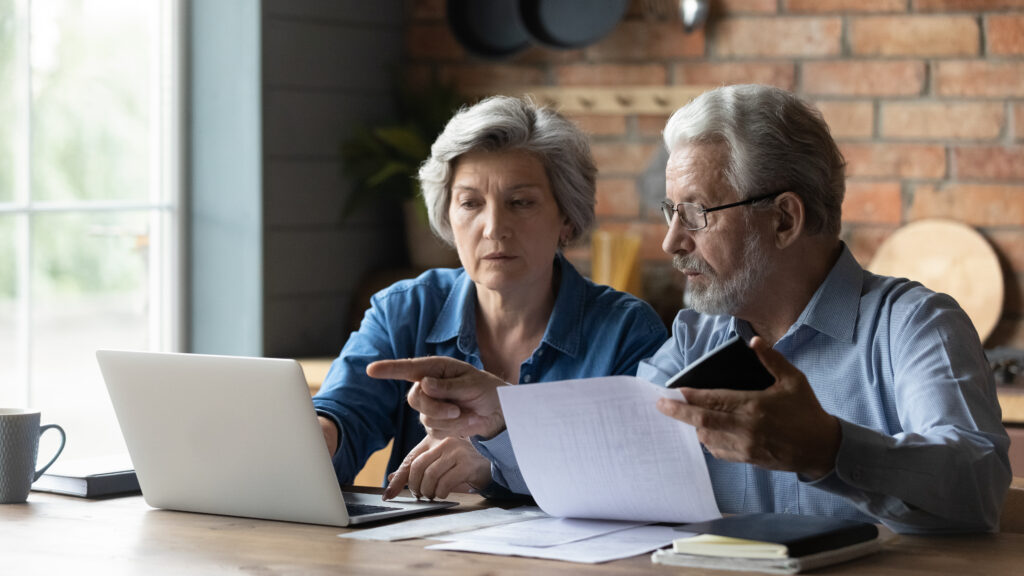 Questions to Ask
Finding an assisted living community, can be overwhelming. Here are some tips on things to be observant of:
Resources and links related to Senior Living and Care
Eldercare Locator is a nationwide service that connects older Americans and their caregivers with trustworthy local support resources. Connect with services such as meals, home care or transportation, or a caregiver education or respite from caregiving responsibilities. The Eldercare Locator is a public service of the Administration on Aging (AoA), an agency of the U.S. Administration for Community Living.
Medicare provides a search feature to find & compare providers near you, most senior housing and care providers are included on CareAvailability.com. Find & compare plans in your area. Determine if you qualify for premium savings
Medicaid offers information on how to apply for Medicaid, eligibility criteria, links to local state offices, and additional resources.
The Alzheimer's Association is the leading voluntary health organization in Alzheimer's care, support and research. Whether you are living with Alzheimer's or caring for someone with the disease, information and resources are available.
Information and documentation regarding licensing for adult family care home and other senior care and housing in New Jersey
The official website for the state of New Jersey.
Search other states for Adult Care Homes
Not finding what you're looking for? Take a look below.
Search Other Care and Housing Options