Charleston, South Carolina: Search Near You, How to Pay, Licensing, Local Resources, and Questions to Ask
This city has been ranked the Top City in the US for 10 consecutive years. Charleston offers an abundance of historical charm as well as warm weather with ocean breeze and port sights. It is the largest and most populated city in South Carolina with a 2020 census population of 150, 277. A typical day in Charleston is hot with averages in the 80's and winters are only slightly colder.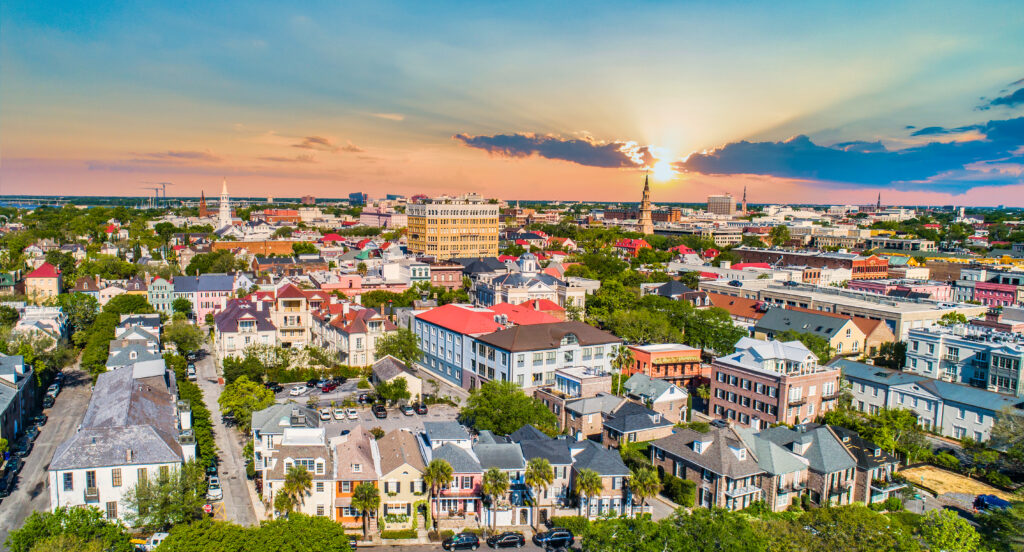 Adult Care Home Communities near Charleston, South Carolina
About Adult Care Homes in Charleston
South Carolina adult care homes, also known as residential care homes are private residences that provides a home-like setting. Unlike a nursing home, residents may require very light assistance or may be dependent with several care needs; it is best to ask individual locations for their specific policies and licenses. An adult family care home is for a senior who can no longer manage their health and safety in their own home, and may need care. All residential care homes, residential care facilities must provide all residents with the appropriate care and assistance with all ADLs (activities of daily living), assistance with medication, a minimum of one organized activity each day, and transportation for appointments. Caregivers may perform several functions: personal hygiene and mobility and eating and dressing and toileting and behavior management. As you look for adult care homes in your community, it is good to know the other terms/names you may hear: Residential care home, Residential care facility, Care Home, Adult family home, Board and care home, and Adult foster home.
A residence or community cannot admit any individual whose needs they cannot meet, nor any individuals who portray aggression, violent or inappropriate behavior. Family care homes are an excellent housing option for aging adults because they offer private residencies in a home-like environment.
Considerations when looking for care in Charleston, SC
On careavailability.com the search for adult care homes results in zero, instead use the term assisted living as South Carolina licensing does not divide these types of care.
Cities Near Charleston
North Charleston – 9 miles northwest of Charleston
Goose Creek – 18 miles northwest of Charleston
Hollywood – 20 miles southwest of Charleston
Rockville – 22 miles southwest of Charleston
Woodville – 22 miles northeast of Charleston
Pricing and How to Pay for Adult Home Care
With South Carolina being one of the most affordable and desired locations for retirement, their adult care homes are also below the national average. Costs for residential care in Charleston, SC typically range between $1,013 / month and $3,454 / month.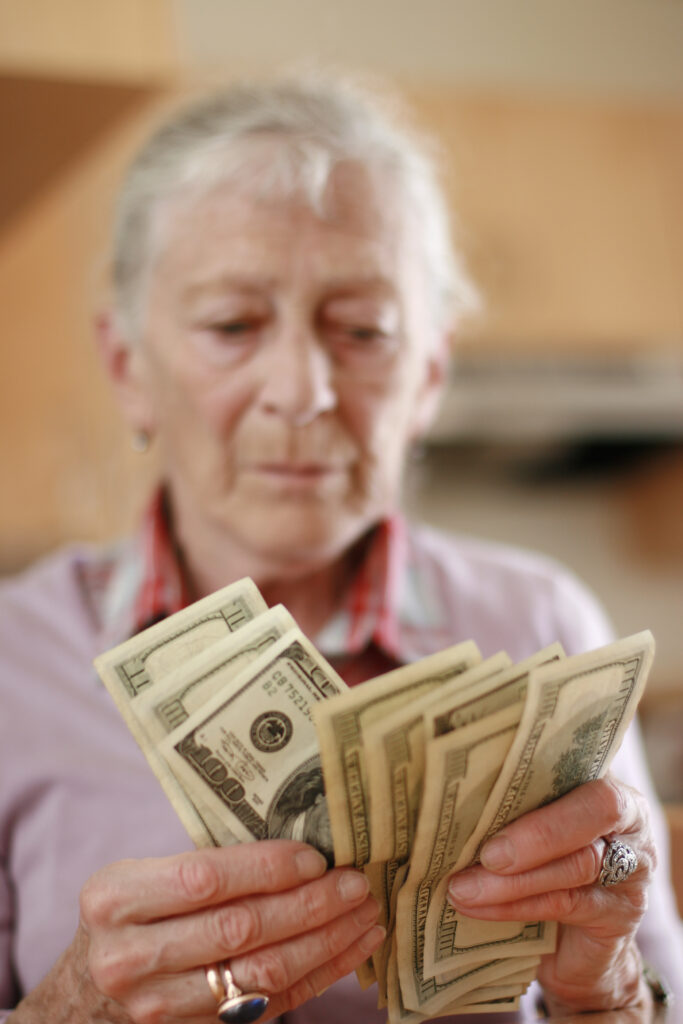 It is important to take your time when exploring payment and coverage options.
Medicare – NO:
Medicare does NOT pay for Assisted Living.
People 65 years and older and individuals with end stage renal disease are eligible for Medicare benefits, no matter their income.
Coverage is meant for people in need of short-term care.
Private pay – YES:
Many families pay for assisted living with private funds.
Private pay can be a combination of retirement funds, personal savings, and pension payments.
Family members may contribute funds to pay for assisted living or other senior housing and care.
Medicaid – MAYBE:
Medicaid provides health coverage to millions of Americans. Eligible participants include: low-income adults, elderly adults and people with disabilities.
Medicaid is administered by state, according to federal requirements. The program is funded jointly by each state and the federal government.
Every state has their own individual Medicaid assistance program.
National guidelines are in place do decipher how states must spend Medicaid money, but with allowances toward the guidelines.
The state determines what levels of care will be covered by Medicaid, who is eligible, and how much the state will reimburse the care community.
If you are unsure whether you qualify for Medicaid, you should apply. You may be eligible depending on your household income, family size, age, disability and other factors.
Long-term Care Insurance – MAYBE:
Long term care insurance is a great way to pay for assisted living, and planning ahead is important when considering how to pay for senior housing and care. Nearly 75% of people over the age of 65 will require long-term care and services at some point. Buying into long-term care insurance when a person is in their 50s and 60s is the most common time to do so.
Long-term care insurance helps cover the costs of chronic medical conditions.
Individuals and couples with the ability to pay into long-term care insurance have the advantage of a head start in allocating funds for senior care.
Veteran Aid and Assistance – MAYBE:
This benefit is available to some military veterans and surviving spouses who live in an assisted living community and those who have in-home care.
There are specific guidelines, but a veteran may qualify for as much as $2,050 each month.
A veteran with a sick spouse may be eligible for $1,600 per month.
If a veteran has passed, their surviving spouse can qualify for $1,300 per month.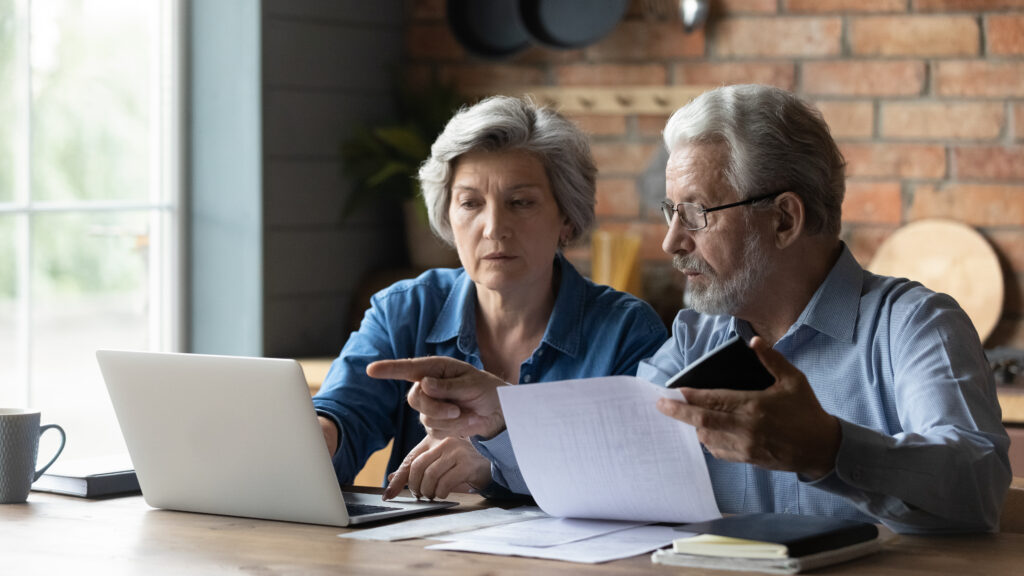 Federal Licensing and Regulations
Licensing and policies vary state by state. Most states demand a care assessment and care plan for residents in an adult care home. As each state is licensed uniquely depending on their specific requirements, we can look at specific examples to give you a better view of the procedures.
For example, in Oregon, an adult family home is licensed to serve:
Older adults & people with disabilities.
Developmental disabilities.
Intellectual disabilities.
Mental health and addiction.
Operators must pass an abuse and criminal history background check. They must have the equivalent of one full year providing care for adults in the population for which they will care for. A current Oregon Certified Nursing Assistant License counts toward 6 months of a class one license. In addition, they must complete the eight-hour orientation, basic training and pass the qualifying exam.
Texas laws and regulations are different:
In Texas, an adult foster may care for no more than three individuals. In order for a care provider to care for aging people in Texas, the individual must obtain a Texas Department of Aging and Disability Services assisted license Type C.
Ask about licensing in the adult care homes you research. This may seem tedious, but the extra precautions and inquiries will keep you informed and knowledgeable of the possibilities as you make your decision.
Local Hospitals and Healthcare Providers in Charleston
MUSC Health-University Medical Center
169 Ashley AvenueCharleston, SC 29425-8905
Roper Hospital
316 Calhoun StreetCharleston, SC 29401-1125
Bon Secours St. Francis Hospital
2095 Henry Tecklenburg Drive Charleston, SC 29414-5733
Resources and Links – South Carolina
South Carolina Department on Aging works with 10 regional Area Agencies on Aging and a network of local organizations to develop and manage services that help seniors remain independent in their homes and in their communities.
Community Residential Care Facilities this website provides a description of what qualifies as a community residential care facility and the regulations and codes of law.
South Carolina Adult Protective Services is part of South Carolina's public safety system and is responsible for protecting vulnerable adults from abuse, neglect and exploitation by their caretakers
Vantage Point is the Pee Dee Regional Agency on Aging and the Aging and Disability Resource Center. They advocate and provide services for seniors and their caregivers in the six counties of the Pee Dee Region (Chesterfield, Darlington, Dillon, Florence, Marion, Marlboro). They provide information and referral information to disabled individuals residing in the region.
Appalachian Aging and Disability Resource Center offers in-depth information about the following aging services: Long Term Care Ombudsman Program, Family Caregiver Program, State Health Insurance Program (SHIP), Information & Referral, Nutrition Program
Eldercare Locator This is a great resource to search for specific care in specific counties and cities. This database is a nationwide resource that connects older Americans and their caregivers with trustworthy local support resources. Connect with services such as meals, home care or transportation, or a caregiver education or respite from caregiving responsibilities. The Eldercare Locator is a public service of the Administration on Aging (AoA), an agency of the U.S. Administration for Community Living.
Medicare provides a search feature to find & compare providers near you, most senior housing and care providers are included on CareAvailability.com. Find & compare plans in your area. Determine if you qualify for premium savings
Medicaid offers information on how to apply for Medicaid, eligibility criteria, links to local state offices, and additional resources
The Alzheimer's Association is the leading voluntary health organization in Alzheimer's care, support, and research. Whether you are living with Alzheimer's or caring for someone with the disease, information and resources are available.
Search other areas Adult Care Homes
Not finding what you're looking for? Take a look below.
Search Other Care and Housing Options