Fayetteville North Carolina Adult Care Homes: How to pay for, Laws and Regulations and Questions to ask…
Fayetteville has received the All-American City Award from the National Civic League three times. Fayetteville is in the Sandhills in the western part of the Coastal Plain region on the Cape Fear River. The riverside Cape Fear Botanical Garden has plant species like camellias and daffodils, plus a children's garden. The Museum of the Cape Fear Historical Complex explores local cultural heritage, and includes Arsenal Park and the 1897 Poe House, a late-Victorian house museum. With its warm climate and friendly atmosphere, North Carolina is a popular place for seniors. North Carolina is a beautiful location for those looking at retirement and aging services. These features and more have led to Fayetteville becoming a preferred location for senior citizens to retire and seek care.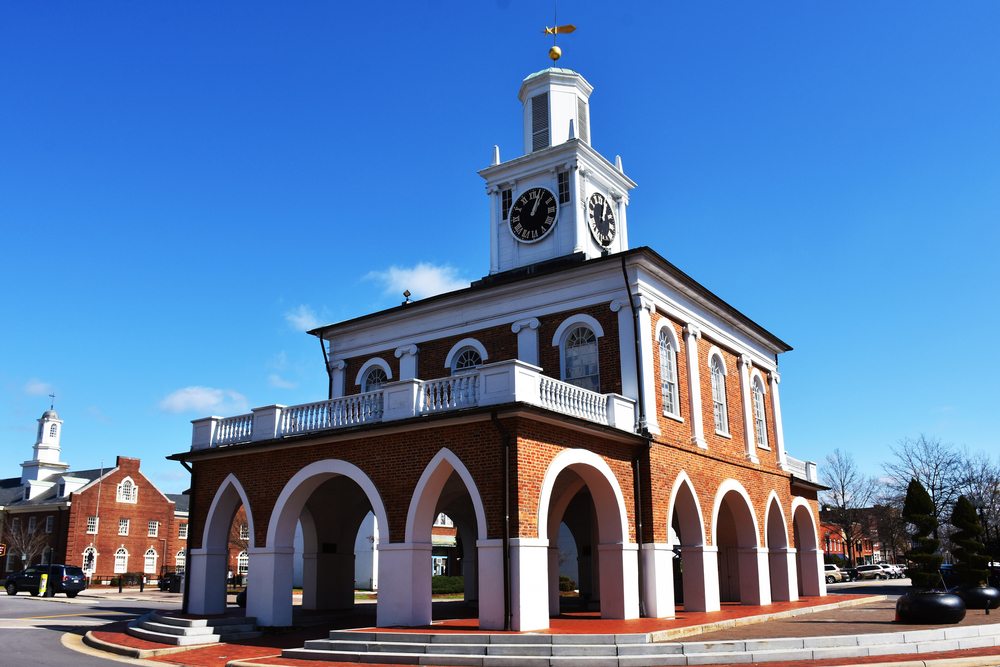 Adult Care Home and other terms
It is good to know the other terms/names you may hear:
Nursing Home (although this is an outdated and not accurate term for this level of care)
Board and care home
Care home
Adult family home
Residential care home
Adult foster home
Personal care Home
Community Residential Care Facilities
Rest Homes
About Adult Care Homes in Fayetteville
An adult care home may be ideal for a senior who can no longer manage their health and safety in their own home, and may need care. North Carolina is a beautiful place full of majestic scenery, a cheerful climate and is home to 1.75 million senior citizens. These are private residences that provide a home-like setting, and typically care for 2 to 6 residents. There are facilities like assisted living in North Carolina that house up to 100 residents and may be called adult care homes. In an adult care home, residents may require very light assistance or may be more dependent with several care needs. It is best to ask individual locations as you look for care about their specific policies and licenses. The Division of Health Service Regulation is responsible for all licensing of adult care homes. The Department of Human Resources oversees these residences in the state of North Carolina.
Considerations when looking for care in Fayetteville
With a population in 2020 of 529,252 people, the Fayetteville metropolitan area is the largest in southeastern North Carolina and the fifth-largest in the state. In Fayetteville, the summers are hot and muggy, the winters are short and cold, and it is wet and partly cloudy year round. Over the course of the year, the temperature typically varies from 35°F to 91°F and is rarely below 22°F or above 97°F
Cities Near Fayetteville
Hope Mills – 7 miles south
Raeford – 22 miles west
Pope field – 12 miles north
Eastover – 6 miles east
Pricing and How to Pay for Adult Care Homes
The average cost per month for an adult care home in North Carolina is about $3,100 / month. The cost will vary throughout the state, as is common with all senior care. By comparison, one month of care in an assisted living community is above $4,800 / month. Nursing homes average $7,000 or more / month in North Carolina.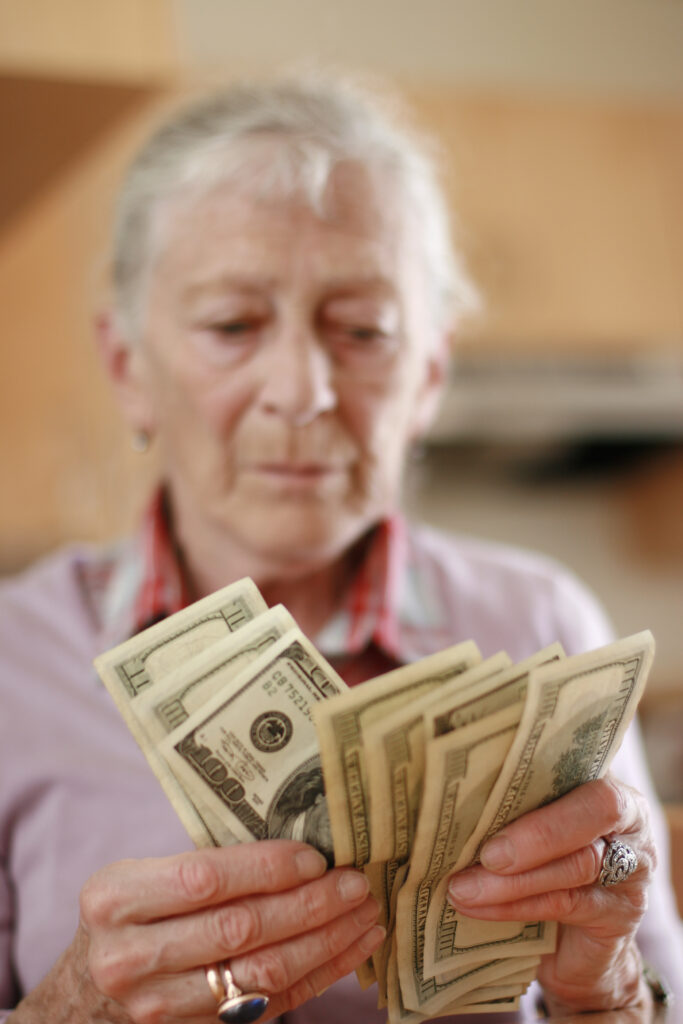 It is important to take your time when exploring payment and coverage options.
Medicare – NO:
Medicare does NOT pay for Assisted Living.
People 65 years and older and individuals with end stage renal disease are eligible for Medicare benefits, no matter their income.
Coverage is meant for people in need of short-term care.
Private pay – YES:
Many families pay for assisted living with private funds.
Private pay can be a combination of retirement funds, personal savings, and pension payments.
Family members may contribute funds to pay for assisted living or other senior housing and care.
Medicaid – MAYBE:
Medicaid provides health coverage to millions of Americans. Eligible participants include: low-income adults, elderly adults and people with disabilities.
Medicaid is administered by state, according to federal requirements. The program is funded jointly by each state and the federal government.
Every state has their own individual Medicaid assistance program.
National guidelines are in place do decipher how states must spend Medicaid money, but with allowances toward the guidelines.
The state determines what levels of care will be covered by Medicaid, who is eligible, and how much the state will reimburse the care community.
If you are unsure whether you qualify for Medicaid, you should apply. You may be eligible depending on your household income, family size, age, disability and other factors.
Long-term Care Insurance – MAYBE:
Long term care insurance is a great way to pay for assisted living, and planning ahead is important when considering how to pay for senior housing and care. Nearly 75% of people over the age of 65 will require long-term care and services at some point. Buying into long-term care insurance when a person is in their 50s and 60s is the most common time to do so.
Long-term care insurance helps cover the costs of chronic medical conditions.
Individuals and couples with the ability to pay into long-term care insurance have the advantage of a head start in allocating funds for senior care.
Veteran Aid and Assistance – MAYBE:
This benefit is available to some military veterans and surviving spouses who live in an assisted living community and those who have in-home care.
There are specific guidelines, but a veteran may qualify for as much as $2,050 each month.
A veteran with a sick spouse may be eligible for $1,600 per month.
If a veteran has passed, their surviving spouse can qualify for $1,300 per month.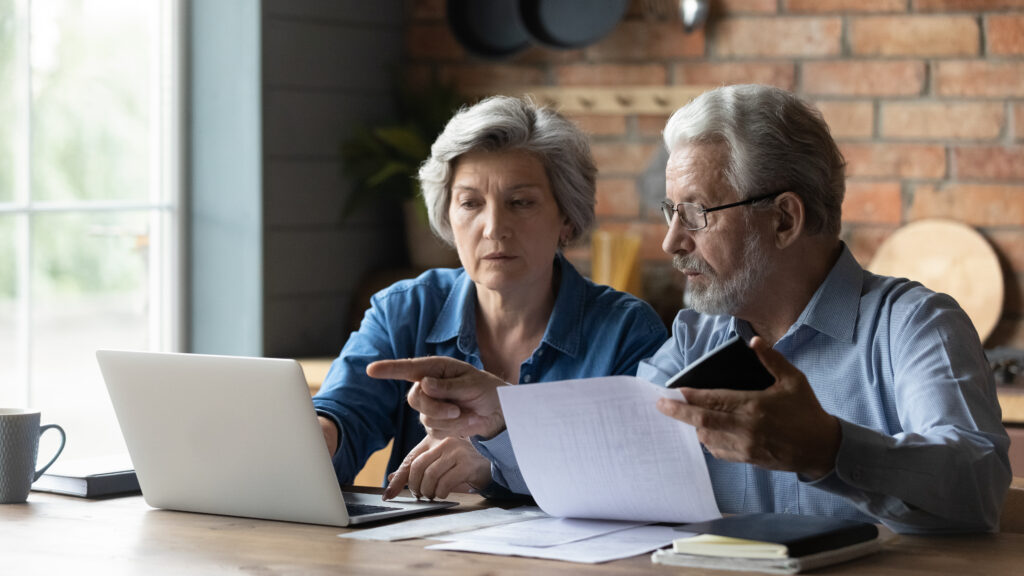 Questions to Ask
Finding an assisted living community, can be overwhelming. Here are some tips on things to be observant of:
Local Hospital and Healthcare Providers
Cape Fear Valley Medical Center
1638 Owen Dr
Highsmith-Rainey Specialty Hospital
150 Robeson St · In Highsmith-Rainey Express Care
VA Hospital
2300 Ramsey St
Resources and Links- North Carolina
Centralina Area Agency on Aging Centralina AAA serves as the lead funder for aging services in the nine county region surrounding Charlotte, NC. Direct services also include evidence-based health programs and training and education.
North Carolina Division on Aging and Adult Services The Division of Aging and Adult Services (DAAS) works to promote independence and enhance the dignity of North Carolina's older adults, persons with disabilities, and their families through a community-based system of opportunities, services, benefits, and protections- to ready younger generations to enjoy their later years- and to help society and government plan and prepare for the changing demographics.
The NC Seniors' Health Insurance Information Program (SHIIP) The Seniors' Health Insurance Information Program (SHIIP) answers questions and counsels Medicare beneficiaries and caregivers about Medicare, Medicare supplements, Medicare Advantage, Medicare prescription drug plans, long-term care insurance and other health insurance concerns. The counselors on our toll free line offers free and unbiased counseling on Medicare health care products. The North Carolina SMP Program provides assistance with Medicare/Medicaid billing errors, fraud and abuse.
Senior Legal Helpline Legal Aid of North Carolina's Senior Law Project provides free civil legal help to North Carolinians who are 60 years of age or older. Priority is given to those with the greatest need. The Senior Law Project helps with wills, powers of attorney, public benefits (Medicaid, food stamps, Supplemental Security Income Program, Social Security Disability Insurance, etc.), abuse and neglect, unemployment compensation, housing (foreclosure, eviction, subsidized housing, repairs, utilities, etc.), consumer issues and wrongful repossession.
Eldercare Locator This is a great resource to search for specific care in specific counties and cities. This database is a nationwide resource that connects older Americans and their caregivers with trustworthy local support resources. Connect with services such as meals, home care or transportation, or a caregiver education or respite from caregiving responsibilities. The Eldercare Locator is a public service of the Administration on Aging (AoA), an agency of the U.S. Administration for Community Living.
Medicare provides a search feature to find & compare providers near you, most senior housing and care providers are included on CareAvailability.com. Find & compare plans in your area. Determine if you qualify for premium savings
Medicaid offers information on how to apply for Medicaid, eligibility criteria, links to local state offices, and additional resources
The Alzheimer's Association is the leading voluntary health organization in Alzheimer's care, support, and research. Whether you are living with Alzheimer's or caring for someone with the disease, information and resources are available.
Search other areas Adult Care Homes
Not finding what you're looking for? Take a look below.
Search Other Care and Housing Options