NYC New York Adult Care Homes: Common Terms, How to pay, Licensing and Questions to ask
As the center of world commerce and culture, New York City requires no introduction. New York is home to some of the finest dining and entertainment anywhere in the world. Situated on one of the world's largest harbors and extending into the Atlantic ocean, New York City comprises five boroughs each with their own character and charm. Anyone interested in being in the hub of culture and life comes to New York to experience the richness of the city. One of the most famous and populous cities in the world, New York is a beautiful location for those looking at senior living and care.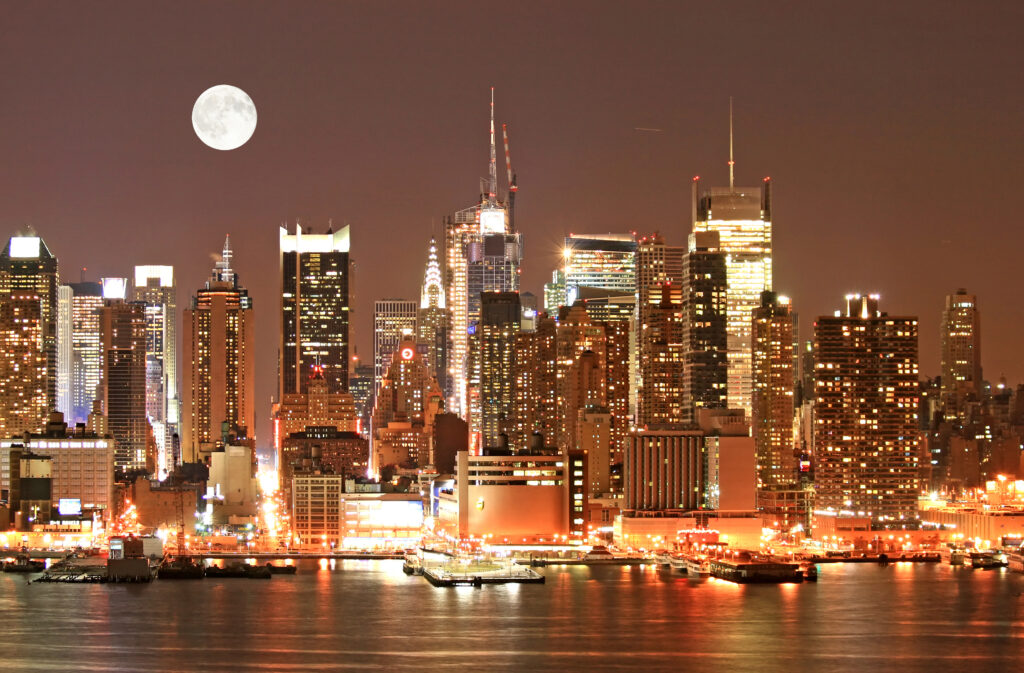 Adult Care Home and other terms
It is good to know the other terms/names you may hear:
Nursing Home (although this is an outdated and not accurate term for this level of care)
Board and care home
Care home
Adult family home
Residential care home
Adult foster home
Personal care Home
Community Residential Care Facilities
Rest Homes
About Adult Care Homes in New York City
There are benefits for seniors in New York, which may add to the appeal. Social security, Medicare, Supplemental Security Income, and the Senior rent increase exemption are all added benefits of being an aging adult in New York. New York's population is over 8 million, about 15% of which are seniors and retirees. An adult care home may be ideal for a senior who can no longer manage their health and safety in their own home, and may need care. These are private residences that provide a home-like setting, and typically care for 5 residents, depending on the licensing requirements. The adult care home provider will typically provide meals, housekeeping, and limited activities. Unlike a nursing home, residents may require very light assistance or may be dependent with several care needs. It is best to ask individual locations for their specific policies and licenses. Similar to a nursing home, residents receive 24-hour care all in a single-family environment. And in addition each home has an operator who may employ additional caregivers to support the care of residents. They are licensed to house a smaller number of adults as opposed to larger assisted living communities, so they make ideal homes for loved ones who require individualized care while allowing residents the preferences and choices to honor their independence. Your loved one may require minimum assistance, in which case an adult care home may be ideal, or they may be much more dependent on care and services, where a nursing home may be a better fit. The comfort and peace of mind of your loved one is the most important thing so ask each location you look at for their specific licenses and policies.
Considerations When Looking for Care in New York City
In New York City, the summers are warm, humid, and wet; the winters are very cold, snowy, and windy; and it is partly cloudy year round. Over the course of the year, the temperature typically varies from 28°F to 85°F and is rarely below 14°F or above 92°F.
8.468 million people call the many districts and neighborhoods of NYC home. There are thousands of communities to find and an abundance of care providers. Please note that adult care homes are not separated from assisted living in this state. The main difference is the capacity so be sure to ask each community.
Cities Near New York City
Yonkers – 17 miles north
Newark NJ – 11 miles west
Port Washington – 24 miles east
Staten Island – 17 miles south
Pricing and How to Pay
Senior care in New York is typically more expensive than the national average. This applies to adult care homes. Generally, the easiest way to figure out the cost of adult care homes is to adjust the cost to be 10-15% less compared with the cost of assisted living nearby and in neighboring counties. Assisted Living in New York averages to be $4,200 / month, which is about $300 above the national average. Costs fluctuate depending on your geographical location. Expect to pay between $1,700 per month to $4,000 per month, on average. Keep in mind that costs are affected by the care requirements of your loved one, the more assistance they need the more expensive their care plan will be.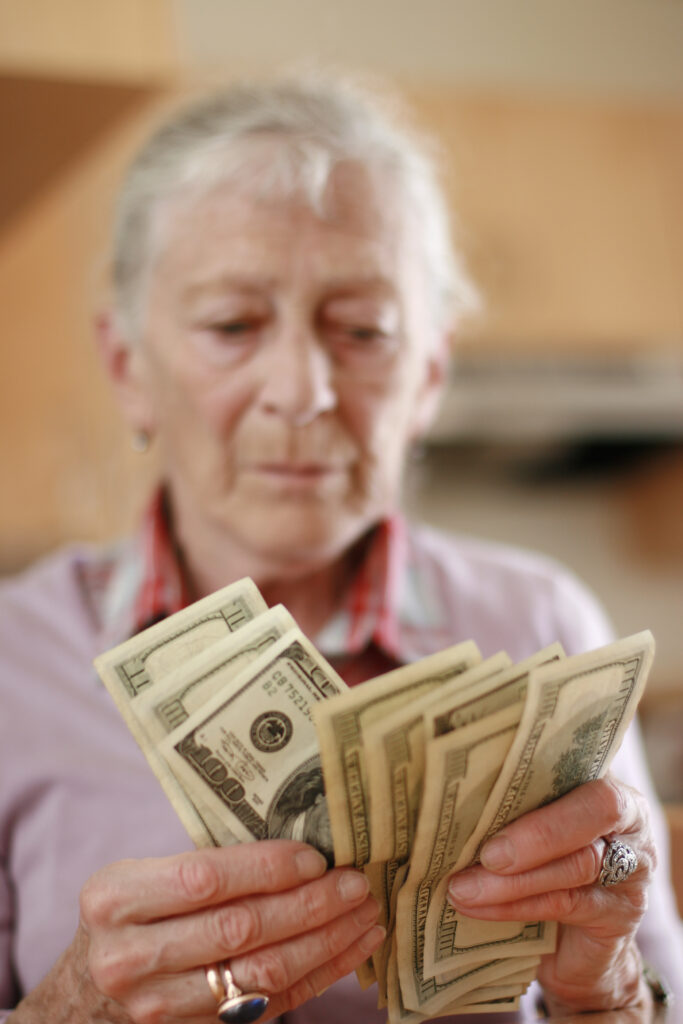 It is important to take your time when exploring payment and coverage options.
Medicare – NO:
Medicare does NOT pay for Assisted Living.
People 65 years and older and individuals with end stage renal disease are eligible for Medicare benefits, no matter their income.
Coverage is meant for people in need of short-term care.
Private pay – YES:
Many families pay for assisted living with private funds.
Private pay can be a combination of retirement funds, personal savings, and pension payments.
Family members may contribute funds to pay for assisted living or other senior housing and care.
Medicaid – MAYBE:
Medicaid provides health coverage to millions of Americans. Eligible participants include: low-income adults, elderly adults and people with disabilities.
Medicaid is administered by state, according to federal requirements. The program is funded jointly by each state and the federal government.
Every state has their own individual Medicaid assistance program.
National guidelines are in place do decipher how states must spend Medicaid money, but with allowances toward the guidelines.
The state determines what levels of care will be covered by Medicaid, who is eligible, and how much the state will reimburse the care community.
If you are unsure whether you qualify for Medicaid, you should apply. You may be eligible depending on your household income, family size, age, disability and other factors.
Long-term Care Insurance – MAYBE:
Long term care insurance is a great way to pay for assisted living, and planning ahead is important when considering how to pay for senior housing and care. Nearly 75% of people over the age of 65 will require long-term care and services at some point. Buying into long-term care insurance when a person is in their 50s and 60s is the most common time to do so.
Long-term care insurance helps cover the costs of chronic medical conditions.
Individuals and couples with the ability to pay into long-term care insurance have the advantage of a head start in allocating funds for senior care.
Veteran Aid and Assistance – MAYBE:
This benefit is available to some military veterans and surviving spouses who live in an assisted living community and those who have in-home care.
There are specific guidelines, but a veteran may qualify for as much as $2,050 each month.
A veteran with a sick spouse may be eligible for $1,600 per month.
If a veteran has passed, their surviving spouse can qualify for $1,300 per month.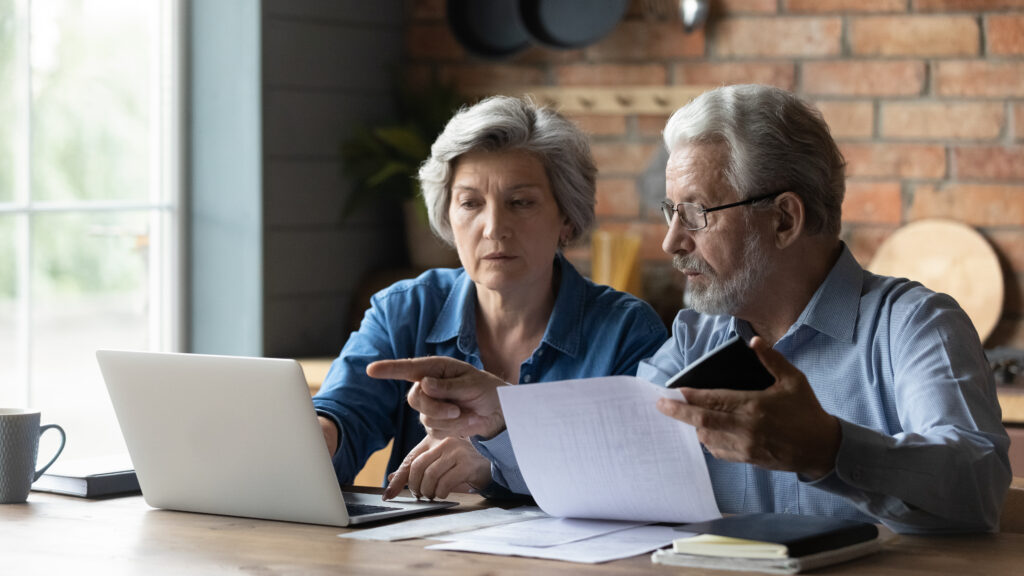 Questions to Ask
Finding an assisted living community, can be overwhelming. Here are some tips on things to be observant of:
Local Hospital and Healthcare Providers
NYC Health + Hospitals/Metropolitan.
1901 1st Ave.
New York Presbyterian Hospital
520 E 70th St
The Mount Sinai Hospital
1468 Madison Ave
New York Presbyterian Hospital
21 Audubon Ave
NY-Presbyterian Hospital
1305 York Ave
Resources and Links- New York
Adult Protective Services The New York State Office for the Aging's (NYSOFA's) home and community-based programs provide older adults with access to a well-planned, coordinated package of in-home and other supportive services designed to support and supplement informal care. NYSOFA's overall goal is to improve access to, and availability of, appropriate and cost-effective non-medical support services for older individuals to maximize their ability to age in their community and avoid higher levels of care and publicly financed care. NYSOFA achieves this through our network of 59 area agencies on aging. This network provides the following core services in coordination with local partners
New York State Office of Children and Family Services Bureau of Adult Services We accomplish these goals by partnering with hundreds of community-based organizations to provide services through older adult centers, naturally occurring retirement communities, case-management and home-care agencies, home-delivered meal programs, mental health and friendly visiting programs, and much more in each borough.
Legal Services NYC Legal Services NYC fights poverty and seeks racial, social, and economic justice for low-income New Yorkers.
Health Insurance Information Counseling and Assistance Program (HIICAP) HIICAP counselors help seniors and their caregivers to understand Medicare and other health insurance options and benefits.
Eldercare Locator This is a great resource to search for specific care in specific counties and cities. This database is a nationwide resource that connects older Americans and their caregivers with trustworthy local support resources. Connect with services such as meals, home care or transportation, or a caregiver education or respite from caregiving responsibilities. The Eldercare Locator is a public service of the Administration on Aging (AoA), an agency of the U.S. Administration for Community Living.
Medicare provides a search feature to find & compare providers near you, most senior housing and care providers are included on CareAvailability.com. Find & compare plans in your area. Determine if you qualify for premium savings
Medicaid offers information on how to apply for Medicaid, eligibility criteria, links to local state offices, and additional resources
The Alzheimer's Association is the leading voluntary health organization in Alzheimer's care, support, and research. Whether you are living with Alzheimer's or caring for someone with the disease, information and resources are available.
Search other areas Adult Care Homes
Not finding what you're looking for? Take a look below.
Search Other Care and Housing Options