Columbus, Georgia: Search Near You, How to Pay, Licensing, Local Resources, and Questions to Ask
Columbus is located in western Georgia. The Chattahoochee Riverwalk is a long promenade for walking or biking along the Chattahoochee River. Overlooking the river, the National Civil War Naval Museum displays the remains of 19th-century warships. The Coca-Cola Space Science Center is home to an immersive theater and an observatory. To the east, the Columbus Museum shows American artwork and regional history exhibits. With a population of 197,485, Columbus is the third-largest growing city and was voted the fourth-best city to live in Georgia.
Similar to a nursing home, residents receive 24-hour care all in a single-family environment. Residential care homes appear very similar to a single-family home. So they make ideal homes for seniors who require individualized care while allowing residents the preferences and choices to honor their independence.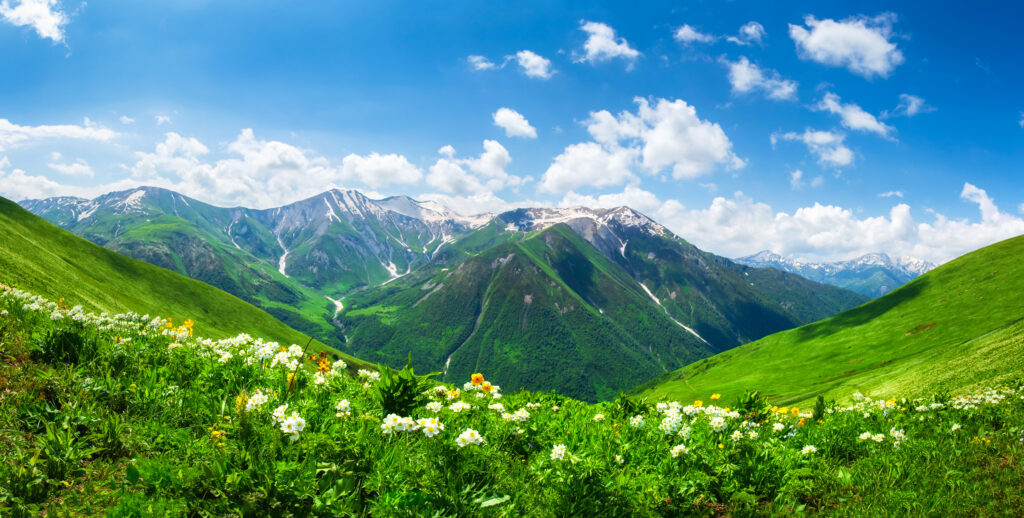 About Adult Care Homes in Columbus
Columbus titles adult care homes as residential care homes. These are private residences that provide a home-like setting, and typically care for less than 10 senior residents. The Care home provider will typically provide meals, housekeeping, and limited activities. Caregivers may perform several functions: personal hygiene and mobility and eating and dressing and toileting and behavior management.
The Poulation of Columbus is 197,485 with 13.0% of the residents of Columbus being 65 or older. For seniors living in Colorado, life can be very relaxing. But as seniors get older, they may need more care at some point. They may require assistance with day to day activities. A nursing home is not the only senior care and housing option. An adult care home may be a great fit for your loved one. Adult care homes provide an ideal living situation for a senior who can no longer manage their health and safety at home, and may need care.
Residential care homes are licensed to provide 24/7 living arrangements with additional care. Operators must be licensed in their state and participate in on-going training. Staff must have hands-on experience providing care for the population they intend to serve, as well as on-going training. Each operator may employ additional caregivers to support the care of residents.
Considerations when Looking for Care in Columbus
On average, the hottest month of the year in Columbus is July, specifically mid to late July has an average high of 89°F and a low of 78°F. The coolest month of the year in Columbus is December with temperatures ranging below freezing to a low of 25°. The beautiful city has a population of around 150,000, with 13.6% residents aged 65 and above. There are more than 100 assisted living residences within 20 miles, some of which are residential care homes due to size.
Cities near Columbus
Montgomery, AL – 11 miles west of Columbus (Population: 198,665)
Atlanta, GA – 36 miles North of Columbus (Population: 496,461)
Macon GA – 24 miles south of Columbus (Polulation: 153,095 )
Marietta GA – 30 miles north of Columbus (Population: 61,497)
Pricing and How to Pay for Adult Home Care
The cost of adult care homes depends on where you live. Some cities are much more costly than others. These homes fall under the umbrella of assisted living, so as you research, you'll find costs are generally similar, but not always. The average cost of a residential care home in Georgia is $2,000 / month.
Costs fluctuate depending on your geographical location within the state.
Expect to pay between $1,900 per month to $3,000 per month, on average.
Costs are affected by the care requirements of your loved one.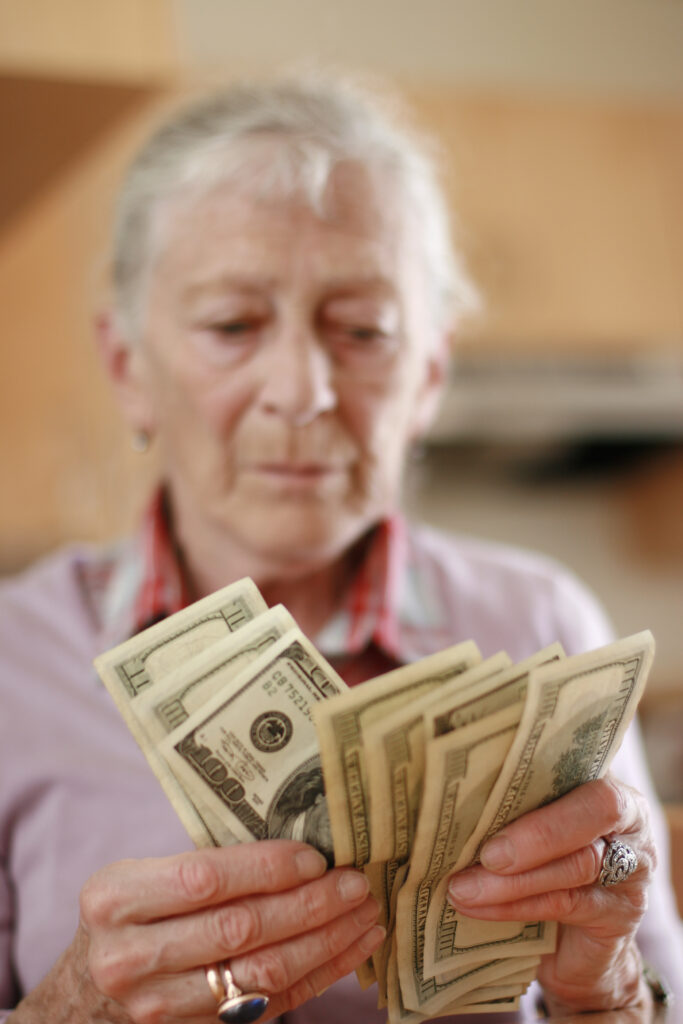 It is important to take your time when exploring payment and coverage options.
Medicare – NO:
Medicare does NOT pay for Assisted Living.
People 65 years and older and individuals with end stage renal disease are eligible for Medicare benefits, no matter their income.
Coverage is meant for people in need of short-term care.
Private pay – YES:
Many families pay for assisted living with private funds.
Private pay can be a combination of retirement funds, personal savings, and pension payments.
Family members may contribute funds to pay for assisted living or other senior housing and care.
Medicaid – MAYBE:
Medicaid provides health coverage to millions of Americans. Eligible participants include: low-income adults, elderly adults and people with disabilities.
Medicaid is administered by state, according to federal requirements. The program is funded jointly by each state and the federal government.
Every state has their own individual Medicaid assistance program.
National guidelines are in place do decipher how states must spend Medicaid money, but with allowances toward the guidelines.
The state determines what levels of care will be covered by Medicaid, who is eligible, and how much the state will reimburse the care community.
If you are unsure whether you qualify for Medicaid, you should apply. You may be eligible depending on your household income, family size, age, disability and other factors.
Long-term Care Insurance – MAYBE:
Long term care insurance is a great way to pay for assisted living, and planning ahead is important when considering how to pay for senior housing and care. Nearly 75% of people over the age of 65 will require long-term care and services at some point. Buying into long-term care insurance when a person is in their 50s and 60s is the most common time to do so.
Long-term care insurance helps cover the costs of chronic medical conditions.
Individuals and couples with the ability to pay into long-term care insurance have the advantage of a head start in allocating funds for senior care.
Veteran Aid and Assistance – MAYBE:
This benefit is available to some military veterans and surviving spouses who live in an assisted living community and those who have in-home care.
There are specific guidelines, but a veteran may qualify for as much as $2,050 each month.
A veteran with a sick spouse may be eligible for $1,600 per month.
If a veteran has passed, their surviving spouse can qualify for $1,300 per month.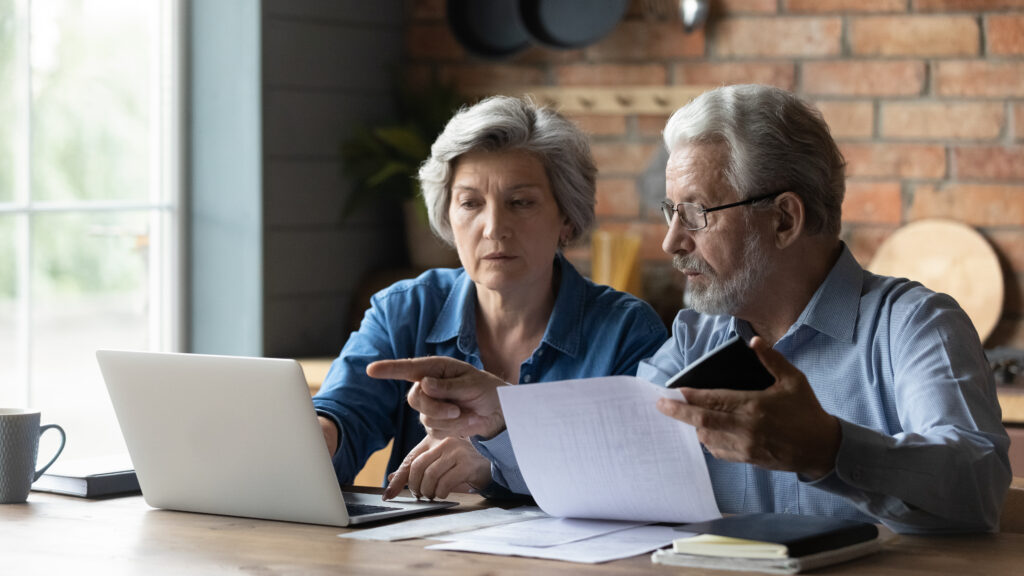 Questions to Ask
Finding an assisted living community, can be overwhelming. Here are some tips on things to be observant of:
Local Hospitals and Healthcare Providers in Columbus
Piedmont Columbus Regional Midtown Campus
710 Center St, Columbus, GA 31901
Piedmont Columbus Regional – Northside
100 Frist Ct, Columbus, GA 31909
St. Francis-Emory Healthcare
2122 Manchester Expy, Columbus, GA 31904
Resources and Links – Georgia
Georgia DHS Division of Aging Services – The Georgia Department of Human Services' (DHS) Division of Aging Services (DAS) supports the larger goals of DHS by assisting older individuals, at-risk adults, persons with disabilities, their families, and caregivers to achieve safe, healthy, independent, and self-reliant lives.
Georgia Adult Protective Services – APS provides protection from exploitation abuse or neglect for individuals, 18 years and older with a disability and 65 and older regardless of a disability, living in the community who, because of physical or mental limitations, are unable to act in their best interest.
Georgia SHIP – Help Medicare and Medicaid beneficiaries sort through the complexities of Medicare and related-health insurance concerns.
Georgia Senior Legal Aid – Statewide legal services program for seniors sixty and over. Attorneys provide advice, brief services and referrals.
Capitol Ombudsman Program – A principal function of the Ombudsman Program is to investigate and work to resolve complaints made by or on behalf of long-term care residents.
Eldercare Locator This is a great resource to search for specific care in specific counties and cities. This database is a nationwide resource that connects older Americans and their caregivers with trustworthy local support resources. Connect with services such as meals, home care or transportation, or a caregiver education or respite from caregiving responsibilities. The Eldercare Locator is a public service of the Administration on Aging (AoA), an agency of the U.S. Administration for Community Living.
Medicare provides a search feature to find & compare providers near you, most senior housing and care providers are included on CareAvailability.com. Find & compare plans in your area. Determine if you qualify for premium savings
Medicaid offers information on how to apply for Medicaid, eligibility criteria, links to local state offices, and additional resources
The Alzheimer's Association is the leading voluntary health organization in Alzheimer's care, support, and research. Whether you are living with Alzheimer's or caring for someone with the disease, information and resources are available.
Search other areas Adult Care Homes
Not finding what you're looking for? Take a look below.
Search Other Care and Housing Options