Salem, Oregon Memory Care: Search Near You, How To Pay, Licensing, Local Resource, and Questions To Ask
Salem, being the capital of Oregon, provides many memory care options to the community. Facilities in this area could accept State Medicaid, private payers and long-term care insurance. 
CareAvailability.com has been used by families and care professionals in the Salem area to find real-time memory care openings and provide a comprehensive list of options for care. We do all the work for you when it comes to finding the best memory care in and around Salem. We do extensive research on the facilities and provide you with the most current information and care availability.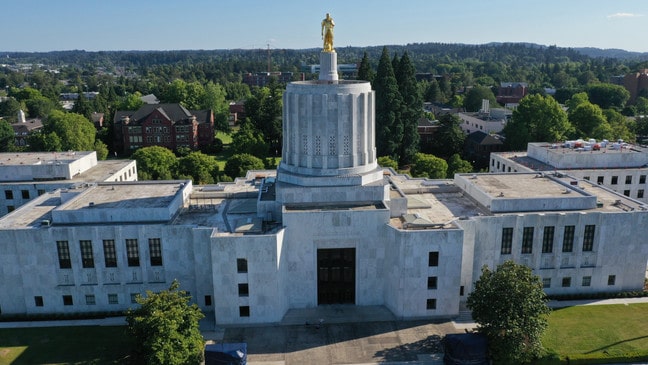 About Memory Care In Salem, OR
Caring for someone with Alzheimer's disease or dementia is a difficult task at home, and it may be time to consider professional memory care. Memory care is one of the specialized types of residential care (link to article) available in Oregon. Memory care facilities provide safe and effective care for individuals diagnosed with a form of dementia or severe cognitive impairment that warrants a locked-down community and specially trained staff.
Considerations when looking for care in Salem, Oregon
Salem, a city nestled in the mid-west of Oregon, is Oregon's capital with an approximate population of 175,000 residents. One of the more popular regions to retire in, Salem has a higher average of senior citizen population than most of Oregon. There are a good number of senior care options available from a wide variety of businesses.
There are about 8 colleges in the area, including 6 private colleges and universities, 1 public college or university, and 1 community college.
Cities near Salem, Oregon with Assisted Living
Keizer, OR.
Hayesville, OR.
Dallas, OR.
Woodburn, OR.
Albany, OR.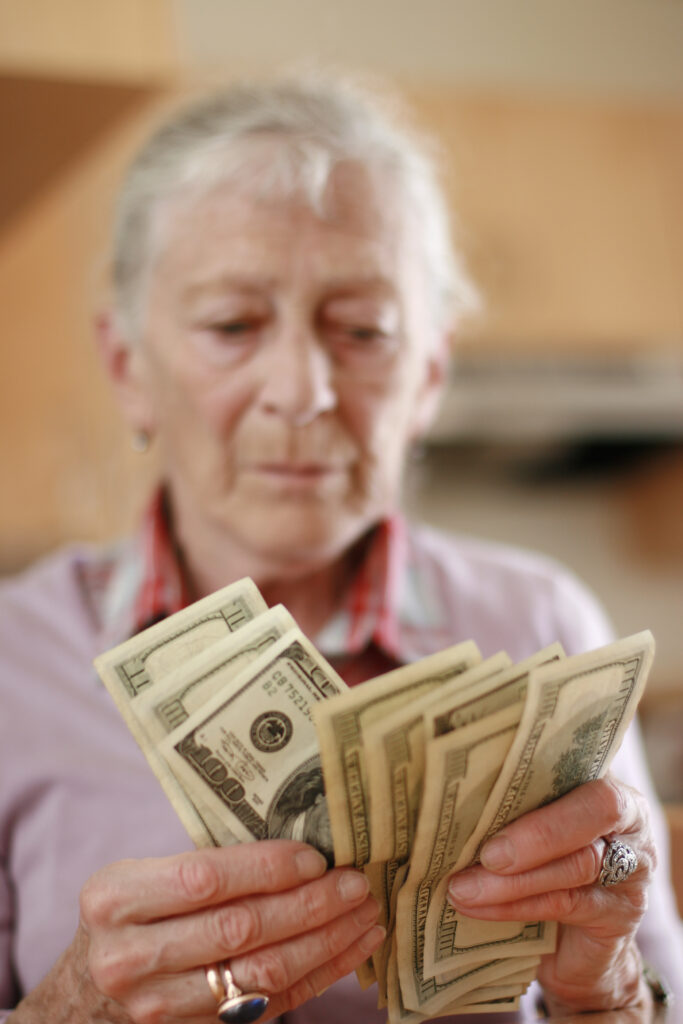 It is important to take your time when exploring payment and coverage options.
Medicare – NO:
Medicare does NOT pay for Assisted Living.
People 65 years and older and individuals with end stage renal disease are eligible for Medicare benefits, no matter their income.
Coverage is meant for people in need of short-term care.
Private pay – YES:
Many families pay for assisted living with private funds.
Private pay can be a combination of retirement funds, personal savings, and pension payments.
Family members may contribute funds to pay for assisted living or other senior housing and care.
Medicaid – MAYBE:
Medicaid provides health coverage to millions of Americans. Eligible participants include: low-income adults, elderly adults and people with disabilities.
Medicaid is administered by state, according to federal requirements. The program is funded jointly by each state and the federal government.
Every state has their own individual Medicaid assistance program.
National guidelines are in place do decipher how states must spend Medicaid money, but with allowances toward the guidelines.
The state determines what levels of care will be covered by Medicaid, who is eligible, and how much the state will reimburse the care community.
If you are unsure whether you qualify for Medicaid, you should apply. You may be eligible depending on your household income, family size, age, disability and other factors.
Long-term Care Insurance – MAYBE:
Long term care insurance is a great way to pay for assisted living, and planning ahead is important when considering how to pay for senior housing and care. Nearly 75% of people over the age of 65 will require long-term care and services at some point. Buying into long-term care insurance when a person is in their 50s and 60s is the most common time to do so.
Long-term care insurance helps cover the costs of chronic medical conditions.
Individuals and couples with the ability to pay into long-term care insurance have the advantage of a head start in allocating funds for senior care.
Veteran Aid and Assistance – MAYBE:
This benefit is available to some military veterans and surviving spouses who live in an assisted living community and those who have in-home care.
There are specific guidelines, but a veteran may qualify for as much as $2,050 each month.
A veteran with a sick spouse may be eligible for $1,600 per month.
If a veteran has passed, their surviving spouse can qualify for $1,300 per month.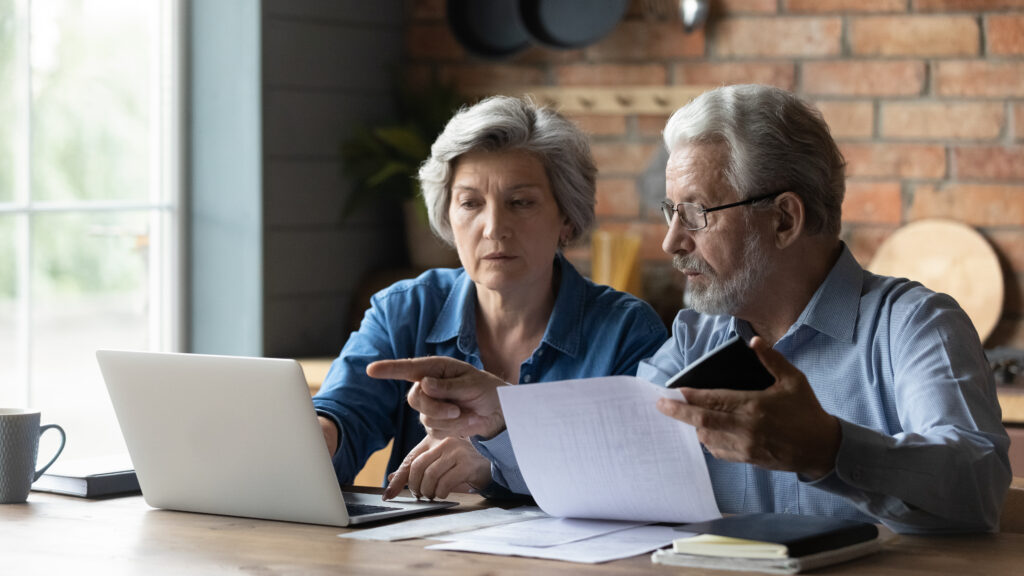 How much does Memory Care in Salem, OR cost?
The average cost associate with care and room & board at an memory care community in Salem, OR is $6550 / month.
Why is Memory Care in Salem, OR so expensive?
The costs associated with memory care can induce panic with the sticker shock effect, but it's often not discussed as to why it costs $5000+ dollars per month.
The truth is that care, no matter the setting, but especially in nursing homes, requires robust staffing 24/7. The costs of hiring and keeping exceptional caregivers and medically trained staff such as nurses, is very costly. Add in the price of running a medical facility all day and night, pricey medical supplies and needed administrative staff, and you've got quite the overhead.
Although the cost can seem overwhelming, it's smart to look into financial planning for end stage retirement and expected care needs.
Local hospital and healthcare providers in Salem, OR
Salem Hospital
Kaiser Permamente West Salem Medical Office
Salem Health Medical Group
Salem Family Birth Center
Northwest Permanente PC Physicians Surgeons
Urgent Care Clinic South
Resources and Links – Oregon
Office of the Long-Term Care Ombudsman – The Office of the Long-Term Care Ombudsman is a free service available to residents, families, facility staff, and the general public.
Oregon Abuse Reporting Line for Children and Adults – To report elder abuse, please contact 1-855-503-SAFE (7233). State law protects the confidentiality of all people reporting abuse and anyone who reports suspected abuse in good faith. The department also accepts anonymous complaints of abuse or neglect.
Confederated Tribes of Siletz Indians of Oregon-Elders Program – Caregiver Programs, Case Management, Home Health Services, Emergency Response System, Employment Services, Legal Assistance, Home Repair, Home Modification, Information and Referral/Assistance, Home Delivered Meals, Congregate Meals, Personal Care, Respite Care, Government-Assisted Housing, Sr. Center Programs
Nursing Facility Complaint Unit– If you suspect a nursing facility resident was neglected or abused, please contact the Nursing Facility Complaint Unit
Eldercare Locator This is a great resource to search for specific care in specific counties and cities. This database is a nationwide resource that connects older Americans and their caregivers with trustworthy local support resources. Connect with services such as meals, home care or transportation, or a caregiver education or respite from caregiving responsibilities. The Eldercare Locator is a public service of the Administration on Aging (AoA), an agency of the U.S. Administration for Community Living.
Medicare provides a search feature to find & compare providers near you, most senior housing and care providers are included on CareAvailability.com. Find & compare plans in your area. Determine if you qualify for premium savings
Medicaid offers information on how to apply for Medicaid, eligibility criteria, links to local state offices, and additional resources
The Alzheimer's Association is the leading voluntary health organization in Alzheimer's care, support, and research. Whether you are living with Alzheimer's or caring for someone with the disease, information and resources are available.
Questions to Ask
Finding an assisted living community, can be overwhelming. Here are some tips on things to be observant of:
Search other areas for Memory Care
Not finding what you're looking for? Take a look below.
Search Other Care and Housing Options