Sacramento California Memory Care: Communities caring for Alzheimer's disease and other types of dementia care
Sacramento is a beautiful, historical location for those looking at retiring and care. As the state capital city of California, Sacramento is a hub for diversity, outdoor enthusiasts, and retirees. The hot summers and cool winters, museums, and diverse culture have led Sacramento to become a preferred location for senior citizens to retire, and seek care. Sacramento is also a major home for the California healthcare industry, as well as a tourist destination, featuring the California Hall of Fame and Old Sacramento State Historic Park.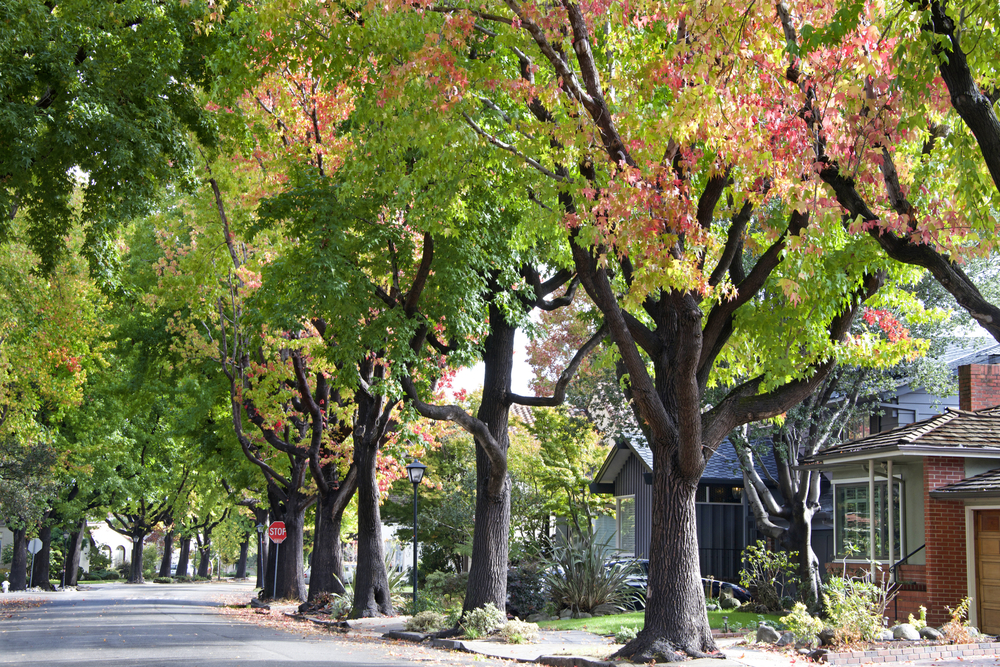 About Memory Care in Sacramento
Because of the great year-round weather and other social benefits, California has a larger population of seniors and retirees. There are many senior housing options aside from nursing homes. A growing number of people living in long-term care communities live with cognitive impairment. Memory care in California provides care for residents with Alzheimer's disease and other forms of dementia in a comfortable and safe environment. The joy of life is a key principle of California memory care. Staff members view their job as a passion, and for them, the dignity and respect of residents and their families is priority number one.
Residential care facilities for the elderly (RCFE) is the official title for communities and facilities that provide memory care for people with Alzheimer's disease and other types of dementia in California. These communities are not nursing homes but instead facilities that include board-and-care homes with up to 15 residents and assisted living facilities with 16 residents or more. The Department of Social Services, Community Care Licensing Division licenses RCFE in California. They are not required to have doctors or nurses on staff because they are licensed as non-medical facilities. Facilities must comply with specific licensing requirements to ensure the state's standards of care for residents with dementia. Memory care facilities must have a written plan of operation.
Specific services in California memory care include: Assistance with ADLs, housekeeping and laundry, scheduled meals, medications, transportation for external health services, 24-hour care, calendar of activities to build community.
Considerations when looking for care in Sacramento
Sacramento is the 6th largest city in California, with the population tipping over 520,000 in 2020's census.
Cities near Sacramento
West Sacramento – 3.5 miles west of Sacramento.
La Riviera – 9.9 miles east of Sacramento.
Carmichael – 10.5 miles northeast of Sacramento.
Davis – 15.3 miles west of Sacramento.
Pricing and How to Pay for Memory Care
Memory care in California costs 20-30% more than assisted living. This is because of the specialized resources and staff training necessary to provide such high-quality care. Care may be more expensive in a nursing home. The national average of cost (in a Genworth survey) for memory care is $5,600 per month. On average, California is about $6,500 per month.
Regionally, costs vary. Research the city in which you're looking for care and contact facilities. Direct communication is the most clearcut way to understand costs in relationship to the necessary care your loved one requires.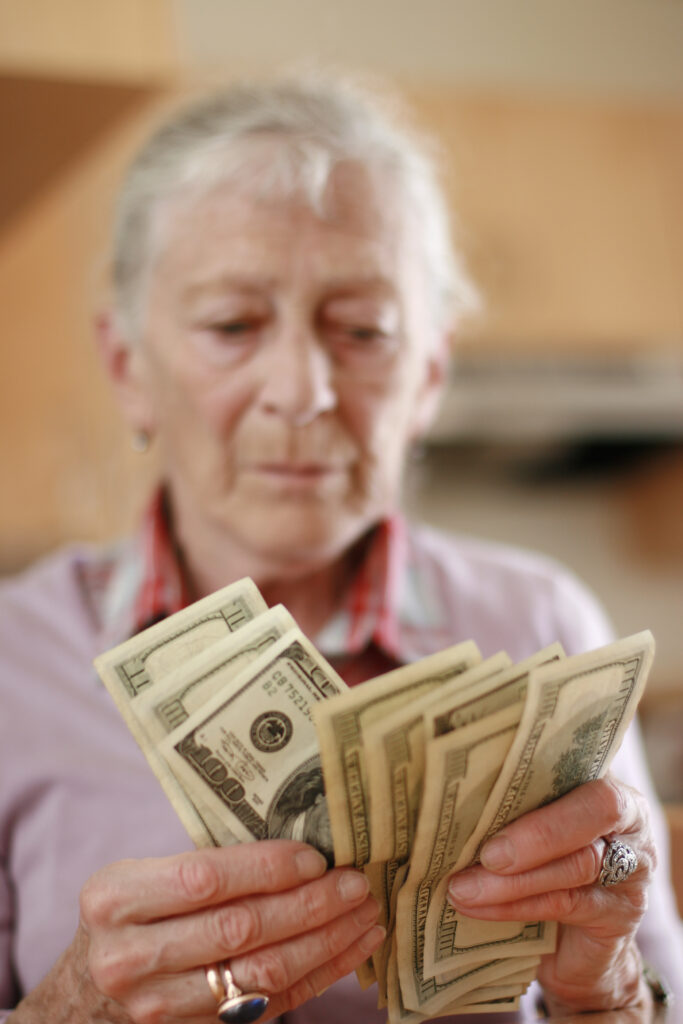 It is important to take your time when exploring payment and coverage options.
Medicare – NO:
Medicare does NOT pay for Assisted Living.
People 65 years and older and individuals with end stage renal disease are eligible for Medicare benefits, no matter their income.
Coverage is meant for people in need of short-term care.
Private pay – YES:
Many families pay for assisted living with private funds.
Private pay can be a combination of retirement funds, personal savings, and pension payments.
Family members may contribute funds to pay for assisted living or other senior housing and care.
Medicaid – MAYBE:
Medicaid provides health coverage to millions of Americans. Eligible participants include: low-income adults, elderly adults and people with disabilities.
Medicaid is administered by state, according to federal requirements. The program is funded jointly by each state and the federal government.
Every state has their own individual Medicaid assistance program.
National guidelines are in place do decipher how states must spend Medicaid money, but with allowances toward the guidelines.
The state determines what levels of care will be covered by Medicaid, who is eligible, and how much the state will reimburse the care community.
If you are unsure whether you qualify for Medicaid, you should apply. You may be eligible depending on your household income, family size, age, disability and other factors.
Long-term Care Insurance – MAYBE:
Long term care insurance is a great way to pay for assisted living, and planning ahead is important when considering how to pay for senior housing and care. Nearly 75% of people over the age of 65 will require long-term care and services at some point. Buying into long-term care insurance when a person is in their 50s and 60s is the most common time to do so.
Long-term care insurance helps cover the costs of chronic medical conditions.
Individuals and couples with the ability to pay into long-term care insurance have the advantage of a head start in allocating funds for senior care.
Veteran Aid and Assistance – MAYBE:
This benefit is available to some military veterans and surviving spouses who live in an assisted living community and those who have in-home care.
There are specific guidelines, but a veteran may qualify for as much as $2,050 each month.
A veteran with a sick spouse may be eligible for $1,600 per month.
If a veteran has passed, their surviving spouse can qualify for $1,300 per month.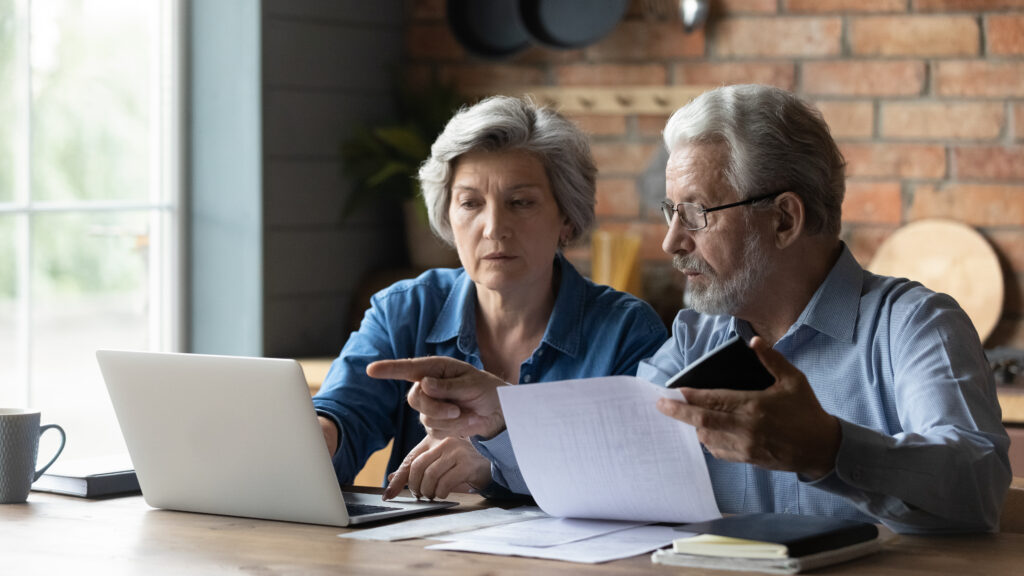 Questions to Ask
Finding an assisted living community, can be overwhelming. Here are some tips on things to be observant of:
Local hospital and healthcare providers
Mercy General Hospital
4001 J St
Sacramento, CA 95819
UC Davis Health
2315 Stockton Blvd
Sacramento, CA 95817
Sutter General Hospital
2825 Capitol Ave
Sacramento, CA 98516
Sacramento Medical Center
1650 Response Rd
Sacramento, CA 95815
Resources and Links- California
Area Agencies on Aging The California Department of Aging (CDA) administers programs that serve older adults, adults with disabilities, family caregivers, and residents in long-term care facilities throughout the State. These services are provided locally by contracted agencies. This webpage is intended for those who provide, or seek to provide a variety of aging services.
The Home Care Services Bureau is responsible for licensing Home Care Organizations including processing applications, receiving and responding to complaints and conducting unannounced visits to ensure compliance.
California Department of Aging Under the umbrella of the California Health and Human Services Agency, the California Department of Aging (CDA) administers programs that serve older adults, adults with disabilities, family caregivers, and residents in long-term care facilities throughout the State. These programs are funded through the federal Older Americans Act, the Older Californians Act, and through the Medi-Cal program.
California Rural Indian Health Board The Pit River Tribe of California's Rancherias in the operating area are as follows: * Montgomery Creek Rancheria * Roaring Creek Rancheria * Burney * Lookout Rancheria * XL Ranch Rancheria * Likely Rancheria * Big Bend Rancheria The main site, Burney Indian Health Clinic, in Burney, CA offers full time health care in many fields. As a service to the community the Shasta County W.I.C. Program is also located at the site in Burney. A satellite office, the XL Ranch Reservation Clinic, is located in Alturas, CA (Modoc County) providing referral and outreach services. The principal referral facility is Mercy Medical Center Hospital in Redding, CA which approximately miles from the main clinic site. This facility offers general medicine with 169 medical/surgical, 14 ICU, 14 CCU, 19 Pedriatrics, 29 Perinatal, 5 Acute/Respiratory and 6 ICCN beds
Eldercare Locator This is a great resource to search for specific care in specific counties and cities. This database is a nationwide resource that connects older Americans and their caregivers with trustworthy local support resources. Connect with services such as meals, home care or transportation, or a caregiver education or respite from caregiving responsibilities. The Eldercare Locator is a public service of the Administration on Aging (AoA), an agency of the U.S. Administration for Community Living.
Medicare provides a search feature to find & compare providers near you, most senior housing and care providers are included on CareAvailability.com. Find & compare plans in your area. Determine if you qualify for premium savings
Medicaid offers information on how to apply for Medicaid, eligibility criteria, links to local state offices, and additional resources.
The Alzheimer's Association is the leading voluntary health organization in Alzheimer's care, support and research. Whether you are living with Alzheimer's or caring for someone with the disease, information and resources are available.
Search other areas for Memory Care
Not finding what you're looking for? Take a look below.
Search Other Care and Housing Options