Sandy Utah Assisted Living: Search Near You, How to Pay, Licensing, Local Resources, and Questions to Ask
Utah is known for its natural beauty and national parks. Sightseers from all over the country come to experience the majestic nature Utah offers. The cost of housing and the cost of living is lower than the national average. Utah is a beautiful location for those considering senior care. Assisted Living facilities in Sandy could accept State Medicaid, private payers, and long-term care insurance which helps to relieve the financial burden of senior care, and could be more cost effective than home care.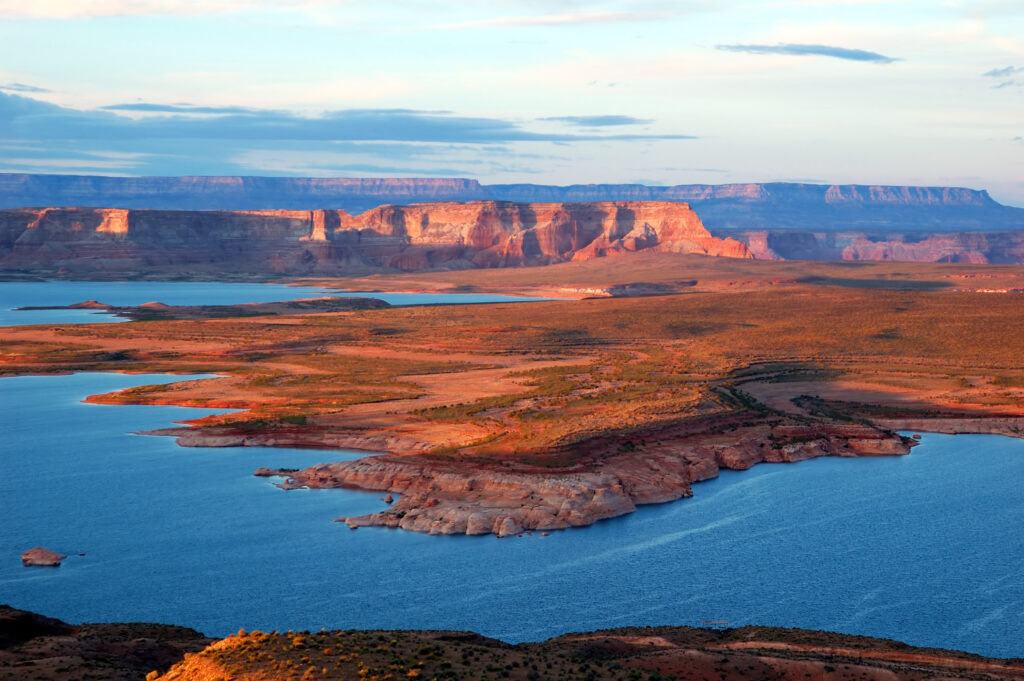 About Assisted Living in Sandy
For an individual who requires physical or cognitive care, providing home care can be difficult and costly. Assisted living communities do an incredible job filling that need. Levels of senior care range from minimal, such as providing meals and housing, to advanced care, such as mobility assistance and medication administration. Assisted living facilities provide individualized health management in a comfortable setting and focus on maintaining independence, privacy, and dignity. Adult care homes relieve the burden of home caregivers and offer seniors a more enriching quality of life.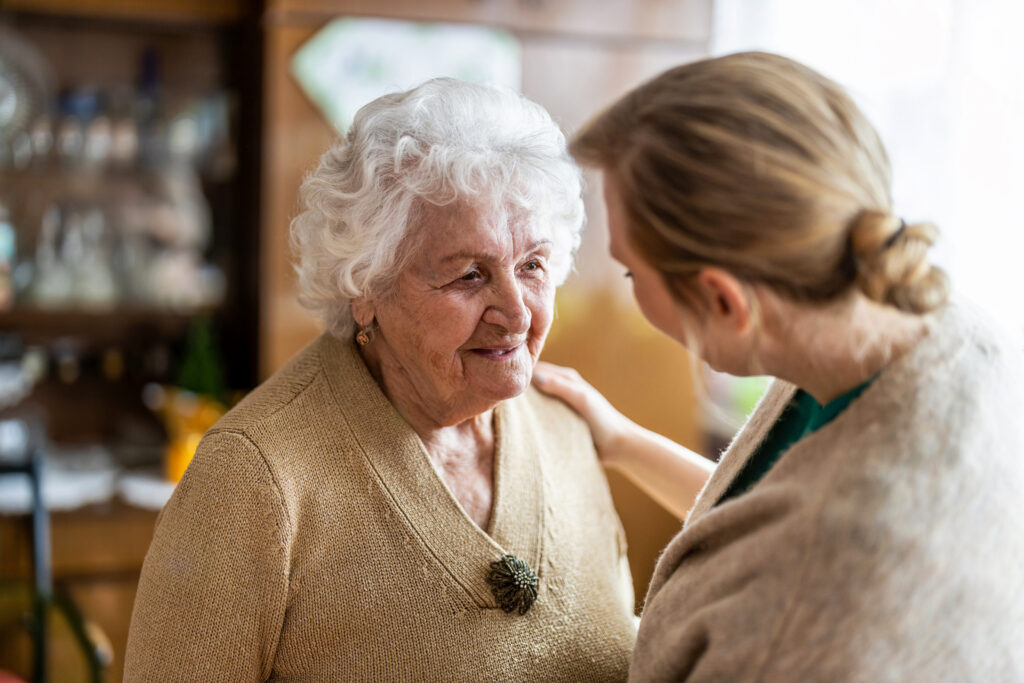 Considerations When Looking for Assisted Living in Sandy
Sandy is a city in the Salt Lake City Metropolitan Area and the 6th largest in Utah. Sandy is home to the Shops at South Town shopping mall; the Jordan Commons entertainment office and dining complex; and the Mountain America Exposition Center. The city is currently developing a walkable and transit city center called The Cairns. The plan emphasizes sustainable living, walkability, human-scaled architecture, environmentally-friendly design, and nature-inspired design while managing population growth and its related challenges. These features and more have led to Orem becoming a preferred location for senior citizens to retire, so the need for Memory Care in Orem is significant.
Cities Near Sandy
Salt Lake City, UT
Logan, UT
Orem, UT
St George, UT
Sandy, UT
Pricing and How to Pay for Assisted Living
The cost of assisted living in Utah is lower than the national average. Residents can expect to pay (on average) $3,600 per month. The national average cost of assisted living is $4,500 per month. Costs will vary because of the level of care a resident requires, and additional amenities, as well as the city in which you find a community or facility. Benefits of assisted living are being able to provide health services to those who may need assistance with the activities of daily living. Demand is on the rise, and so too is the cost of assisted living facilities. Accordingly, costs have risen an average of 4.65% since 2020, and the national average for a private, one-bedroom with round the clock care was reported to be $54,000 annually in 2021.

Utah state average: $3,600
Salt Lake: $3,350
Provo: $3,700
Logan: $3,350
Ogden: $3,700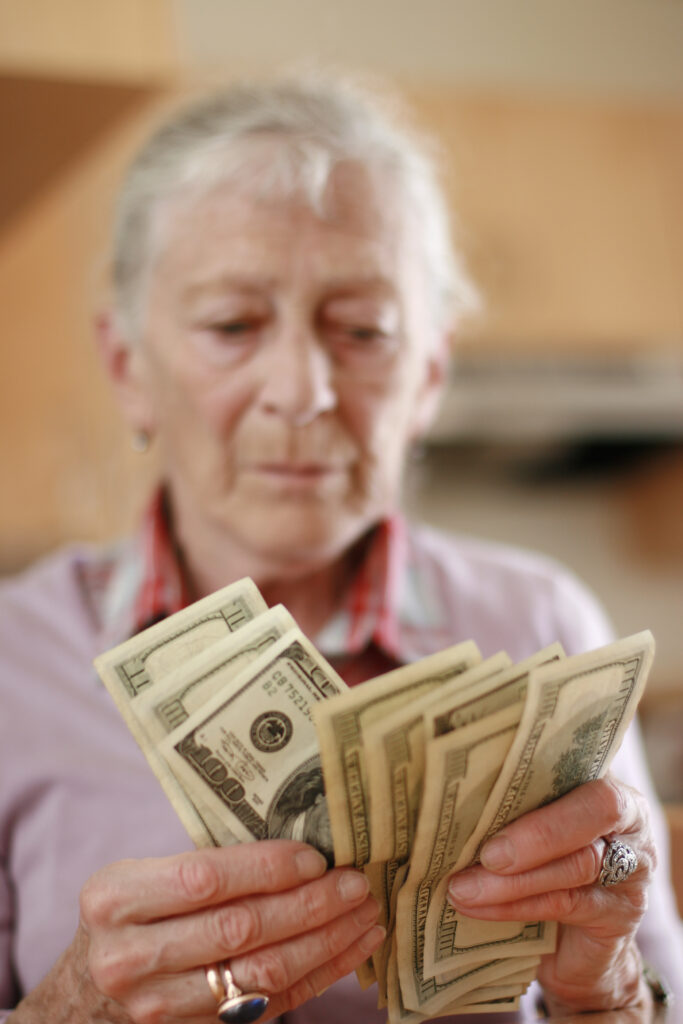 It is important to take your time when exploring payment and coverage options.
Medicare – NO:
Medicare does NOT pay for Assisted Living.
People 65 years and older and individuals with end stage renal disease are eligible for Medicare benefits, no matter their income.
Coverage is meant for people in need of short-term care.
Private pay – YES:
Many families pay for assisted living with private funds.
Private pay can be a combination of retirement funds, personal savings, and pension payments.
Family members may contribute funds to pay for assisted living or other senior housing and care.
Medicaid – MAYBE:
Medicaid provides health coverage to millions of Americans. Eligible participants include: low-income adults, elderly adults and people with disabilities.
Medicaid is administered by state, according to federal requirements. The program is funded jointly by each state and the federal government.
Every state has their own individual Medicaid assistance program.
National guidelines are in place do decipher how states must spend Medicaid money, but with allowances toward the guidelines.
The state determines what levels of care will be covered by Medicaid, who is eligible, and how much the state will reimburse the care community.
If you are unsure whether you qualify for Medicaid, you should apply. You may be eligible depending on your household income, family size, age, disability and other factors.
Long-term Care Insurance – MAYBE:
Long term care insurance is a great way to pay for assisted living, and planning ahead is important when considering how to pay for senior housing and care. Nearly 75% of people over the age of 65 will require long-term care and services at some point. Buying into long-term care insurance when a person is in their 50s and 60s is the most common time to do so.
Long-term care insurance helps cover the costs of chronic medical conditions.
Individuals and couples with the ability to pay into long-term care insurance have the advantage of a head start in allocating funds for senior care.
Veteran Aid and Assistance – MAYBE:
This benefit is available to some military veterans and surviving spouses who live in an assisted living community and those who have in-home care.
There are specific guidelines, but a veteran may qualify for as much as $2,050 each month.
A veteran with a sick spouse may be eligible for $1,600 per month.
If a veteran has passed, their surviving spouse can qualify for $1,300 per month.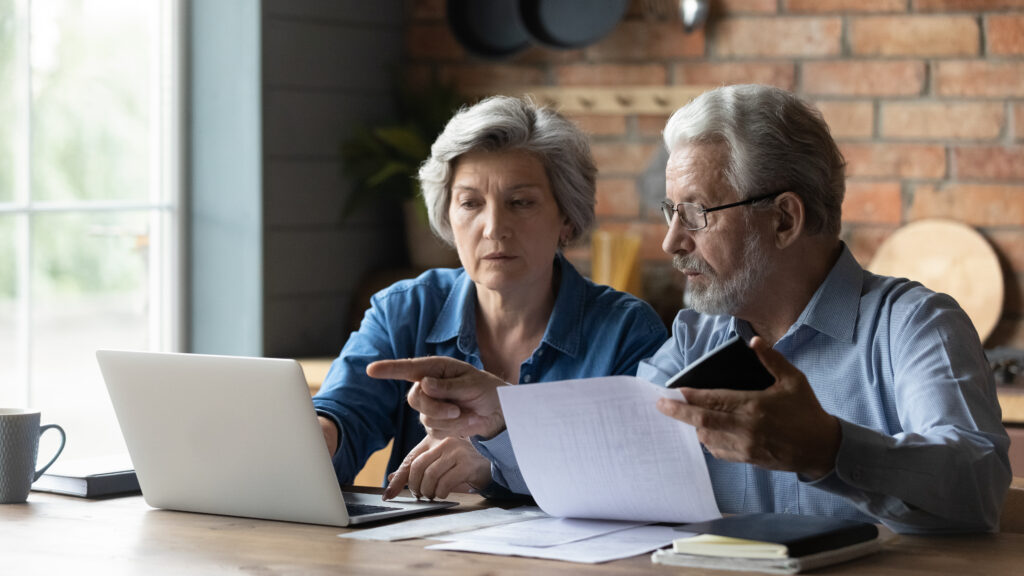 Questions to Ask
Finding an assisted living community, can be overwhelming. Here are some tips on things to be observant of:
Local Hospitals and Healthcare Providers
Alta View Hospital
9660 S 1300 E, Sandy, UT 84094
Encompass Health Rehabilitation Hospital of Utah
8074 S 1300 E, Sandy, UT 84094
SOUTHWOOD Medical Pavilion
870 E 9400 S, Sandy, UT 84094
Local Resources and Links
Ability First Utah Non profit organiation that provides support services to individuals of all ages and types of disabilities. Individuals must have a physical, mental, cognitive or sensory disabilities to qualify for services. 5 core services are provided free of charge, Peer support, Independent Living Life Skills Training, Individual and system change advocacy and Nursing Home & youth transition services. Other services we provide are Equipment Loan Bank and Assistive Technology evaluation services and transportation to and from program services and to transportation to and from vital community resources.
Utah Department of Human Services, Division of Aging & Adult Services Utah Aging & Adult Services. Helps older Utah residents to be as independent as possible for as long as possible through advocacy, development and delivery of policies, programs and services which support and empower the elderly and their families.
Salt Lake County Aging & Adult Services We provide services in compliance with the Older Americans Act which includes, NCW, AW, TAP (a State funded program for adults 18-59, Medicaid eligible), MOW, Rides for Wellness, FGP/SCP, Senior employment, RSVP, SHIP/SMP, Ombudsman, Elder Abuse, Legal Service referral. Our mission is: Promoting independence through advocacy, engagement and access to resources.
Adult Protective Services APS is a social services program that serves older adults and adults with disabilities who are in need of assistance. APS workers investigate cases of abuse, neglect or exploitation, working closely with a wide variety of allied professionals such as physicians, nurses, paramedics, firefighters and law enforcement officers.
Eldercare Locator This is a great resource to search for specific care in specific counties and cities. This database is a nationwide resource that connects older Americans and their caregivers with trustworthy local support resources. Connect with services such as meals, home care or transportation, or a caregiver education or respite from caregiving responsibilities. The Eldercare Locator is a public service of the Administration on Aging (AoA), an agency of the U.S. Administration for Community Living.
Medicare provides a search feature to find & compare providers near you, most senior housing and care providers are included on CareAvailability.com. Find & compare plans in your area. Determine if you qualify for premium savings
Medicaid offers information on how to apply for Medicaid, eligibility criteria, links to local state offices, and additional resources
The Alzheimer's Association is the leading voluntary health organization in Alzheimer's care, support, and research. Whether you are living with Alzheimer's or caring for someone with the disease, information and resources are available.
Search Other Areas Assisted Living
Not finding what you're looking for? Take a look below.
Search Other Care and Housing Options