Tennessee Assisted Living: How to pay, Licensing and Questions to ask…
Located about 40 minutes northwest of Nashville along I-24, Clarksville is ideally situated for your next road trip. Clarksville is a lovely city that is most known as the location of Austin Peay State University. The city has been recognized as one of the best places to live in Tennessee by Money Magazine. Living in Clarksville offers residents a sparse suburban feel and most residents own their homes. It is a growing city however with a large Army installation. There are plenty of shopping opportunities, houses of worship, entertainment, medical providers and housing for everyone. The Customs House Museum offers local history, art exhibits, and model trains. To the northeast, surrounded by parkland, the vast Dunbar Cave complex dates back thousands of years and has many sinkholes. The McGregor Park Riverwalk follows the meandering Cumberland River.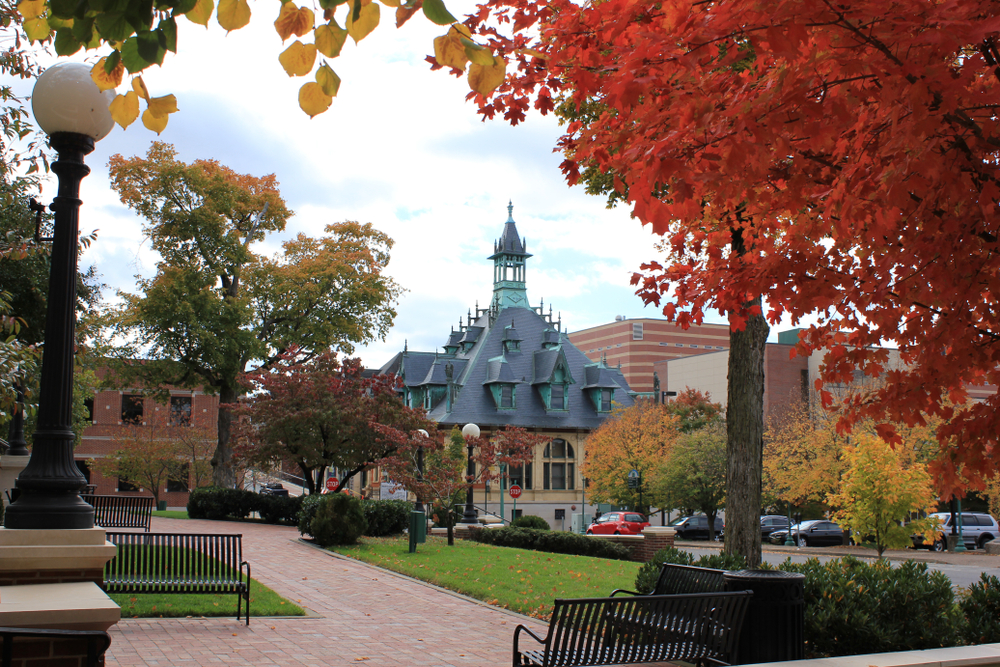 About Assisted Living in Clarksville
The low cost of living in Tennessee helps make it a desirable location for seniors and retirees. The mild climate and beautiful scenery also appeal to aging adults. The state ranks high for senior care and housing, and in addition the cost of assisted living is $400 less than the national average. If people want a slowed-down lifestyle and affordable healthcare, then Tennessee may be a prime location for aging adults and our senior population. When the time comes to move into a new housing situation, Assisted living in Tennessee offers your loved one the benefit of security and peace of mind. These communities are a specific level of care in a community setting. Assisted living is not a nursing home.
Typically, Assisted Living Communities will provide a bedroom, restroom, meals, and some assistance with care. Additionally, the size and amenities of each community can vary greatly and affect cost. Residents may experience increased socialization, classes for health and fitness, and quality nutrition plans.
Assisted living is one type of senior housing offering a specific level of care. Aside from assisted living, there are a variety of senior living and housing and care options which suit the different care requirements and desires of seniors.
Considerations when looking for care in Clarksville
The hottest month of the year in Clarksville is July, with an average high of 89°F and low of 70°F. The cold season lasts for 3 months, from November 29 to February 27, with an average daily high temperature below 55°F.
With 170,957 people who call Knoxville home, you are bound to find the right home for you or your loved one. careavailability.com results show that there are 10 assisted living communities within 25 miles of Clarksville.
Cities Near Clarksville
Hopkinsville (KY) – 28 miles north of Clarksville
Cumberland City – 20 miles south of Clarksville
Woodlawn – 9 miles west of Clarksville
Adams – 16 miles east of Clarksville
Pricing and How to Pay for Assisted Living
Assisted living in Tennessee $4,125 / month is less expensive than the national average of $4,500 / month. Costs of assisted living vary within the state of Tennessee as well, depending on the city or county you choose.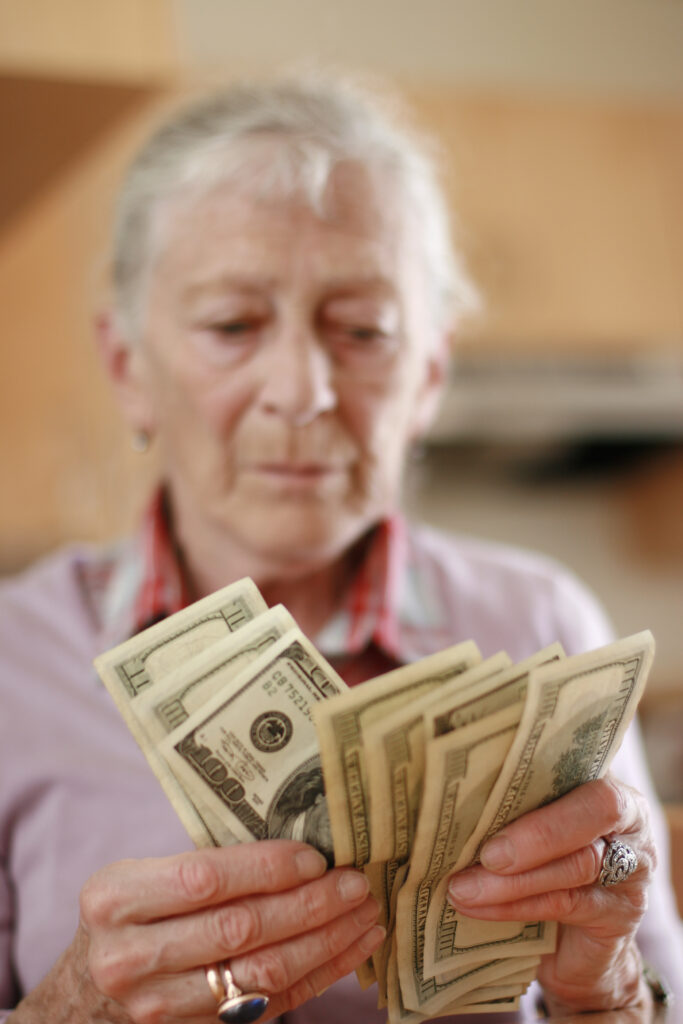 It is important to take your time when exploring payment and coverage options.
Medicare – NO:
Medicare does NOT pay for Assisted Living.
People 65 years and older and individuals with end stage renal disease are eligible for Medicare benefits, no matter their income.
Coverage is meant for people in need of short-term care.
Private pay – YES:
Many families pay for assisted living with private funds.
Private pay can be a combination of retirement funds, personal savings, and pension payments.
Family members may contribute funds to pay for assisted living or other senior housing and care.
Medicaid – MAYBE:
Medicaid provides health coverage to millions of Americans. Eligible participants include: low-income adults, elderly adults and people with disabilities.
Medicaid is administered by state, according to federal requirements. The program is funded jointly by each state and the federal government.
Every state has their own individual Medicaid assistance program.
National guidelines are in place do decipher how states must spend Medicaid money, but with allowances toward the guidelines.
The state determines what levels of care will be covered by Medicaid, who is eligible, and how much the state will reimburse the care community.
If you are unsure whether you qualify for Medicaid, you should apply. You may be eligible depending on your household income, family size, age, disability and other factors.
Long-term Care Insurance – MAYBE:
Long term care insurance is a great way to pay for assisted living, and planning ahead is important when considering how to pay for senior housing and care. Nearly 75% of people over the age of 65 will require long-term care and services at some point. Buying into long-term care insurance when a person is in their 50s and 60s is the most common time to do so.
Long-term care insurance helps cover the costs of chronic medical conditions.
Individuals and couples with the ability to pay into long-term care insurance have the advantage of a head start in allocating funds for senior care.
Veteran Aid and Assistance – MAYBE:
This benefit is available to some military veterans and surviving spouses who live in an assisted living community and those who have in-home care.
There are specific guidelines, but a veteran may qualify for as much as $2,050 each month.
A veteran with a sick spouse may be eligible for $1,600 per month.
If a veteran has passed, their surviving spouse can qualify for $1,300 per month.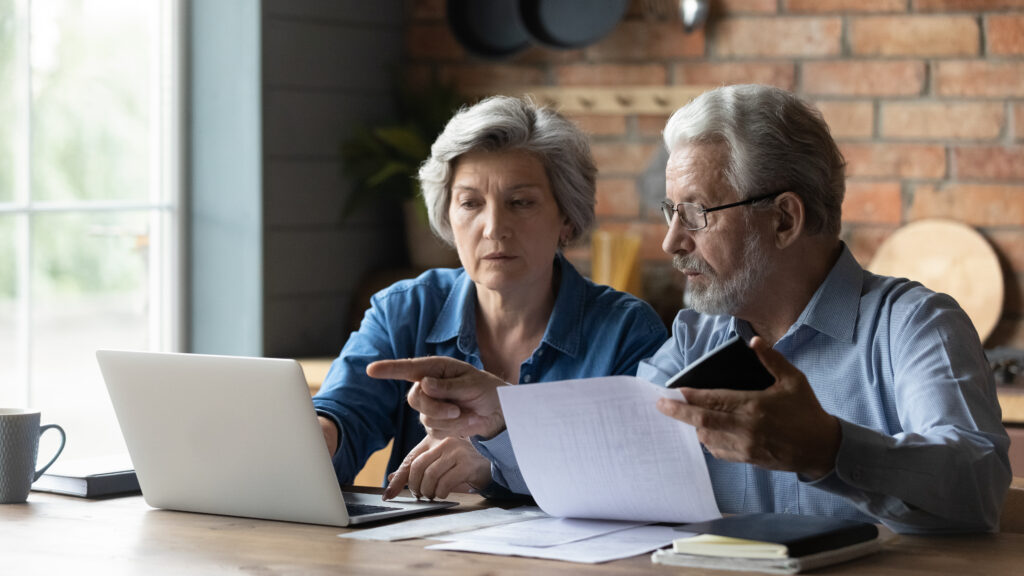 Questions to Ask
Finding an assisted living community, can be overwhelming. Here are some tips on things to be observant of:
Local Hospitals and Care Providers
Tennova Healthcare – Clarksville
651 Dunlop Ln, Clarksville, TN 37040
Clarksville Regional
311 Landrum Pl, Clarksville, TN 37043
Resources and Links – Tennessee
Greater Nashville Regional Council, Area Agency on Aging and Disability The GNRC serves as a single point of entry for older adults and adults with disabilities in need of home and community based supports and services.
Aging Commission of the Mid-South Area Agency on Aging and Disability SERVICES INCLUDE- Adult Daycare, Home Delivered Meals, Medical Equipment, Personal Emergency Response System (PERS), Medicaid Waiver Program, Personal Care, In- Home services, and Information & Referral (Home Modifications/Repairs, Legal Aid, State Health Insurance, Transportation).
Southeast Tennessee Area Agency on Aging and Disability Programs include: Congregate and Delivered Meals, Homemaker Services, Options for Community Living, Caregiver Support Program, Supplemental Nutrition Assistance Program application assistance. Whether you're a senior, an adult with a disability or a caregiver, your first call should be to your Area Agency on Aging and Disability. The statewide, toll free number connects you to the local Aging and Disability Resource Center.
East Tennessee Area Agency on Aging and Disability Regional not-for-profit agency providing information, advocacy, access and home support services to elders and persons with disabilities in the middle East Tennessee region. As a regional office, we administer funds to provide group and home-delivered meals, homemaker services, personal care services, legal services, ombudsman services, limited transportation services, information and assistance services, case management, Medicare insurance counseling services, health promotion services, senior centers, county offices on aging, and public guardianship services. These services are provided directly and through a number of service provider contracts in the region
Knoxville-Knox County Community Action Committee The CAC Office on Aging is a public nonprofit agency. It has the major responsibility in Knoxville and Knox County of planning for services for senior citizens; assessing needs of older citizens and developing resources to meet those needs; coordinating services for the elderly to minimize duplication and avoid overlap–whether provided by public, nonprofit, or for-profit organizations; providing information about services and programs to older citizens and their families and connecting them to those services; and advocating on behalf of older citizens.
Tennessee Commission on Aging and Disability The Commission is the designated state unit on aging mandated to provide services of the Older Americans Act and other discretionary grants.
Department of Human Services Adult Protective Services Division Adult Protective Services may assist an adult in any living arrangement including nursing homes, group homes, their own homes, homes of relatives or friends, etc.
Eldercare Locator This is a great resource to search for specific care in specific counties and cities. This database is a nationwide resource that connects older Americans and their caregivers with trustworthy local support resources. Connect with services such as meals, home care or transportation, or a caregiver education or respite from caregiving responsibilities. The Eldercare Locator is a public service of the Administration on Aging (AoA), an agency of the U.S. Administration for Community Living.
Medicare provides a search feature to find & compare providers near you, most senior housing and care providers are included on CareAvailability.com. Find & compare plans in your area. Determine if you qualify for premium savings
Medicaid offers information on how to apply for Medicaid, eligibility criteria, links to local state offices, and additional resources
The Alzheimer's Association is the leading voluntary health organization in Alzheimer's care, support, and research. Whether you are living with Alzheimer's or caring for someone with the disease, information and resources are available.
Search Other Areas Assisted Living
Not finding what you're looking for? Take a look below.
Search Other Care and Housing Options