Fort Lauderdale Assisted Living: Search Near You, How to Pay, Licensing, Local Resources, and Questions to Ask
Fort Lauderdale is a beautiful location for those looking at assisted living services. Ranked as one of the best places for seniors, Fort Lauderdale attracts innovation, outdoor enthusiasts, and retirees. Assisted living facilities in Fort Lauderdale could accept State Medicaid, private payers, and long-term care insurance which helps to relieve the financial burden of senior care, and could be more cost effective than home care.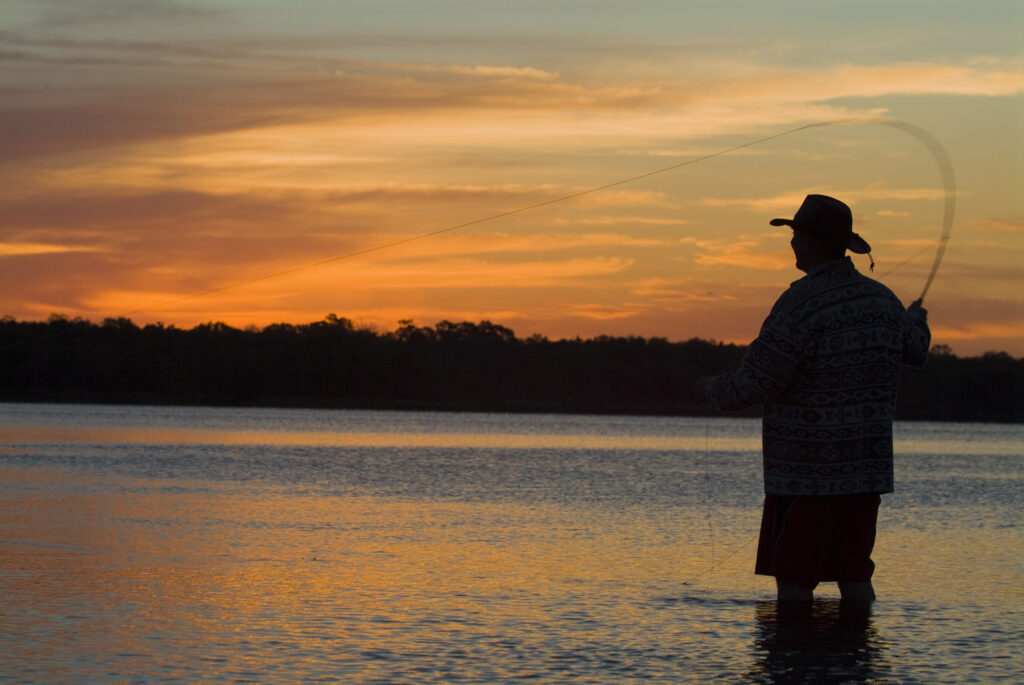 About Assisted Living in Fort Lauderdale
Assisted living in Florida is a specific level of care in a community setting. The size and amenities of each community can vary greatly and affect cost. There are over 5 million seniors in Florida, and over 1,775 assisted living communities, making it the most popular place for our seniors to retire. Assisted living facilities provide individualized health management in a comfortable setting and focus on maintaining independence, privacy, and dignity. Adult care homes relieve the burden of home caregivers and offer seniors a more enriching quality of life.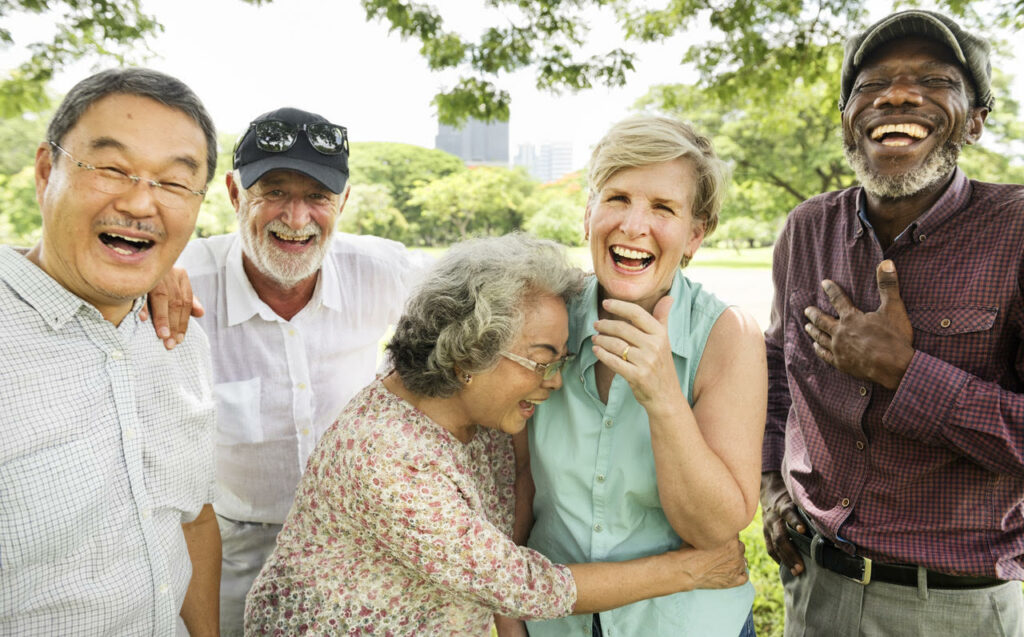 Considerations When Looking for Senior Care in Fort Lauderdale
Fort Lauderdale is a coastal city about 30 miles north of Miami. It's also called the "Venice of America" as it has 165 miles of inland waterways. Fort Lauderdale is the second-largest city in the Miami metropolitan area and the largest city in Broward County. The warm climate and natural beauty attract year-round visitors and residents from a variety of cultures. These features and more have led to Fort Lauderdale becoming a preferred location for senior citizens to retire, so the need for senior care in Fort Lauderdale is significant.
Cities Near Fort Lauderdale
Hollywood, FL: Approximately 9 miles south.
Pompano Beach, FL: Roughly 10 miles north.
Plantation, FL: About 6 miles west.
Davie, FL: Around 8 miles southwest.
Sunrise, FL: Nearly 12 miles west
The Cost of Assisted Living in Fort Lauderdale
The average monthly cost in Florida is less than the national average. Communities in Florida are about $3,500 per month while the national average is $4,000 per month. Costs will vary due to the level of care a resident requires, and additional amenities, as well as location. Benefits of assisted living are being able to provide health services to those who may need assistance with the activities of daily living. Demand is on the rise, and so too are expensese. Accordingly, costs have risen an average of 4.65% since 2020, and the national average for a private, one-bedroom with round the clock care was reported to be $54,000 annually in 2021.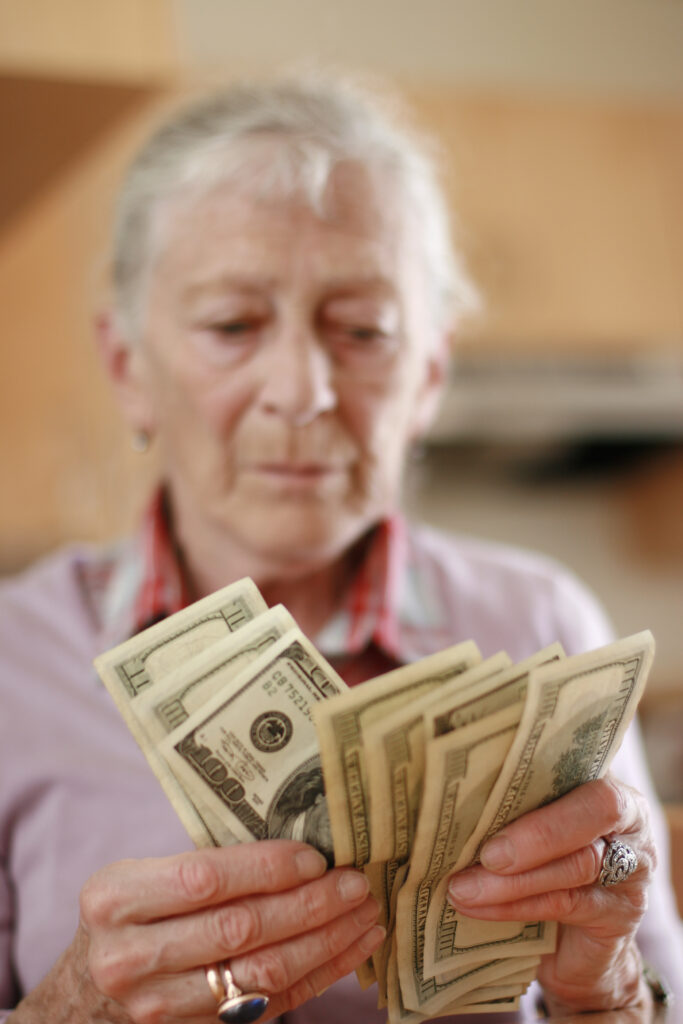 You want to consider your payment options for assisted living, memory care, and care homes. For these services, Medicare is NOT an option for payment.
The most common payment for these services would be out of pocket Private Pay and assessing a combination of retirement funds, personal savings, and pension payments.
Medicaid can also be an option, be sure to see if you or a loved one qualifies.
Long-Term Care insurance is also a possible option in cases of chronic conditions, be sure to see if you or a loved one qualifies.
For our Veterans and spouses of veterans, be sure to assess Veteran Aid and your eligibility for these benefits.
Medicare – NO:
Medicare does NOT pay for Assisted Living.
People 65 years and older and individuals with end stage renal disease are eligible for Medicare benefits, no matter their income.
Coverage is meant for people in need of short-term care.
Private pay – YES:
Many families pay for assisted living with private funds.
Private pay can be a combination of retirement funds, personal savings, and pension payments.
Family members may contribute funds to pay for assisted living or other senior housing and care.
Medicaid – MAYBE:
Medicaid provides health coverage to millions of Americans. Eligible participants include: low-income adults, elderly adults and people with disabilities.
Medicaid is administered by state, according to federal requirements. The program is funded jointly by each state and the federal government.
Every state has their own individual Medicaid assistance program.
National guidelines are in place do decipher how states must spend Medicaid money, but with allowances toward the guidelines.
The state determines what levels of care will be covered by Medicaid, who is eligible, and how much the state will reimburse the care community.
If you are unsure whether you qualify for Medicaid, you should apply. You may be eligible depending on your household income, family size, age, disability and other factors.
Long-term Care Insurance – MAYBE:
Long term care insurance is a great way to pay for assisted living, and planning ahead is important when considering how to pay for senior housing and care. Nearly 75% of people over the age of 65 will require long-term care and services at some point. Buying into long-term care insurance when a person is in their 50s and 60s is the most common time to do so.
Long-term care insurance helps cover the costs of chronic medical conditions.
Individuals and couples with the ability to pay into long-term care insurance have the advantage of a head start in allocating funds for senior care.
Veteran Aid and Assistance – MAYBE:
This benefit is available to some military veterans and surviving spouses who live in an assisted living community and those who have in-home care.
There are specific guidelines, but a veteran may qualify for as much as $2,050 each month.
A veteran with a sick spouse may be eligible for $1,600 per month.
If a veteran has passed, their surviving spouse can qualify for $1,300 per month.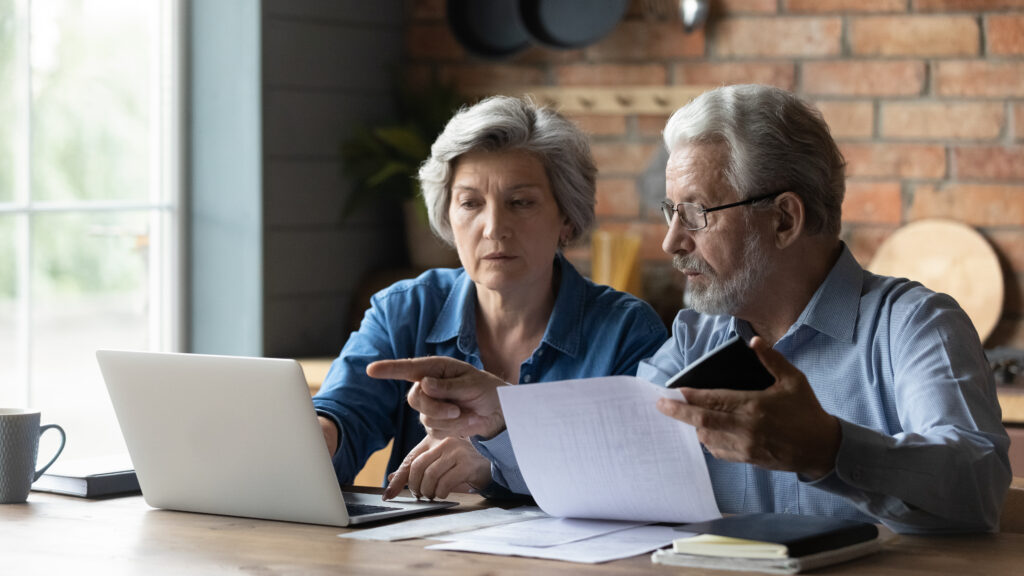 Local Hospital and Healthcare Providers in Fort Lauderdale
Kindred Hospital South Florida – Ft. Lauderdale
1516 E Las Olas Blvd
(954) 764-8900
Medicare/Medicaid accepted
HCA East Florida Division
3.5(14) · General hospital
450 E Las Olas Blvd #1100
(866) 442-2362
Broward Health Imperial Point
6401 N Federal Hwy
(954) 776-8500
Medicare accepted
Holy Cross Health General Hospital
4725 N Federal Hwy
Open 24 hours · (954) 771-8000
Broward Health Medical Center
1600 S Andrews Ave
(954) 355-4400
Medicare accepted
Resources and Links – Florida
Florida Department of Elder Affairs Administers human service and long term care programs for Florida's elders age 60 and older and their caregivers. Services include Home Care Program, Nutrition Programs, Home Delivered Meals, Congregate Meals, Nutritional Counseling, Family Caregiver Support Program, Adult Family Care, Personal Care Management Program, Money Management Program Financial Assistance, Congregate and Supportive Housing, Nursing Home Ombudsman Program, transportation, home repairs and employment.
Department of Children and Families Florida Abuse Hotline The Florida Abuse Hotline serves as the central reporting center for allegations of abuse, neglect, and or exploitation for all children and vulnerable adults in Florida. Confidential reports.
American Indian Tribes and Tribal Organizations is a Care Giver Program, Case Management, Home Health Services, Adult Protective Services, Emergency Response Systems, Employment Services, Financial Services, Legal Assistance, Home Repair, Home Modification, Information and Referral/Assistance, Home Delivered Meals, Congregate Meals, Personal Care, Sr. Center Programs
Eldercare Locator This is a great resource to search for specific care in specific counties and cities. This database is a nationwide resource that connects older Americans and their caregivers with trustworthy local support resources. Connect with services such as meals, home care or transportation, or a caregiver education or respite from caregiving responsibilities. The Eldercare Locator is a public service of the Administration on Aging (AoA), an agency of the U.S. Administration for Community Living.
Medicare provides a search feature to find & compare providers near you, most senior housing and care providers are included on CareAvailability.com. Find & compare plans in your area. Determine if you qualify for premium savings
Medicaid offers information on how to apply for Medicaid, eligibility criteria, links to local state offices, and additional resources.
The Alzheimer's Association is the leading voluntary health organization in Alzheimer's care, support and research. Whether you are living with Alzheimer's or caring for someone with the disease, information and resources are available.
Questions to Ask
Finding an assisted living community, can be overwhelming. Here are some tips on things to be observant of:
Not finding what you're looking for? Take a look below.
Search Other Care and Housing Options