Fort Smith, Arkansas Assisted Living Search Near You, How to Pay, Licensing, Local Resources, and Questions to Ask…
Fort Smith, Arkansas, stands out as a prime location for seniors considering Assisted Living and retirement possibilities. Boasting about 250 days of sunshine each year and a robust local economy, Fort Smith ensures seniors a pleasant and economical cost of living. In recent times, Fort Smith has witnessed considerable expansion, positioning itself as a dynamic and swiftly developing community in the area, offering a plethora of amenities for seniors ready to make it their home.
It's crucial to understand that, dispelling popular myths, Assisted Living in Fort Smith presents a unique alternative to conventional senior care establishments. These residences provide aging individuals with private homes in a warm and homey setting, marking them as an attractive housing option for seniors in search of a nurturing and fulfilling living environment. For the most reliable and current details on Assisted Living choices in Fort Smith, reaching out to local facilities and entities specializing in senior care is recommended.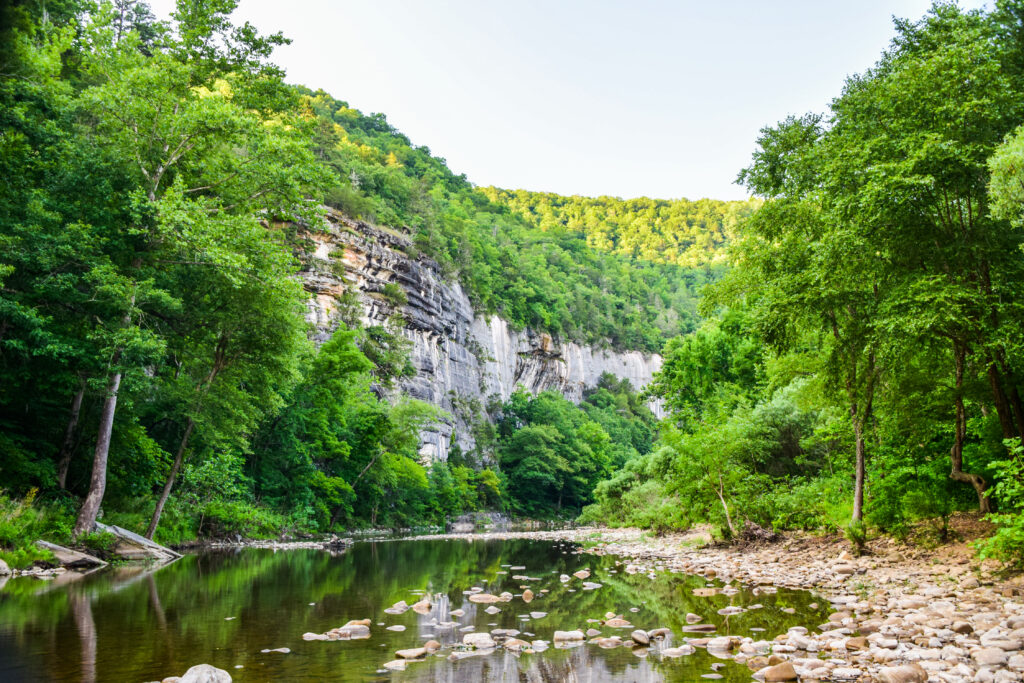 Assisted Living Communities near Fort Smith, Arkansas
About Assisted Living in Fort Smith, Arkansas
In Fort Smith, Assisted Living Facilities function under the supervision of an operator who can employ additional caregivers to cater to the well-being of its residents. Licensed to house a smaller group of adults, these establishments foster a more intimate and homely environment than larger assisted living complexes. Assisted Living in Fort Smith underscores the importance of personalized care while valuing and upholding the autonomy and choices of its residents.
The caregivers at Fort Smith's Assisted Living Facilities shoulder various roles, from overseeing residents and rendering personal care to providing behavioral health services. To guarantee top-tier care, every service is thoroughly documented in customized care plans aligned with each resident's specific requirements. These homes also implement stringent protocols for monitoring medication, assisting when essential, and ensuring residents can self-administer medications securely.
In Fort Smith, the issuance of licenses and regulation of Assisted Living is managed by the pertinent state agencies. This ensures adherence to particular rules akin to those guiding Assisted Living Facilities (ALFs). For the facility to operate, state licenses are mandatory, and continuous training is emphasized. All staff, comprising managers, caregivers, and assistant caregivers, must possess practical experience in delivering care to the elderly demographic they cater to. Sufficient staffing is ensured to render all indispensable care services, with a minimum of one caregiver present and alert at all times when residents are in the facility. To obtain the most recent and precise details regarding Assisted Living options in Fort Smith, reaching out to local establishments and associations specializing in senior care is recommended.
Considerations when looking for Assisted Living in Fort Smith, AR
Fort Smith is a town in Arkansas with a population of 89,116. Fort Smith is in Sebastian County and is one of the best places to live in Arkansas. Living in Fort Smith offers residents a dense suburban feel and most residents own their homes. In Fort Smith there are a lot of coffee shops and parks. Throughout the year, the temperature in Fort Smith typically ranges from around 28°F to 93°F, with occasional variations.
Cities Near Fort Smith
Van Buren, Arkansas: Located just 5 miles northeast of Fort Smith.
Barling, Arkansas: Positioned approximately 8 miles to the east of Fort Smith.
Lavaca, Arkansas: Situated about 6 miles southeast of Fort Smith.
Greenwood, Arkansas: Found around 7 miles south of Fort Smith.
Alma, Arkansas: Located roughly 13 miles to the northeast of Fort Smith.
How to Pay for Assisted Living in Fort Smith, AR
The average cost of assisted living in Fort Smith is $2,620 per month. This is lower than the national median of $3,413.00. Price varies widely depending on location, required care, and the resident's living space and the level of luxury at the community.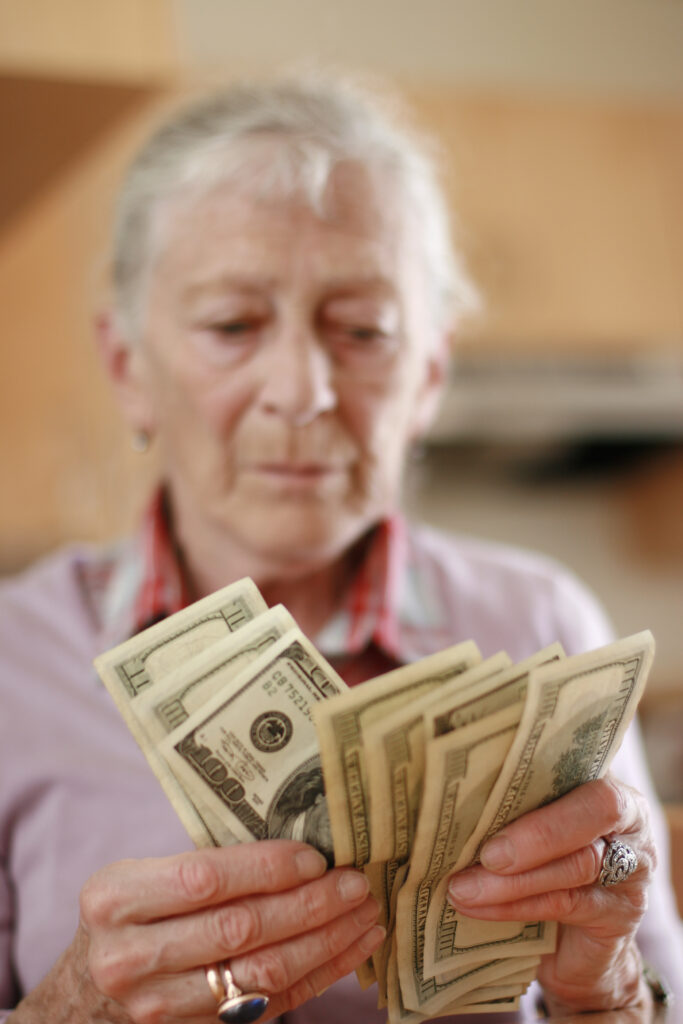 You want to consider your payment options for assisted living, memory care, and care homes. For these services, Medicare is NOT an option for payment.
The most common payment for these services would be out of pocket Private Pay and assessing a combination of retirement funds, personal savings, and pension payments.
Medicaid can also be an option, be sure to see if you or a loved one qualifies.
Long-Term Care insurance is also a possible option in cases of chronic conditions, be sure to see if you or a loved one qualifies.
For our Veterans and spouses of veterans, be sure to assess Veteran Aid and your eligibility for these benefits.
Medicare – NO:
Medicare does NOT pay for Assisted Living.
People 65 years and older and individuals with end stage renal disease are eligible for Medicare benefits, no matter their income.
Coverage is meant for people in need of short-term care.
Private pay – YES:
Many families pay for assisted living with private funds.
Private pay can be a combination of retirement funds, personal savings, and pension payments.
Family members may contribute funds to pay for assisted living or other senior housing and care.
Medicaid – MAYBE:
Medicaid provides health coverage to millions of Americans. Eligible participants include: low-income adults, elderly adults and people with disabilities.
Medicaid is administered by state, according to federal requirements. The program is funded jointly by each state and the federal government.
Every state has their own individual Medicaid assistance program.
National guidelines are in place do decipher how states must spend Medicaid money, but with allowances toward the guidelines.
The state determines what levels of care will be covered by Medicaid, who is eligible, and how much the state will reimburse the care community.
If you are unsure whether you qualify for Medicaid, you should apply. You may be eligible depending on your household income, family size, age, disability and other factors.
Long-term Care Insurance – MAYBE:
Long term care insurance is a great way to pay for assisted living, and planning ahead is important when considering how to pay for senior housing and care. Nearly 75% of people over the age of 65 will require long-term care and services at some point. Buying into long-term care insurance when a person is in their 50s and 60s is the most common time to do so.
Long-term care insurance helps cover the costs of chronic medical conditions.
Individuals and couples with the ability to pay into long-term care insurance have the advantage of a head start in allocating funds for senior care.
Veteran Aid and Assistance – MAYBE:
This benefit is available to some military veterans and surviving spouses who live in an assisted living community and those who have in-home care.
There are specific guidelines, but a veteran may qualify for as much as $2,050 each month.
A veteran with a sick spouse may be eligible for $1,600 per month.
If a veteran has passed, their surviving spouse can qualify for $1,300 per month.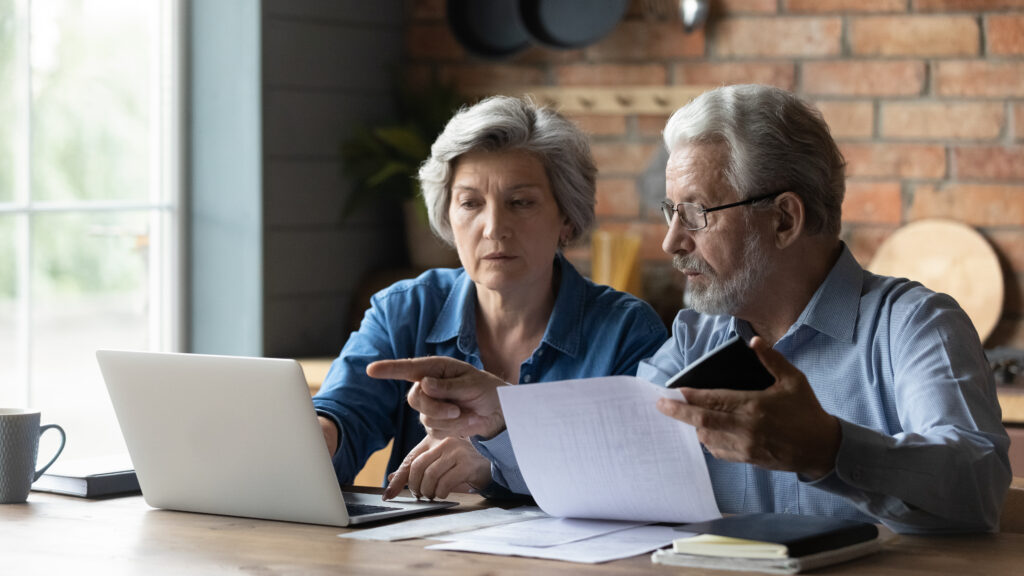 Questions to Ask
Finding an assisted living community, can be overwhelming. Here are some tips on things to be observant of:
Local Hospitals in Fort Smith, AR
Baptist Health – Fort Smith

Address: 1001 Towson Ave, Fort Smith, AR 72901
Phone: (479) 441-4000

Mercy Hospital Fort Smith

Address: 7301 Rogers Ave, Fort Smith, AR 72903
Phone: (479) 314-6000

Select Specialty Hospital – Fort Smith

Address: 1001 Towson Ave, Fort Smith, AR 72901
Phone: (479) 441-4700

Valley Behavioral Health System

Address: 10301 Mayo Dr, Barling, AR 72923
Phone: (479) 494-5700

Sparks Regional Medical Center

Address: 1311 S I St, Fort Smith, AR 72901
Phone: (479) 441-4000
Resources and Links – Arkansas
CareLink CareLink is a nonprofit that provides resources for older people and their families. Carelink help home bound older people who are struggling to find the services they need to stay in their own home.
Division of Provider Services and Quality Assurance The mission of the Division of Aging, Adult, and Behavioral Health Services is to promote the health, safety, and independence of Arkansans through effective prevention, quality treatment, and meaningful recovery.
Arkansas DHS Adult Protective Services This unit protects and assists adults who are abused, neglected, or exploited. After-hours reporting available will transfer to 24/7 call center to report maltreatment.
Senior Health Insurance Information Program (SHIIP) for Arkansas The Health Insurance Counseling Program of Arkansas gives free information and assistance on Medicare, Medicaid, Medigap, long term care, supplemental insurance, and other health insurance benefits.
Eldercare Locator This is a great resource to search for specific care in specific counties and cities. This database is a nationwide resource that connects older Americans and their caregivers with trustworthy local support resources. Connect with services such as meals, home care or transportation, or a caregiver education or respite from caregiving responsibilities. The Eldercare Locator is a public service of the Administration on Aging (AoA), an agency of the U.S. Administration for Community Living.
Medicare provides a search feature to find & compare providers near you, most senior housing and care providers are included on CareAvailability.com. Find & compare plans in your area. Determine if you qualify for premium savings
Medicaid offers information on how to apply for Medicaid, eligibility criteria, links to local state offices, and additional resources
The Alzheimer's Association is the leading voluntary health organization in Alzheimer's care, support, and research. Whether you are living with Alzheimer's or caring for someone with the disease, information and resources are available.
Search Other Areas Assisted Living
Not finding what you're looking for? Take a look below.
Search Other Care and Housing Options