Fairbanks, AK Assisted Living Search Near You, How to Pay, Licensing, Local Resources, and Questions to Ask
Fairbanks, Alaska, renowned for its enchanting northern lights and a vibrant, supportive community, offers a warm and welcoming environment for those investigating assisted living options. Known for its mesmerizing natural phenomena and a spirited local community, Fairbanks captivates those who are fond of spectacular natural scenes, adventurous activities, and individuals looking towards a serene retirement life. Assisted living facilities in Fairbanks provide various payment alternatives, such as Alaska Medicaid, private payments, and long-term care insurance, to help mitigate the financial aspects of senior care, often presenting a more budget-friendly option compared to in-home care.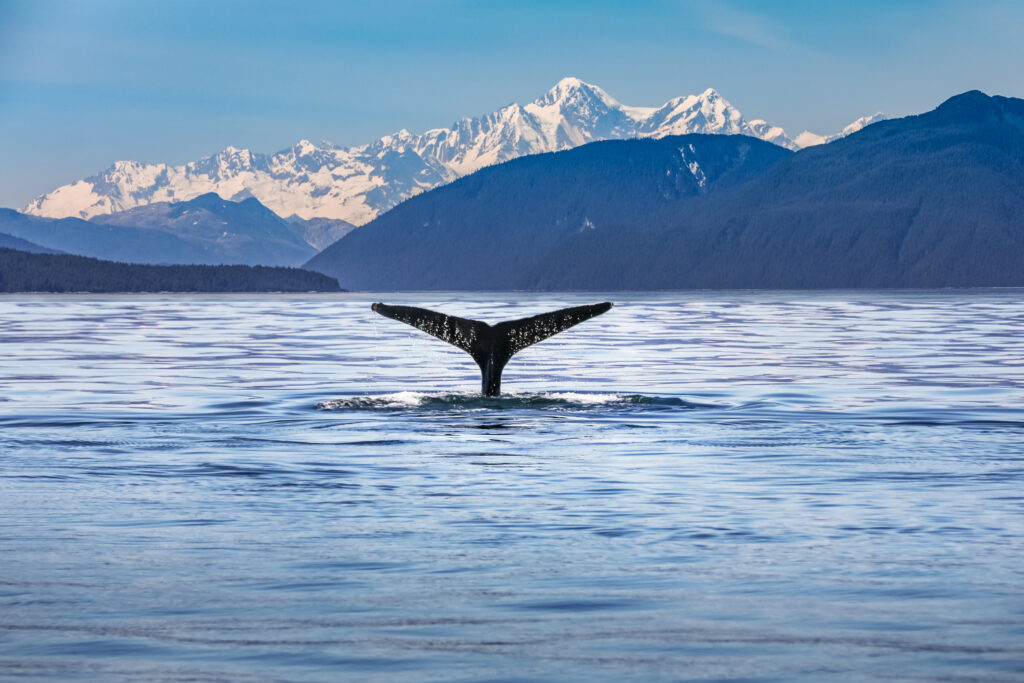 About Assisted Living in Fairbanks, Alaska
Navigating through the necessities of providing adequate physical or cognitive care for an individual, home care management often entails notable challenges and can be associated with substantial costs. In Fairbanks, Alaska, assisted living communities emerge as crucial entities, furnishing a viable alternative to home care by extending specialized services within a nurturing setting.
Diverse Assisted Living Facilities:
Fairbanks hosts a variety of licensed assisted living facilities, each formulated to cater to a wide range of physical and mental health needs:
Minimal Care Facilities: Serving individuals who require minimal assistance, these establishments generally offer housing and meal services, ensuring residents preserve a level of independence.
Intermediate Care Facilities: Tailored for those who necessitate a more engaged approach to their daily activities, facilities offering intermediate care might extend assistance with activities such as bathing, dressing, and a certain degree of medical oversight.
Advanced Care Facilities: For individuals in need of thorough care, these facilities deliver exhaustive services, including assistance with mobility, medication management, and specialized healthcare.
Considerations for Assisted Living in Fairbanks, AK
Fairbanks, enveloped in the mesmerizing charm of the northern lights and Alaska's pristine wilderness, has established itself as a substantial city with a wealth of amenities and a vibrant, closely-knit community. As a pivotal focal point for both economic and cultural activities, it attracts a varied population, including a notable number of seniors drawn by its unique blend of natural beauty and urban conveniences. Therefore, the necessity for senior care in Fairbanks has observably intensified.
Exploring senior care options in Fairbanks, Alaska necessitates a comprehensive understanding of individual requirements and a thorough assessment of how effectively facilities can meet these needs, all while providing a quality of life that harmonizes with the rich, natural, and cultural tapestry of the city. Interacting with various facilities, forging connections with current residents, and soliciting feedback from families who have loved ones in similar environments can afford priceless insights, aiding in making a well-considered decision. Navigating through these considerations with sensitivity and thoroughness ensures not only optimal care for seniors but also a living situation that enhances their retirement years with the resplendent offerings of life in Fairbanks, AK.
Cities Near Fairbanks, Alaska
North Pole, AK: Just about 14 miles southeast of Fairbanks.
Ester, AK: Approximately 8 miles southwest of Fairbanks.
Fox, AK: Roughly 10 miles northeast of Fairbanks.
Nenana, AK: Around 55 miles southwest of Fairbanks.
Delta Junction, AK: About 95 miles southeast of Fairbanks
Cost of Assisted Living in Fairbanks, AK
Choosing assisted living in Fairbanks, Alaska requires budget planning. Costs can vary widely based on care needs, amenities, and location. Alaska generally has higher assisted living costs compared to the national average, which is around $4,000 per month. Comparing services and costs of different facilities is essential to find a suitable option for your loved ones.
How to Pay For Assisted Living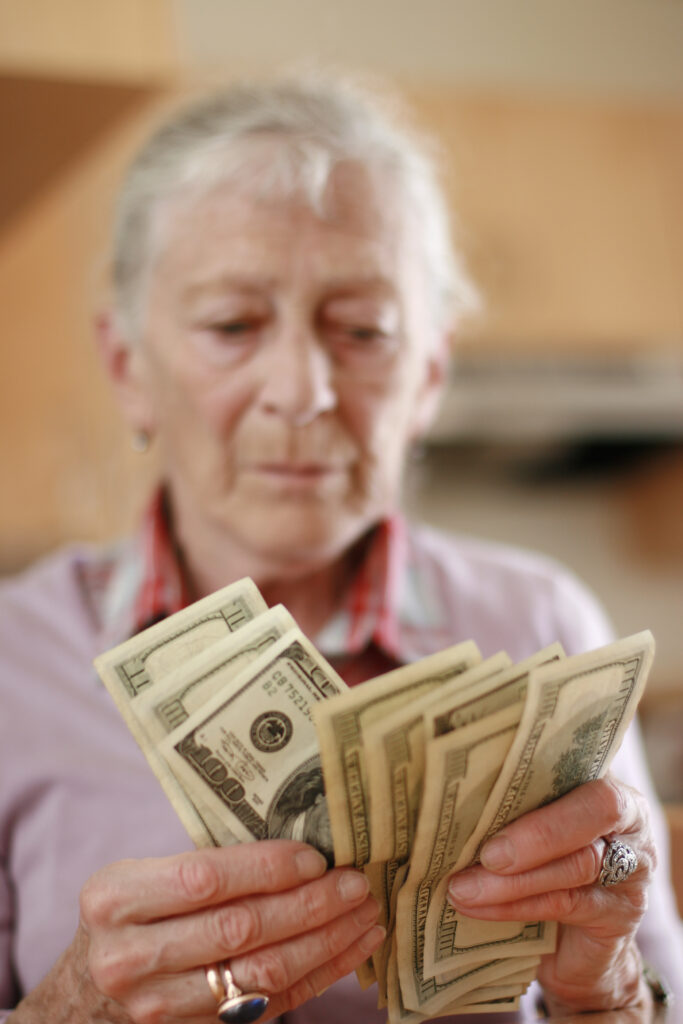 You want to consider your payment options for assisted living, memory care, and care homes. For these services, Medicare is NOT an option for payment.
The most common payment for these services would be out of pocket Private Pay and assessing a combination of retirement funds, personal savings, and pension payments.
Medicaid can also be an option, be sure to see if you or a loved one qualifies.
Long-Term Care insurance is also a possible option in cases of chronic conditions, be sure to see if you or a loved one qualifies.
For our Veterans and spouses of veterans, be sure to assess Veteran Aid and your eligibility for these benefits.
Medicare – NO:
Medicare does NOT pay for Assisted Living.
People 65 years and older and individuals with end stage renal disease are eligible for Medicare benefits, no matter their income.
Coverage is meant for people in need of short-term care.
Private pay – YES:
Many families pay for assisted living with private funds.
Private pay can be a combination of retirement funds, personal savings, and pension payments.
Family members may contribute funds to pay for assisted living or other senior housing and care.
Medicaid – MAYBE:
Medicaid provides health coverage to millions of Americans. Eligible participants include: low-income adults, elderly adults and people with disabilities.
Medicaid is administered by state, according to federal requirements. The program is funded jointly by each state and the federal government.
Every state has their own individual Medicaid assistance program.
National guidelines are in place do decipher how states must spend Medicaid money, but with allowances toward the guidelines.
The state determines what levels of care will be covered by Medicaid, who is eligible, and how much the state will reimburse the care community.
If you are unsure whether you qualify for Medicaid, you should apply. You may be eligible depending on your household income, family size, age, disability and other factors.
Long-term Care Insurance – MAYBE:
Long term care insurance is a great way to pay for assisted living, and planning ahead is important when considering how to pay for senior housing and care. Nearly 75% of people over the age of 65 will require long-term care and services at some point. Buying into long-term care insurance when a person is in their 50s and 60s is the most common time to do so.
Long-term care insurance helps cover the costs of chronic medical conditions.
Individuals and couples with the ability to pay into long-term care insurance have the advantage of a head start in allocating funds for senior care.
Veteran Aid and Assistance – MAYBE:
This benefit is available to some military veterans and surviving spouses who live in an assisted living community and those who have in-home care.
There are specific guidelines, but a veteran may qualify for as much as $2,050 each month.
A veteran with a sick spouse may be eligible for $1,600 per month.
If a veteran has passed, their surviving spouse can qualify for $1,300 per month.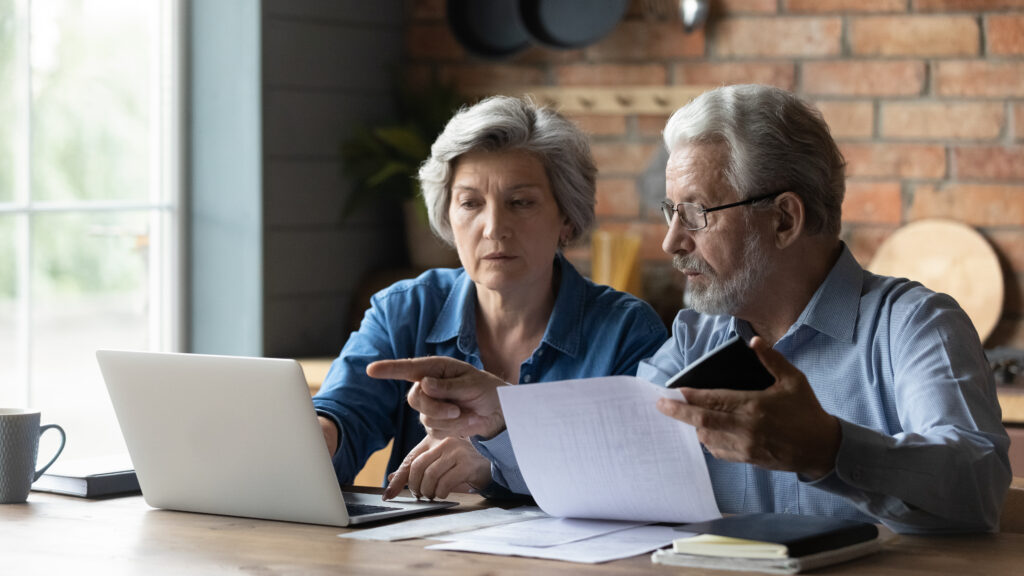 Local Hospital and Healthcare Providers in Fairbanks, AK
Fairbanks Memorial Hospital

Address: 1650 Cowles St, Fairbanks, AK 99701
Operating Hours: Open 24 hours
Phone: (907) 452-8181

Tanana Valley Clinic

Address: 1001 Noble St, Fairbanks, AK 99701
Operating Hours: Varies; please call for hours
Phone: (907) 459-3500

Chief Andrew Isaac Health Center (CAIHC)

Address: 1408 19th Ave, Fairbanks, AK 99701
Operating Hours: Varies; usually opens at 8:00 AM on weekdays
Phone: (907) 451-6682

Bassett Army Community Hospital

Address: 4076 Neeley Rd, Fort Wainwright, AK 99703
Operating Hours: Open 24 hours
Phone: (907) 361-4000
Questions to Ask
Finding an assisted living community, can be overwhelming. Here are some tips on things to be observant of:
Resources and Links- Alaska
Alaska Commission on Aging The mission of the Alaska Commission on Aging is to ensure the dignity and independence of all older Alaskans, and to assist them to lead useful and meaningful lives through planning, advocacy, education, and interagency cooperation.
State of Alaska – Long Term Care Ombudsman Federal and State law authorize the Ombudsman to identify, investigate and resolve complaints made by, or on behalf of, seniors in long term care facilities. State law also authorizes the Ombudsman to resolve problems relating to the "residential circumstances" of seniors who live in their own homes.
Alaska Federal Health Care Partnership The AFHCP office strives daily to exploit new technologies to enhance access to care and improve clinical outcomes; capitalize on sharing capacity and special expertise to better meet patient care requirements; reduce the cost to members for continuing education by providing locally available high quality educational opportunities; reduce members costs by leveraging the partners' collective purchasing power; encourage cross agency cooperation at all levels.
Adult Protective Services Use Adult Protective Services to report any incident in which a vulnerable adult suffers harm from abandonment, abuse, exploitation, neglect or self-neglect.
Eldercare Locator This is a great resource to search for specific care in specific counties and cities. This database is a nationwide resource that connects older Americans and their caregivers with trustworthy local support resources. Connect with services such as meals, home care or transportation, or a caregiver education or respite from caregiving responsibilities. The Eldercare Locator is a public service of the Administration on Aging (AoA), an agency of the U.S. Administration for Community Living.
Medicare provides a search feature to find & compare providers near you, most senior housing and care providers are included on CareAvailability.com. Find & compare plans in your area. Determine if you qualify for premium savings
Medicaid offers information on how to apply for Medicaid, eligibility criteria, links to local state offices, and additional resources
The Alzheimer's Association is the leading voluntary health organization in Alzheimer's care, support, and research. Whether you are living with Alzheimer's or caring for someone with the disease, information and resources are available.
Search Other Areas Assisted Living
Not finding what you're looking for? Take a look below.
Search Other Care and Housing Options