Myrtle Beach South Carolina: Search Near You, How To Pay, Licensing, Local Resources, and Questions To Ask
With more than 20 different parks in the area, community engagement and greenery are at your fingertips. The city of Spartanburg is located in the north of South Carolina and is a hub for art galleries. Spartanburg is close to Greenville and Francis Marion & Sumter National Forest.
Hospice is a service that can be provided in the home or a facility. Facilities in this area could accept Medicare, State Medicaid, private payers and long-term care insurance.
CareAvailability.com has been used by families and care professionals to find real-time openings and provide a comprehensive list of options for care. We do all the work for you when it comes to finding the best care. We do extensive research on facilities and companies to provide you with the most current information and care availability.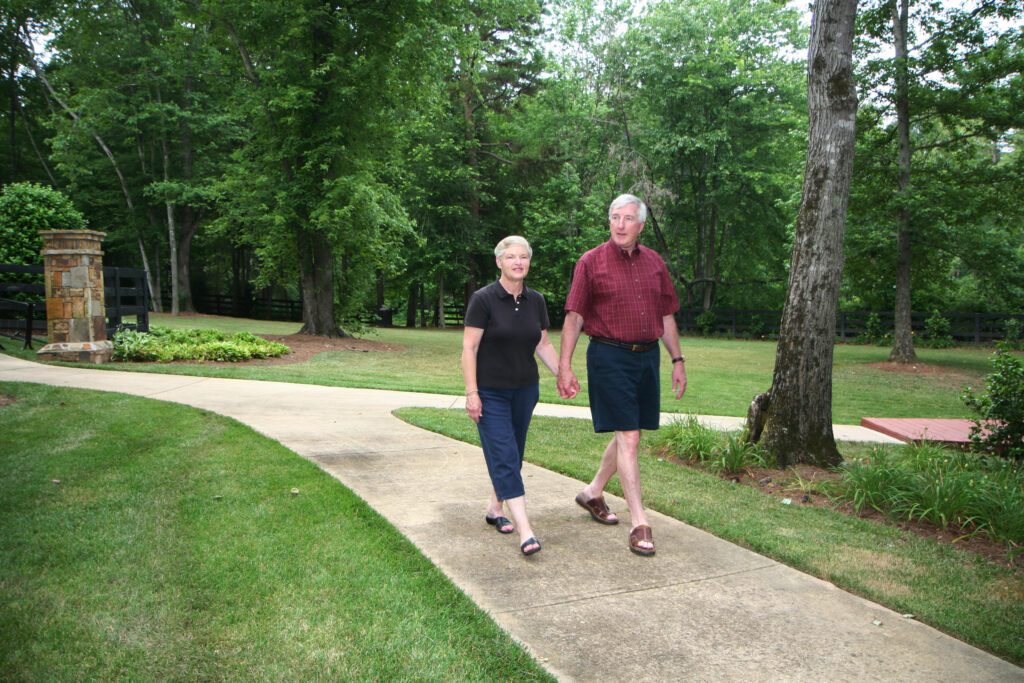 About Hospice in Spartanburg
A hospice program (outpatient) is a centrally administered, interdisciplinary healthcare program, which provides a continuum of medically supervised palliative and supportive care for the terminally ill patient and the family or responsible party, including but not limited to home, outpatient services and Inpatient Services provided directly or through written agreement.
A hospice facility (inpatient) is an institution, place, or building in which a licensed hospice provides room, board, and inpatient services 24 hours a day to individuals requiring hospice care pursuant to the orders of a physician. Prior to construction or establishment of a new hospice facility, or increasing the number of beds in an existing facility, a hospice facility must obtain a Certificate of Need from DHEC.
Considerations when looking for care in Spartanburg, SC
Spartanburg has 38,000 people in its city. There are three hospice centers there but many near by in Greenville as well. This city offers residents a dense suburban feel and most residents own their homes. In Spartanburg there are a lot of parks and many families and young professionals live in Spartanburg.
Cities Near Spartanburg
Greenville – 32 miles west of Spartanburg
Valley Falls – 6 miles north of Spartanburg
Mayo – 11 miles north of Spartanburg
Roebuck – 5.5 miles south of Spartanburg
Gaffney – 22 miles east of Spartanburg
How much is Hospice in Charleston
Both Medicare and Medicaid provide a hospice benefit to cover almost all of the costs of caring for a dying person during their end of life stage.
How to pay for Hospice Care?
Medicare, private health insurance, and Medicaid (in 43 states) covers hospice care for patients who meet eligibility criteria.
Private insurance and veterans' benefits may also cover hospice care under certain conditions. In addition, some hospice programs offer healthcare services on a sliding fee scale basis for patients with limited income and resources. To get help with your Medicare questions call 1-800-MEDICARE (1-800-633-4227) or visit www.medicare.gov. Additional information about how to pay for hospice care can be found at the Public Policy Institute of the AARP.
Who Pays for Palliative Care?
Medicare, Medicaid, many insurers, and healthcare plans will cover the medical portions—physician and nurse services—of palliative care.
Veterans may be eligible for palliative care through the Department of Veterans Affairs. Check with your doctor and healthcare plan to see what insurance will cover in your particular situation. Unlike the comprehensive hospice benefit, there is no comprehensive palliative care benefit.
Hospice Care resources and links
Medicare.gov is the resource for all things related to Medicare. The official website where you can learn abut eligibility and signing up and any questions you may have regarding coverage.
Medicaid.gov is the most relevant resource for any questions or concerns regarding all things Medicaid.
Local Hospitals and Healthcare Providers in Spartanburg
Spartanburg Regional Healthcare System
389 Serpentine Dr, Spartanburg, SC 29303
Spartanburg Hospital for Restorative Care
8595 Warren H Abernathy Hwy, Spartanburg, SC 29301
Regenesis Health Care
301 Crescent Ave, Spartanburg, SC 29306
Questions and inquiries
Is Hospice only for those who have cancer?
No. It is for anyone with a terminal illness who has been given a prognosis by their doctor of six months or less.
Do only elderly people use these services.
It is for all age groups during the final stages of their life. The intention is to allow people to enjoy the closeness of family and a comfortable environment in the last stages of their life.
Do people on hospice die immediately?
This care does not hasten death. Though, studies have shown people often live longer than those with the same or similar illnesses who do not choose hospice.
Are all hospices the same?
The United States offers thousands of hospices. Most engage in Medicare, which requires certain services for the person in care. So, there is a standard operating procedure.
How can I afford Hospice care? Is it expensive.
Hospice care is covered by Medicare Part A, and your personal insurance.
Is Hospice is only provided in the individual's home?
NO, Care is provided wherever the person is, which could be a long-term care facility or a hospital. Being take care of at home is always an option.
Search other areas for Hospice Care
Not finding what you're looking for? Take a look below.
Search Other Care and Housing Options