Bozeman Montana: Search Near You, How To Pay, Licensing, Local Resources, and Questions To Ask
Bozeman is the best of both worlds. The city is lively with farmers markets, cultural centers, and theaters. There are seasonal country music festivals on main street as well as symphonies year round. Yellowstone National Park is accessible from Bozeman, how is that for proximity? There are rivers to fly fish at and plenty of backcountry to explore. Bozeman is one of the top tourist destinations in the Rocky Mountain region with its stunning scenery and active downtown.
Hospice is a coordinated program of home and inpatient health care that provides or coordinates palliative and supportive care to a terminally ill person. The patient and their family may need care in the form of physical, psychological, spiritual, and or social matters. Stress is often experienced during the final stages of illness and dying and no one should have to go through that alone.
Hospice can be provided in the home or a facility. Facilities in this area could accept Medicare, State Medicaid, private payers and long-term care insurance.
CareAvailability.com has been used by families and care professionals to find real-time openings and provide a comprehensive list of options for care. We do all the work for you when it comes to finding the best care. We do extensive research on facilities and companies to provide you with the most current information and care availability.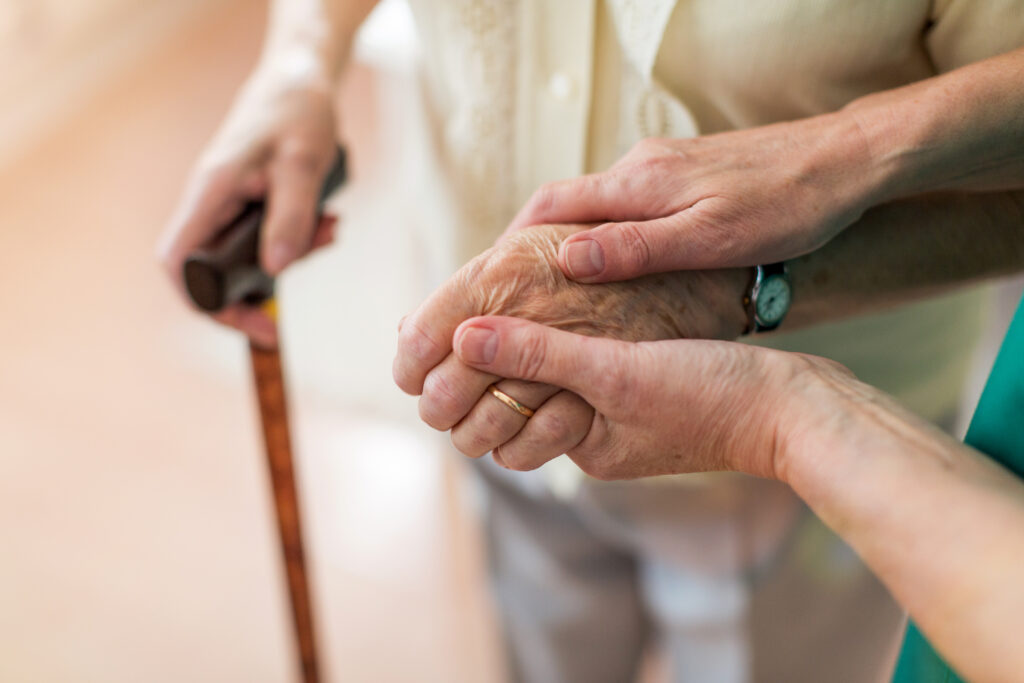 About Hospice in Bozeman
In the state of Montana hospice (or hospice program) means a public agency or private organization which is primarily engaged in providing hospice care. The core services of hospice providers are physician services, nursing services, pastoral counseling, services provided by trained volunteers, and counseling services routinely provided by trained hospice staff. Hospice staff can be volunteers or paid employees that have gone through training via their organization so as to properly care for the family and patient as well as coordinating with nurses and primary care doctors for further care. A hospice program may be licensed to operate either as a part of a licensed hospital with or without its own license if the hospital's hospice program meets the requirements.
Considerations when looking for care in Bozeman
The hottest month of the year in Bozeman is July, with an average high of 83°F and low of 50°F. The coldest month of the year is December, with an average low of 14°F and high of 31°F. There are 54,539 people in the city of Bozeman and about 4 centers with hospice in town with 2 others out of town.
Cities Near Bozeman
Four Corners – 7 miles west of Bozeman 
Belgrade – 10 miles north of Bozeman
Three Forks – 31 miles north of Bozeman
Livingston – 25 miles east of Bozeman
How to pay for Hospice Care?
Medicare, private health insurance, and Medicaid (in 43 states) covers hospice care for patients who meet eligibility criteria.
Private insurance and veterans' benefits may also cover hospice care under certain conditions. In addition, some hospice programs offer healthcare services on a sliding fee scale basis for patients with limited income and resources. To get help with your Medicare questions call 1-800-MEDICARE (1-800-633-4227) or visit www.medicare.gov. Additional information about how to pay for hospice care can be found at the Public Policy Institute of the AARP.
Who Pays for Palliative Care?
Medicare, Medicaid, many insurers, and healthcare plans will cover the medical portions—physician and nurse services—of palliative care.
Veterans may be eligible for palliative care through the Department of Veterans Affairs. Check with your doctor and healthcare plan to see what insurance will cover in your particular situation. Unlike the comprehensive hospice benefit, there is no comprehensive palliative care benefit.
Hospice Care resources and links
Medicare.gov is the resource for all things related to Medicare. The official website where you can learn abut eligibility and signing up and any questions you may have regarding coverage.
Medicaid.gov is the most relevant resource for any questions or concerns regarding all things Medicaid.
Local Hospitals and Healthcare Providers in Bozeman
Bozeman Health Deaconess Regional Medical Center
915 Highland Blvd, Bozeman, MT 59715
East Main Medical Clinic
1104 E Main St, Bozeman, MT 59715
Bozeman Health Internal Medicine Clinic
937 Highland Blvd Suite 5410, Bozeman, MT 59715
Questions and inquiries
Is Hospice only for those who have cancer?
No. It is for anyone with a terminal illness who has been given a prognosis by their doctor of six months or less.
Do only elderly people use these services.
It is for all age groups during the final stages of their life. The intention is to allow people to enjoy the closeness of family and a comfortable environment in the last stages of their life.
Do people on hospice die immediately?
This care does not hasten death. Though, studies have shown people often live longer than those with the same or similar illnesses who do not choose hospice.
Are all hospices the same?
The United States offers thousands of hospices. Most engage in Medicare, which requires certain services for the person in care. So, there is a standard operating procedure.
How can I afford Hospice care? Is it expensive.
Hospice care is covered by Medicare Part A, and your personal insurance.
Is Hospice is only provided in the individual's home?
NO, Care is provided wherever the person is, which could be a long-term care facility or a hospital. Being take care of at home is always an option.
Search other areas for Hospice Care
Not finding what you're looking for? Take a look below.
Search Other Care and Housing Options