Rochester Minnesota Hospice Care: How to pay for Hospice Care, Licensing and Regulations, and Questions to ask
Rochester is broadly known for the world-renowned Mayo Clinic, but you don't need to be checked-in to check out this extraordinary Minnesota destination. From arts to events, shopping, dining and breweries, use this visitors guide to find what to do, where to eat and where to stay when you're in Rochester. Minnesota is home to western prairies, agriculture, forests, and the North Woods which is used for recreation. About one third of the state is covered in forests and it is known as the "Land of 10,000 Lakes" for having over 14,000 bodies of fresh water covering at least ten acres. All these attractions make Minnesota a premiere place for our aging population to call home.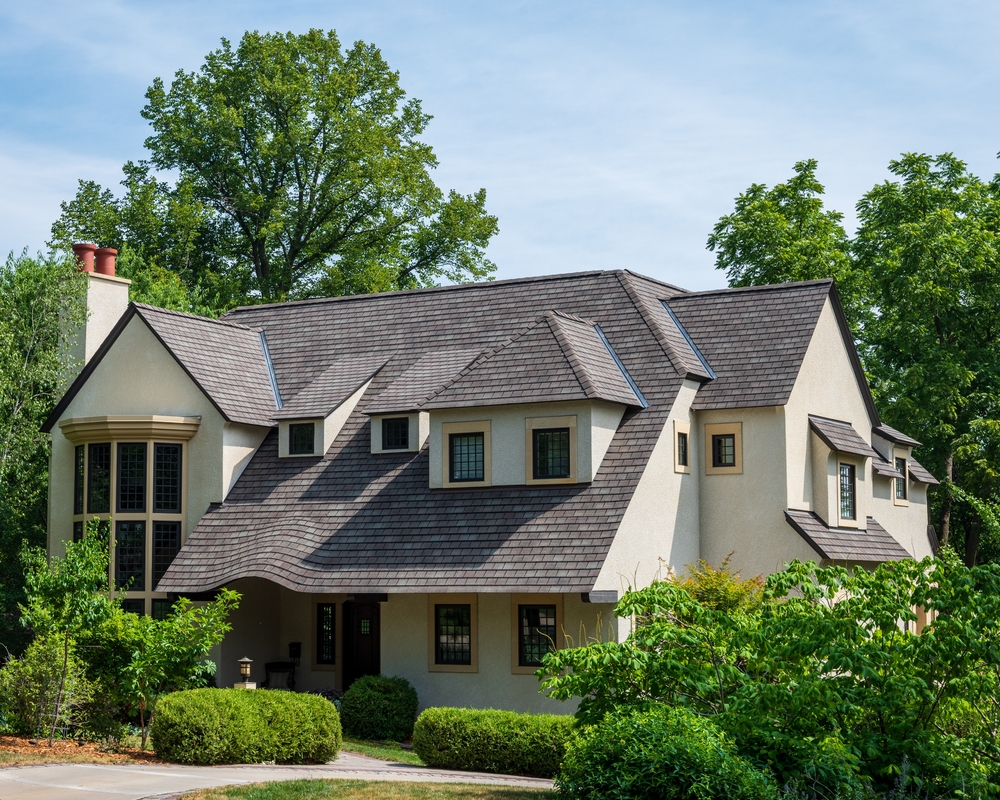 About Hospice in Rochester
Minnesota hospice care is a concept of care, not a specific place of care. It is for those who have been living with a terminal illness or only recently received a serious diagnosis of six months or less life expectancy. This specific type of care is there to ease the burden of 24-hour care. The Minnesota Department of Health licenses and monitors hospice care services. Regulations address requirements for hospices contracting with state Medicaid programs and the rules pertaining to patients. Hospice provides a respectful, comfortable care setting for your loved one's final months and weeks or days. It is an option to consider and can be especially helpful for families, or those seniors without family to provide end-of-life care.
Considerations when looking for care in Rochester
There are 121,465 people who call Rochester home.
Cities Near Rochester
Oronoco – 12 miles north
Byron – 10 miles west
Stewartville – 12 miles south
Eyota – 13 miles east
How to pay for Hospice Care?
Medicare, private health insurance, and Medicaid (in 43 states) covers hospice care for patients who meet eligibility criteria.
Private insurance and veterans' benefits may also cover hospice care under certain conditions. In addition, some hospice programs offer healthcare services on a sliding fee scale basis for patients with limited income and resources. To get help with your Medicare questions call 1-800-MEDICARE (1-800-633-4227) or visit www.medicare.gov. Additional information about how to pay for hospice care can be found at the Public Policy Institute of the AARP.
Who Pays for Palliative Care?
Medicare, Medicaid, many insurers, and healthcare plans will cover the medical portions—physician and nurse services—of palliative care.
Veterans may be eligible for palliative care through the Department of Veterans Affairs. Check with your doctor and healthcare plan to see what insurance will cover in your particular situation. Unlike the comprehensive hospice benefit, there is no comprehensive palliative care benefit.
Questions and inquiries
Is Hospice only for those who have cancer?
No. It is for anyone with a terminal illness who has been given a prognosis by their doctor of six months or less.
Do only elderly people use these services.
It is for all age groups during the final stages of their life. The intention is to allow people to enjoy the closeness of family and a comfortable environment in the last stages of their life.
Do people on hospice die immediately?
This care does not hasten death. Though, studies have shown people often live longer than those with the same or similar illnesses who do not choose hospice.
Are all hospices the same?
The United States offers thousands of hospices. Most engage in Medicare, which requires certain services for the person in care. So, there is a standard operating procedure.
How can I afford Hospice care? Is it expensive.
Hospice care is covered by Medicare Part A, and your personal insurance.
Is Hospice is only provided in the individual's home?
NO, Care is provided wherever the person is, which could be a long-term care facility or a hospital. Being take care of at home is always an option.
Local Hospitals and Healthcare Providers
Mayo Clinic Hospital, Saint Marys Campus
1216 2nd St SW, Rochester, MN 55902
Mayo Clinic Hospital, Methodist Campus
201 W Center St, Rochester, MN 55902
Olmsted Medical Center – Southeast Clinic
210 9th St SE, Rochester, MN 55904
Rochester VA Clinic
3551 Commercial Dr SW, Rochester, MN 55902
Local Resources and Links
Minnesota Help Network-Senior Linkage Line A resource where the elderly, people with disabilities, their caregivers, and professionals can go to get information and referrals.
Minnesota Board on Aging The Minnesota Board on Aging is the gateway to services for seniors and their families. MBA listens to senior concerns, researches for solutions, and proposes policy to address senior needs.
Minnesota Adult Abuse Reporting Center (MAARC)  State centralized system for mandated reporters and the public to report suspected abuse, neglect, or financial exploitation of an and adult in Minnesota who is vulnerable due to a condition or service need. Operated by the Minnesota Department of Human Services.
Office of Ombudsman for Long-Term Care The Board advises on and coordinates government plans around aging to ensure that Older American's Act requirements are met. The MBA administers state and federal funds and also creates public awareness, encourages research on aging issues and provides technical assistance and grants to local aging organizations. By participating in board and committee meetings, MBA members work to create a collective vision that represents the best interests of older Minnesotans.
Eldercare Locator This is a great resource to search for specific care in specific counties and cities. This database is a nationwide resource that connects older Americans and their caregivers with trustworthy local support resources. Connect with services such as meals, home care or transportation, or a caregiver education or respite from caregiving responsibilities. The Eldercare Locator is a public service of the Administration on Aging (AoA), an agency of the U.S. Administration for Community Living.
Medicare provides a search feature to find & compare providers near you, most senior housing and care providers are included on CareAvailability.com. Find & compare plans in your area. Determine if you qualify for premium savings
Medicaid offers information on how to apply for Medicaid, eligibility criteria, links to local state offices, and additional resources
The Alzheimer's Association is the leading voluntary health organization in Alzheimer's care, support, and research. Whether you are living with Alzheimer's or caring for someone with the disease, information and resources are available.
Search other areas for Hospice Care
Not finding what you're looking for? Take a look below.
Search Other Care and Housing Options