Bend, Oregon Independent Living: Search Near You, How To Pay, Licensing, Local Resources, Questions To Ask
Bend is a beautiful location for those looking at independent living. Nicely nestled in one of the most popular tourist destinations in Oregon, Bend attracts a lot of outdoor enthusiasts, foodies and retirees.
Facilities in this area could accept State Medicaid, private payers and long-term care insurance.
CareAvailability.com has been used by families and care professionals in the Bend area to find real-time independent living openings and provide a comprehensive list of options for care.
We do all the work for you when it comes to finding the best memory care in and around Salem. We do extensive research on the facilities and provide you with the most current information and care availability.
About Independent Living In Bend, OR
Independent living communities in Bend offer a wide range of services and amenities for people over the age of 60. Living in an independent living community is best described as a communal living settings with others who are retired. You'll find that social gatherings and outings are common along with provided communal dining meals and housekeeping.
Considerations when looking for care in Bend, Oregon
Bend, located in Deschutes County Oregon, has seen explosive growth over the last 15 years with the population tipping over 100,000 in 2020's census. The warm climate and healthy culture have led to a preferred location for senior citizens to retire and so the need for senior care has become more of a factor.
Bend is also home to many universities and other higher education institutes, including Willamette University and Corban University.
Cities near Bend, Oregon with Independent Living
Redmond – 17 miles northeast of Bend. Located in Deschutes County.
Sisters – 22.5 miles northwest of Bend. Located in Deschutes County.
Prineville – 36 miles northwest of Bend. …
Madras – 43 miles north of Bend. …
La Pine – 30 miles of Bend. …
SunRiver – 16 miles south of Bend.
How To Pay for Independent Living
Independent living can be a great choice a individual or couple considering retiring, however the cost might surprise you if you haven't looked into it before.
Health Insurance, such as Medicare, will often not cover the expense related to a long-term stay at an independent living community. However, their may be benefits if you are needing additional care while living there. If you do, here are some ways people pay for it.
Generally, most people pay for their stay at an independent living community through private funds.
Other means for paying for memory care include:
Long-term care insurance plans
Veteran's Aid & Attendance benefits
Private funds
Whole life insurance plans
Reverse mortgages
How much does Independent Living in Bend, OR cost?
The average cost associate with rent at an independent or retirement community in Bend OR is $2750 / month.
The truth is that care, no matter the setting, requires robust staffing 24/7. The costs of hiring and keeping exceptional caregivers and medically trained staff such as nurses, is very costly. Add in the price of running a medical facility all day and night, pricey medical supplies and needed administrative staff, and you've got quite the overhead.
Although the cost can seem overwhelming, it's smart to look into financial planning for end stage retirement and expected care needs.
Local hospital and healthcare providers in Bend, OR
St. Charles Bend
2500 NE Neff Rd
Bend, OR 97701
St. Charles Redmond
1253 NW Canal Blvd
Redmond, OR 97756
St. Charles Prineville
384 SE Combs Flat Rd
Prineville, OR 97754
St. Charles Madras
470 NE A St
Madras, OR 97741
Resources and Links – Oregon
Office of the Long-Term Care Ombudsman – The Office of the Long-Term Care Ombudsman is a free service available to residents, families, facility staff, and the general public.
Oregon Abuse Reporting Line for Children and Adults – To report elder abuse, please contact 1-855-503-SAFE (7233). State law protects the confidentiality of all people reporting abuse and anyone who reports suspected abuse in good faith. The department also accepts anonymous complaints of abuse or neglect.
Confederated Tribes of Siletz Indians of Oregon-Elders Program – Caregiver Programs, Case Management, Home Health Services, Emergency Response System, Employment Services, Legal Assistance, Home Repair, Home Modification, Information and Referral/Assistance, Home Delivered Meals, Congregate Meals, Personal Care, Respite Care, Government-Assisted Housing, Sr. Center Programs
Nursing Facility Complaint Unit– If you suspect a nursing facility resident was neglected or abused, please contact the Nursing Facility Complaint Unit
Eldercare Locator This is a great resource to search for specific care in specific counties and cities. This database is a nationwide resource that connects older Americans and their caregivers with trustworthy local support resources. Connect with services such as meals, home care or transportation, or a caregiver education or respite from caregiving responsibilities. The Eldercare Locator is a public service of the Administration on Aging (AoA), an agency of the U.S. Administration for Community Living.
Medicare provides a search feature to find & compare providers near you, most senior housing and care providers are included on CareAvailability.com. Find & compare plans in your area. Determine if you qualify for premium savings
Medicaid offers information on how to apply for Medicaid, eligibility criteria, links to local state offices, and additional resources
The Alzheimer's Association is the leading voluntary health organization in Alzheimer's care, support, and research. Whether you are living with Alzheimer's or caring for someone with the disease, information and resources are available.
Questions to ask when looking for Independent Living
Does the community or facility have the right atmosphere for your needs?
May I visit the community today?
Who are the residents?
What is the food like? Are residents happy with the food options?
What are the transportation options?
What amenities and activities are available?
What are the costs for extra amenities?
Does the facility have the right atmosphere for your needs?
Make sure the facility is clean and well maintained. You can tell a lot about the operation by noting What is clean and maintained. Are doorknobs loose or damaged? Do you see any frayed carpet or trip hazards?
Visit during lunch hour to observe what the residents are eating. Ask questions about the nutrition program. Is there diversity in meals, healthy fruits and vegetables served at all meals, drink options?
Speak to residents and/or family members to learn their perspective.
Ask about staff and resident engagement. Get a feel for how staff interact with residents.
Ask about the life enrichment programs. Activities are crucial when it comes to quality of life and play a key role in care for older adults.
And finally (there is a plethora of more things to consider), get to know the leadership in the building. If you feel good around the executive director, head nurse, lead activities director and even the chef or janitor, it is a good sign you can trust them with the care of your loved one.
Article You Might Find Helpful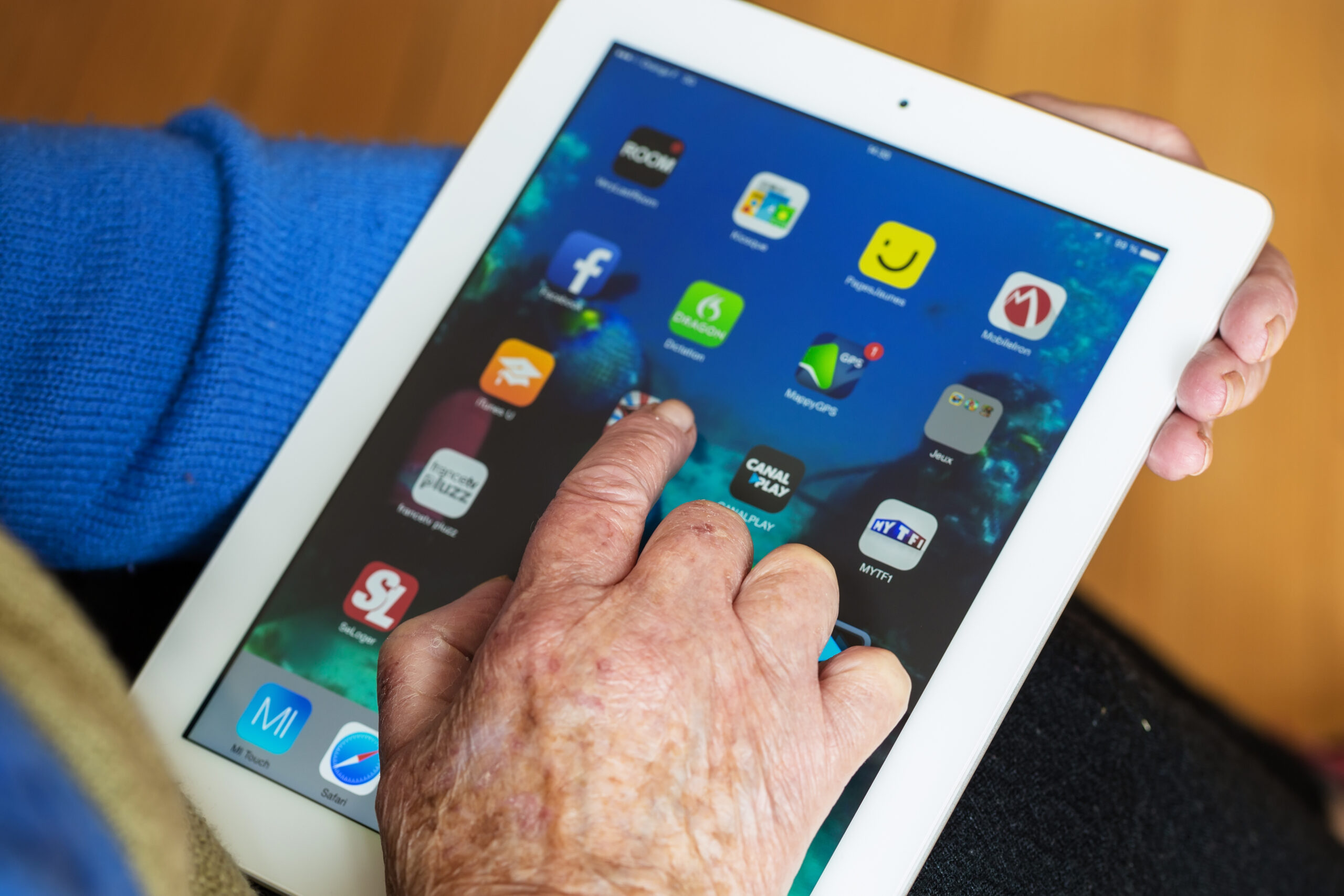 February 2, 2022
Paying For Care & Financial Planning

Read More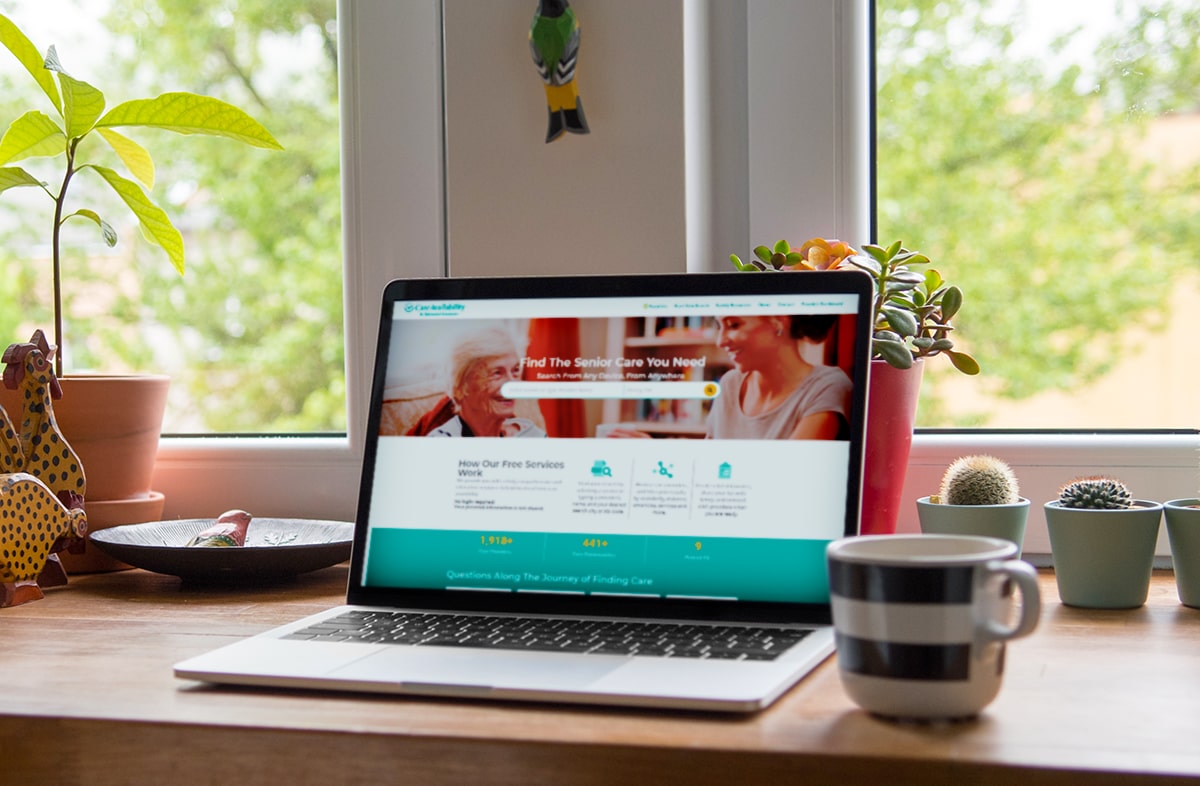 December 29, 2021
News

Read More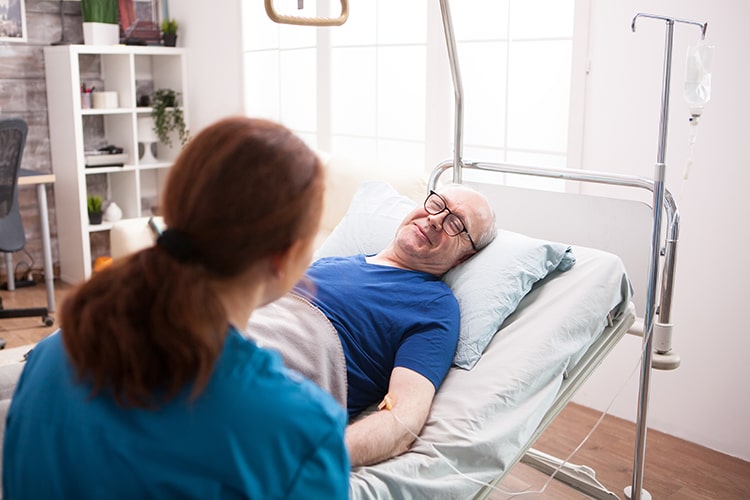 December 29, 2021
Caregiving, Respite & Hospice

Read More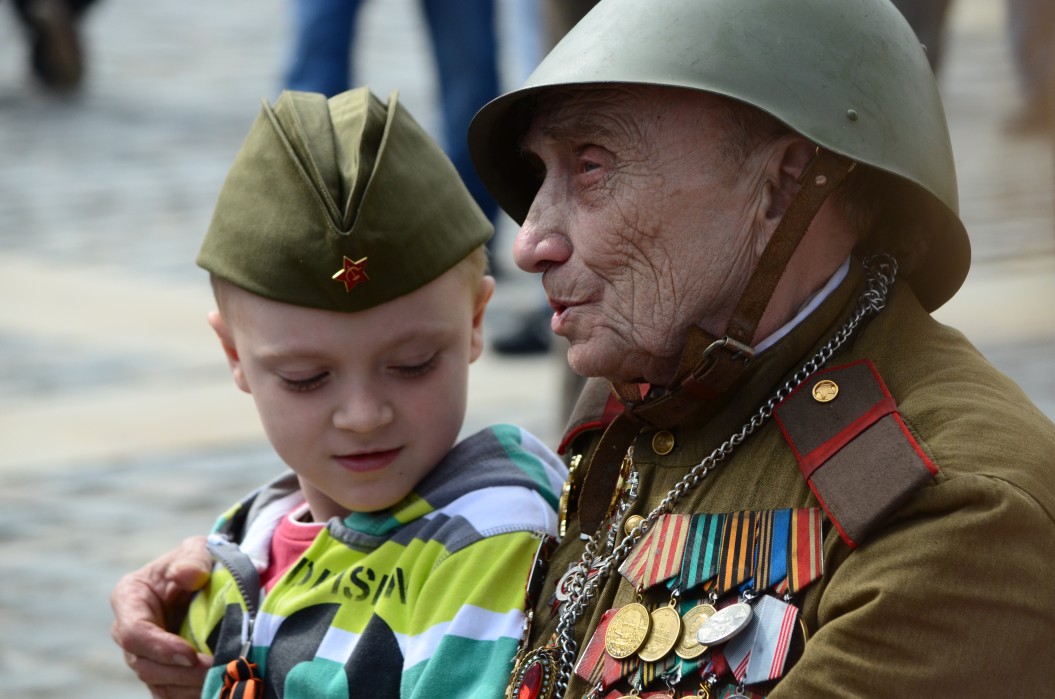 December 27, 2021
Veteran Benefits & Resources

Read More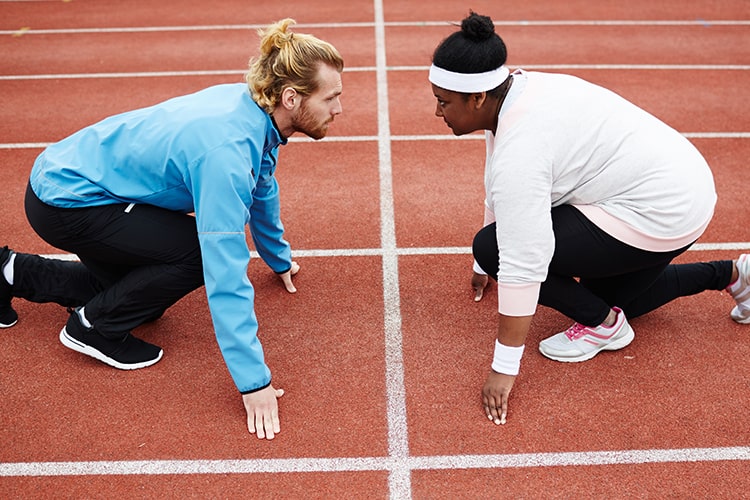 December 23, 2021
Medicare & Medicaid Planning

Read More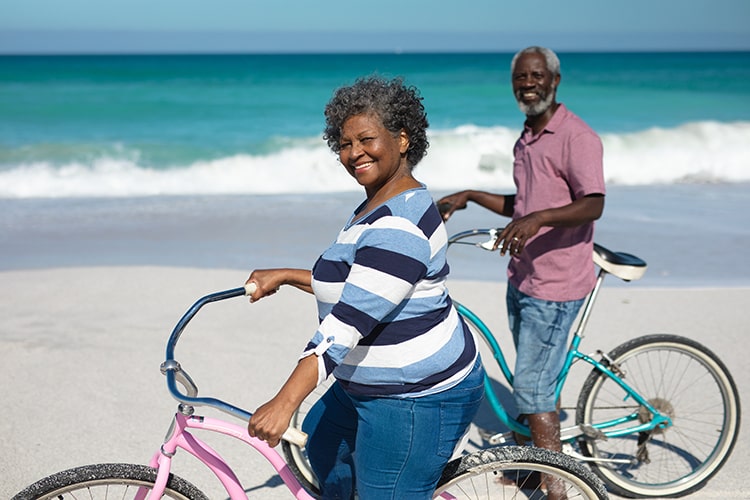 December 23, 2021
Power of Attorney, Wills & Estate Planning

Read More

Keep Me Informed
Receive checklists, articles, guides and news. We will email you relevant information about once a month.