Austin, TX Memory Care: Search Near You, How to Pay, Licensing, Local Resources, and Questions to Ask
Austin is a beautiful location for those looking at memory care services. Ranked as one of the best places to live in Texas, Austin attracts innovation, outdoor enthusiasts, and retirees. Memory care facilities in Austin could accept State Medicaid, private payers, and long-term care insurance which helps to relieve the financial burden of senior care, and could be more cost effective than home care.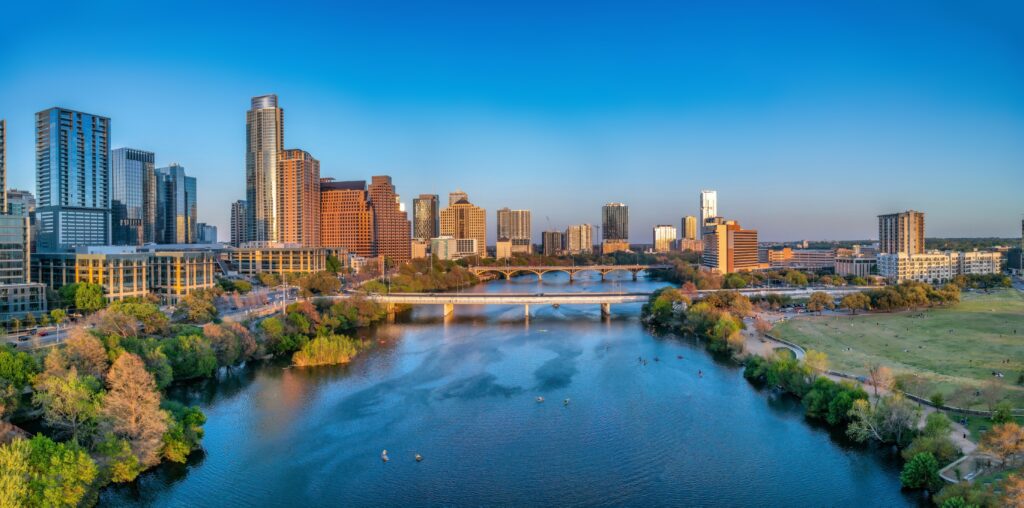 Table Of Contents
About Memory Care in Austin, TX
Memory Care is usually offered in assisted living communities so that services can be coordinated 24-hours a day by specially trained staff. In Texas, the department of Health and Human Services licenses assisted living facilities based on the required needs of the residents. There are three types of licensed assisted living facilities which provide a range of physical and mental healthcare. Commonly, a memory care facility will have entrances and exits that require a code to get in and out. Standard procedures meet the needs of health, daily living activities, and the social needs of residents. Memory care communities may have organized calendars to keep residents engaged and active. Assisted living facilities provide individualized health management in a comfortable setting and focus on maintaining independence, privacy, and dignity. Adult care homes relieve the burden of home caregivers and offer seniors a more enriching quality of life.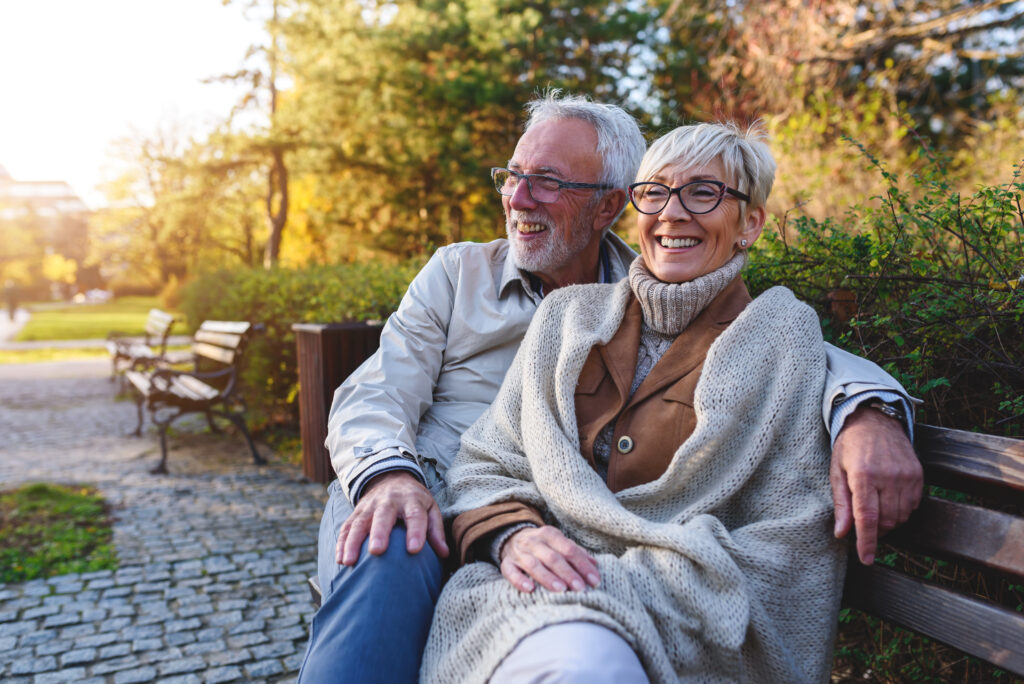 Considerations When Looking for Memory Care in Austin, TX
Austin is the state capital of Texas and home to the University of Texas campus. Austin is known for its eclectic live-music scene and its many parks and lakes. It's popular location for hiking, biking, swimming and boating. The warm climate and natural beauty attract year-round visitors and residents from a variety of cultures. The attractions of Austin include world-class arts, industry, sporting events, galleries, and award-winning cuisine. Austin locals have been known to enjoy the many events historic district as well as museums, galleries, and community spaces. These features and more have led to Austin becoming a preferred location for senior citizens to retire, so the need for senior care in Austin is significant.
Cities Near Austin, TX
28 miles: Hutto, TX.
27 miles: Georgetown, TX.
27 miles: Leander, TX.
26 miles: Dripping Springs, TX.
26 miles: Elgin, TX.
25 miles: Cedar Creek, TX.
24 miles: Wyldwood, TX.
24 miles: Driftwood, TX.
The Cost of Memory Care in Austin, TX
The average cost associated with memory care in Austin, TX is $4,245/month. Benefits of assisted living are being able to provide health services to those who may need assistance with the activities of daily living. Demand is on the rise, and so too is the cost of assisted living facilities. Accordingly, costs have risen an average of 4.65% since 2020, and the national average for a private, one-bedroom with round the clock care was reported to be $54,000 annually in 2021.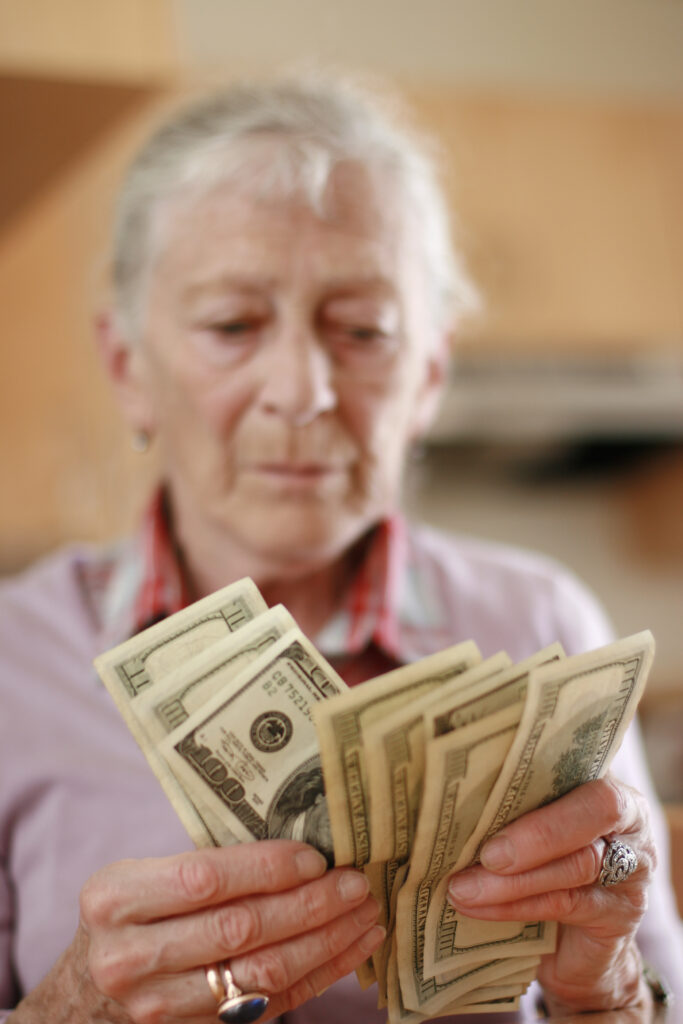 It is important to take your time when exploring payment and coverage options.
Medicare – NO:
Medicare does NOT pay for Assisted Living.
People 65 years and older and individuals with end stage renal disease are eligible for Medicare benefits, no matter their income.
Coverage is meant for people in need of short-term care.
Private pay – YES:
Many families pay for assisted living with private funds.
Private pay can be a combination of retirement funds, personal savings, and pension payments.
Family members may contribute funds to pay for assisted living or other senior housing and care.
Medicaid – MAYBE:
Medicaid provides health coverage to millions of Americans. Eligible participants include: low-income adults, elderly adults and people with disabilities.
Medicaid is administered by state, according to federal requirements. The program is funded jointly by each state and the federal government.
Every state has their own individual Medicaid assistance program.
National guidelines are in place do decipher how states must spend Medicaid money, but with allowances toward the guidelines.
The state determines what levels of care will be covered by Medicaid, who is eligible, and how much the state will reimburse the care community.
If you are unsure whether you qualify for Medicaid, you should apply. You may be eligible depending on your household income, family size, age, disability and other factors.
Long-term Care Insurance – MAYBE:
Long term care insurance is a great way to pay for assisted living, and planning ahead is important when considering how to pay for senior housing and care. Nearly 75% of people over the age of 65 will require long-term care and services at some point. Buying into long-term care insurance when a person is in their 50s and 60s is the most common time to do so.
Long-term care insurance helps cover the costs of chronic medical conditions.
Individuals and couples with the ability to pay into long-term care insurance have the advantage of a head start in allocating funds for senior care.
Veteran Aid and Assistance – MAYBE:
This benefit is available to some military veterans and surviving spouses who live in an assisted living community and those who have in-home care.
There are specific guidelines, but a veteran may qualify for as much as $2,050 each month.
A veteran with a sick spouse may be eligible for $1,600 per month.
If a veteran has passed, their surviving spouse can qualify for $1,300 per month.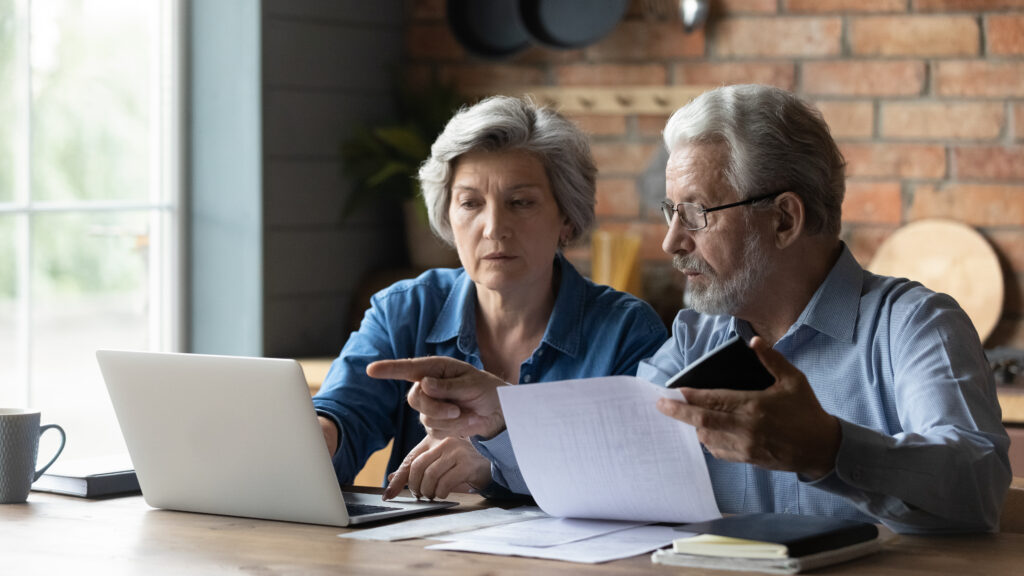 Local Hospital and Healthcare Providers in Austin, TX
Houston Methodist Hospital
6565 Fannin St
Kindred Hospital
6441 Main St
HCA Houston Healthcare West
12141 Richmond Ave
The Heights Hospital
1917 Ashland St
Resources and Links- Texas
Elder Abuse Prevention focuses on the abuse, neglect, and exploitation of adults who are elderly or have disabilities and who live in the community. Any adult who has a disability or who is age 65 or older that is in a state of abuse, neglect, or exploitation may be eligible to receive adult protective services.
Health Information, Counseling and Advocacy Program This program offers counseling and assistance on a variety of topics including: Medicare, Medicaid, Medicare Supplemental Insurance- long term care financing options and other health insurance options. 
Care Connection Aging and Disability Center connects people with services that help them maintain or improve their quality of life. Whether you are looking for information for yourself, a family member, a patient, or a friend, we will help you identify the right services for your needs.
Eldercare Locator is a nationwide resource that connects older Americans and their caregivers with trustworthy local support resources. Connect with services such as meals, home care or transportation, or a caregiver education or respite from caregiving responsibilities. The Eldercare Locator is a public service of the Administration on Aging (AoA), an agency of the U.S. Administration for Community Living.
Medicare provides a search feature to find & compare providers near you, most senior housing and care providers are included on CareAvailability.com. Find & compare plans in your area. Determine if you qualify for premium savings
Medicaid offers information on how to apply for Medicaid, eligibility criteria, links to local state offices, and additional resources.
The Alzheimer's Association is the leading voluntary health organization in Alzheimer's care, support and research. Whether you are living with Alzheimer's or caring for someone with the disease, information and resources are available.
Questions to Ask
Finding an assisted living community, can be overwhelming. Here are some tips on things to be observant of: