Understanding terms, ways to pay for care, and what questions to ask
Most older adults would choose to stay in their own homes as long as possible, rather than move to a senior housing community. Senior Living can have many benefits, such as increased socialization, better nutrition, health and fitness classes, security and peace of mind. Terms can be confusing and are often missed used for different levels of care, for example: Nursing Home and Skilled Nursing Facility are similar; but these are a different care level that Assisted Living or Independent Living. Some terms, such as Care Homes get used more as an "umbrella term".
How do you know when is the best time to move? The answer: BEFORE a crisis. It is a good idea to look at your options BEFORE you need to make a quick decision. You will have more options, and have more time to find the perfect fit. A fit for your emotional and physical needs, but also within your budget and your preferred geographic area.
We know that looking for the right senior living option for you can be confusing. Then you need to figure out how to pay for care and what questions to ask. Below are some key terms and a helpful overview to Senior Housing 101.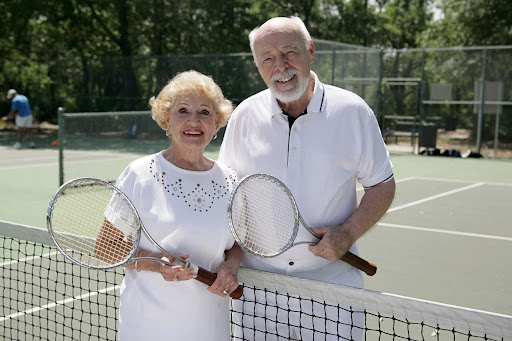 Senior Living, What are the common terms used?
Continuing Care Retirement Communities (CCRCs) are communities that include a continuum of care from independent living, assisted living, and skilled nursing services all on one campus. This allows individuals to live within the same community as their needs progress through the spectrum of care. They typically offer the full selection of amenities associated with retirement and senior living. An endowment fee in addition to a monthly maintenance fee can be expected.
Independent Living Communities provide residents an independent living setting without the burden of home ownership. Typically, residency is established on a monthly rental basis. Residents live in fully equipped private apartments or cottages from studios to large two-bedroom units that may be rental-assisted or market-rate depending on the community. Amenities and hospitality services such as housekeeping, linen service, transportation and social and recreational activities may be included, provided for an additional charge, or may not be available at all. Independent Living communities do not provide assistance with activities of daily living or personal care.
Assisted Living Communities are State-regulated rental properties where 10 or more residents may reside (however this # may vary a bit between states). Care assistance is available, including: medication management, bathing, dressing, toileting and eating. Apartments must be fully self contained private living units with a lockable door, private bathroom, and kitchenette facilities. The fee schedule is regular monthly rent along with additional fees for specific services and amenities. Assisted living communities are best suited for individuals who want to remain as independent as possible and who are able to direct their own care.
Memory Care or Dementia Communities offer or provide care for residents with Alzheimer's disease or other dementia in a home like environment. These senior living communities, must receive an endorsement and is governed by additional regulations that are specifically intended to support individuals with dementia, including: a secure building that alerts staff if a resident has exited, a secure outdoor area that provides outdoor freedom safely, interior finishes that are non-glare and well lit, and visual contrasts between floors, walls and doorways. Alzheimer's units must also have programs, which include: gross motor, self care, social, craft, sensory enhancement and outdoor activities.
Adult Care Home or Family Care Home are private residences that provides a home-like setting, and serves 5 or less residents. The caregiver may perform several functions, such as personal care, housekeeping and activities and group meals. There are three levels of Adult Foster Care Home licenses. The classification system is based on level of care the Adult Foster Home may provide to residents who live in the home as well as the experience and training of the providers and their ability to assist residents with: personal hygiene, mobility, eating, dressing, toileting, and behavior management. Residents may require very light assistance or may be dependent with several care needs; it is best to ask individual locations for their specific policies and license.
Skilled Nursing Facility (SNF) – these are sometimes referred to as a Nursing Home is a State-licensed facility that provides a safe, therapeutic environment for individuals who require rehabilitative care. Skilled Nursing Facilities offer 24 hour skilled nursing care and medical services by licensed nurses and support professionals. This is the highest level of care that can be provided that is not a hospitalization. Additionally, nursing facilities offer residents planned social, recreational and spiritual activities. (The term Nursing Home is considered a bit outdated.) This is a higher level of care for senior living, compared to that of assisted living or independent living.
Rehabilitation & Therapy is treatment for an injury, illness, or pain with the goal of restoring function, including nursing and therapy services. Rehab is ordered by a physician and services are provided by nurses and physical, occupational, and speech therapists. Examples include working with a physical therapist to help you walk and with an occupational therapist to help you get dressed.
Intermediate Care Facilities (ICF) are nursing facilities that are most appropriate for people who need 24 hour medical oversight in a structured setting. Most residents must share their room, but residents are allowed to bring personal items to encourage a more home-like atmosphere.
Choosing A Senior Living Community
A good match between a community and a resident's needs depends as much on the philosophy and services as it does on the quality of care. The following suggestions can help you get started in your search for a safe, comfortable and appropriate assisted living community:
What are your future needs & how will the community meet the needs?
Is the community close to family and friends?
Are there any shopping centers or other businesses nearby (within walking distance)?
Visit each community more than once, sometimes unannounced.
Visit at meal times, sample the food, and observe the quality.
Observe interactions among residents and staff and ask questions.
Ask about social, recreational, and spiritual activities.
Ask about they type and frequency of staff trainings.
Review state licensing reports.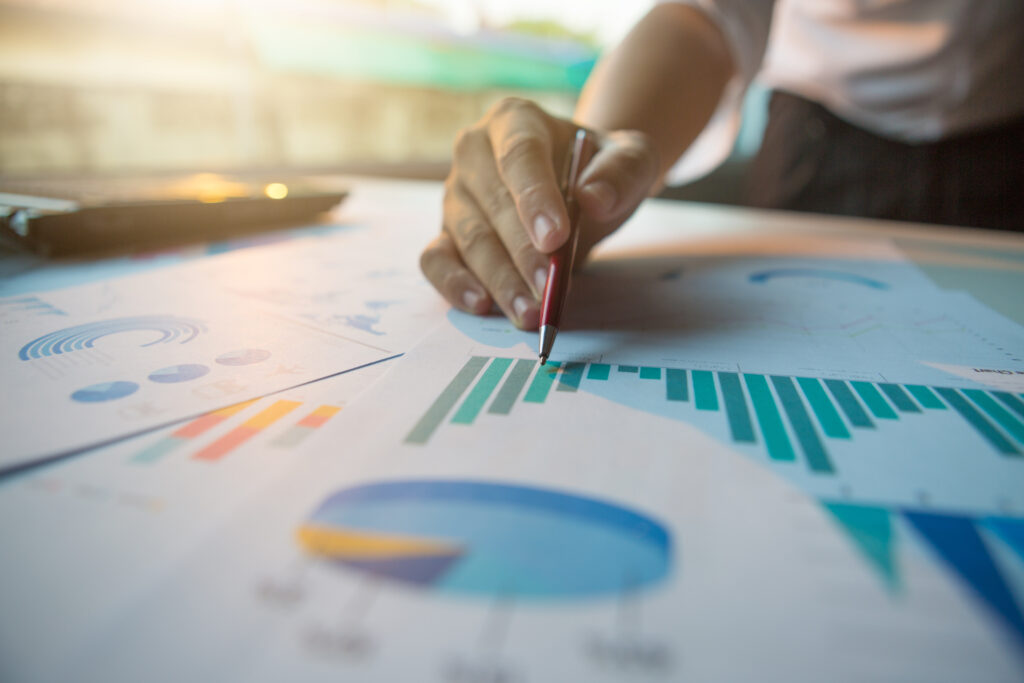 Options for Paying for Housing & Care
Private Funds (Private Pay Patients)
Private Funds is used to identify patients who pay for their care out of private funds, either their own, from family or from another third party such as an insurance company. The term is used to distinguish patients from those whose care is paid for by governmental programs (Medicaid, Medicare, Veterans Administration, and Long Term Care Insurance).
Long Term Care Insurance
Long Term Care Insurance is a type of insurance coverage for personal care generally not covered by health insurance or Medicare, such as dressing, bathing, eating, toileting, transferring, and walking. Depending on the policy, care may be received from a home care agency, assisted Living, nursing home or other provider. Long-term care insurance is typically purchased through agents who are financial planners. Benefits are often paid in the form of a fixed dollar amount (per day or per visit) for covered expenses and may exclude or limit certain conditions from coverage. Some older policies may cover "nursing home", but could be updated to include other options, such as Assisted Living, or Adult Family Homes.
VA Benefits, Aid & Attendance
VA helps Veterans and their families cope with financial challenges by providing supplemental income through the Veterans Pension benefit. Veterans Pension is a tax-free monetary benefit payable to low-income wartime Veterans.
Medicaid
Medicaid is a joint Federally supported, state operated public assistance program that pays for health care services to people with a low income, including elderly or disabled persons who qualify. Medicaid pays for some long term nursing facility care, some limited home health services, and may pay for some assisted living services, depending on the state. Programs vary from state to state, and programs may operate by another name. Each state decides if they will pay and how much will be paid towards assisted living or skilled nursing.
Medicaid Certified: Medicaid-certified facilities can offer services to individuals receiving Medicaid assistance in exchange for reimbursement.
Medicaid Waiver Programs: Medicaid Waiver Programs are services provided in the home or community as an alternative to placement in a long term care
Medicare
Medicare is a Federal insurance health insurance program for those 65 and over, or who meet other criteria. Benefits are broken into Medicare part A, B, C, and D. Consumers contribute to some of the costs of Medicare through premiums, deductibles and co-payments. Medicare does NOT typically pay for LONG TERM CARE in assisted living, memory care or care home settings.
Medicare Part A is the part of Medicare that helps pay for inpatient hospital care, limited skilled nursing care, hospice care and some home health care. Most people get Medicare Part A automatically when they turn 65.
Medicare Part B is Medical insurance that helps pay for doctors' services, outpatient hospital care and some other medical services not covered by part A (including some home health care). Part B helps pay for these covered services and supplies when they are medically necessary. A monthly premium must be paid to receive Part B.
Medicare Part C sometimes referred to as a Medicare Advantage plan, is another way to get your Medicare A and B coverage. Plans are offered by private health insurance providers that have been approved by Medicare. Most of these plans also include drug coverage (Part D). You must already be covered by Medicare Parts A and B to join a Medicare Advantage plan.
Medicare Part D covers a wide range of prescription drug coverage that people with Medicare take. These plans are optional and are offered to anyone with Medicare.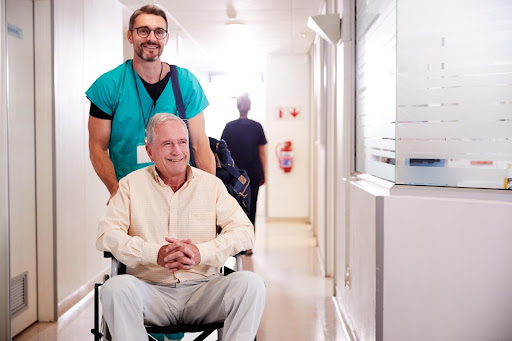 6 Tips when searching for Senior Housing
Review as many details before a visit, (state survey, website, request a brochure, phone calls)
Visit several communities in advance to narrow down the selection to 3-5 "best fit" before bringing the entire family and future resident
Plan to visit 1-2 communities per day and include a meal. Spread out the visits, as not to become overwhelmed and confuse services from different communities.
Involve the future resident as much as possible.
Make notes during and after your visit to highlight what is a good fit, and note any questions or concerns.
Take some photos to help refresh your memory later.
Other Important Considerations
Keep the whole person in mind when shopping.
Involve the resident when making the final decision.
Engage other family members and support when necessary.