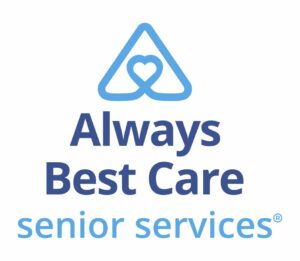 Description
Always Best Care Seattle provides warm, compassionate and professional care for seniors and others when they need it most. We're local experts in senior care, providing a resource for aging and senior living delivered through an international network of locally owned and operated offices.
At Always Best Care Seattle, we provide:
Non-Medical In-Home Care - personal and companion care
Personalized Assisted Living Referral and Placement Services
Always in Touch - a free companion phone call service
Remote Patient Monitoring - a Medicare covered service
Philips Medication Dispensing Service
Availability
Qty
Service
Type
Available
There is no availability reported
Amenities
No amenities added yet
Common Areas
No common areas added yet
Provider Service
Home Care
Home Care is support by a caregiver or sitter in a clients home or community in order to provide companionship or assistance with personal care or errands.