Navigating Senior Housing: Advisors and Referral Agencies, Transitions, and Your Security
When you or a loved one is faced with needing to find the best options for senior housing it can often feel like a maze. We know how important it is to not only be aware of what options are available but also to know where you can go for additional help. That's why we created this article to help you navigate the complex world of senior housing and how to work with a senior care advisor. 
Where do I begin when navigating housing options?
The doctor just informed you that it would be unsafe for your senior loved one to return to their home without 24/7 supervision. You have limited time to find a new 'home'. Where do you begin to find your way through the maze of housing options, care needs, budget and amenities? 
Don't go it alone, referral agencies and placement consultants are a valuable resource to save time and anxiety. These professionals are familiar with the numerous options and availability. Many also review the state survey and public disclosure file for any record of criminal activity or lack of compliance with laws/rules.
Step 1: Gain detailed knowledge of the assistance/needs of the resident.
This will narrow the type of community to those that are licensed and capable of providing the proper care. It may be awkward for families to ask the personal questions related to care needs and personal assistance; sometimes an objective third person is able to ask more detailed questions and uncover concerns or fears while helping the resident maintain a sense of privacy.
Step 2: Know your budget.
Community fees may vary, with application fees, deposits, levels of care and ancillary services. A placement consultant may be able to help you to better balance the big picture.
Step 3: Focus on the geographic area that fits best.
This is a new chapter in their life, and they will be creating a whole new social network. The goal is to accommodate frequent visitation of the resident's support system. Proximity to an established network of friends and family is an important factor, should any healthcare or emotional changes occur.
Step 4: Visit the communities.
After narrowing the field to those that best fit your needs, you will be better able to look at the amenities, services and activities. Get to know the activities offered, meet the staff, and try the food. These are the things that make a community feel like home and help aid the adjustment process.
What is a Senior Care Advisor, or Referral Agency?
Every industry has experts that can be used to educate and guide you along the best path. A quality expert is going to help avoid common pitfalls and mistakes, as well as maximize your time and money.
The process of aging and finding Long Term Care is no exception. Those who choose to take that next step in education can obtain this title and show they have studied the wide range of issues that could arise as someone ages. An advisor should also research licensing, inspections reports, and any state violations of every facility to ensure they are only recommending the highest quality options for any given situation.
Why work with a referral agency?
A Senior Care Advisor is your expert in the challenges of aging. It is someone who can sit down and learn everything about your situation to best guide you. Some examples of information an advisor should ask are: Medical/Health Information,  Geographic Needs, Financial Requirements, Veteran Status, Long-Term Care Insurance, Mobility Concerns, Cognitive Abilities, Personal Care Needs, Meal Preferences, Socialization/Hobbies, and/or Estate Planning.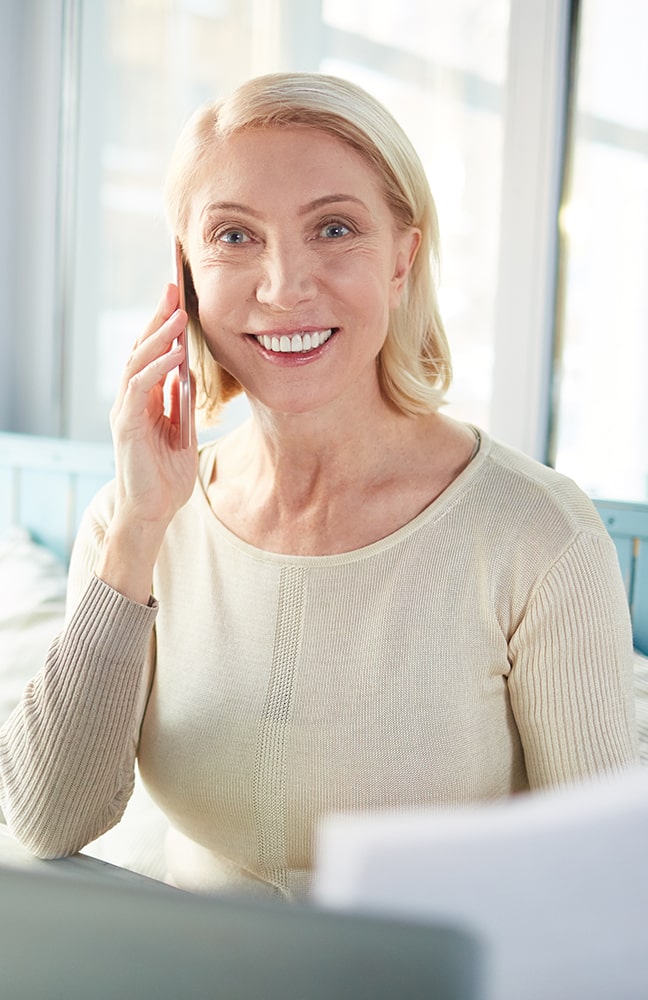 An advisor really must have a clear understanding of everything that is going on before they can start looking at next steps. This process can be equated to assembling a puzzle. You give an advisor an idea of what the end result should look like, hand them all of the pieces needed for assembly, and let them go about piecing everything together. A quality advisor will know all of the options and help navigate this confusing industry to find the perfect solutions for your needs. Keep in mind an advisor is not making decisions on your behalf; this is why it's crucial you find an advisor you connect with and trust.
The advisor is typically compensated by the long-term care facilities; because of this compensation model an advisor should not be a sales person pushing one particular solution. Their goal should be to provide the highest quality options and present them so you can make the best decisions possible. Given that they have already visited hundreds of these long-term care options, you do not have to start from the beginning. They can quickly recommend the best options and you only have to visit a handful of places. This gives you the ability to focus time and energy on your loved ones. So if you find yourself in need of guidance in these areas, find a quality Senior Care Advisor for help.
Benefits of a Referral Agency
People tend to fall into two broad categories when it comes to big decisions or difficult tasks… the first are those who are determined to take care of it themselves, just wade right in and see what happens; and the second are those who look for input from those who may have been there before or at least have seen how things turned out.
Neither one is right or wrong, just different.  For example: there are two families needing to find suitable housing for an elderly parent who has specific needs and definite preferences to be addressed, referral agencies are well-equipped to be of help to both camps.
For the "do-it-myselfer", the referral agency can help by giving information on what the senior housing industry looks like, what major things to look for, and avoid, and to provide some explanation of terminology.  This family is then better prepared to go out and find options for their elder.
For the "I-could-use-some-help" types, the referral agency is a trove of information and experience regarding the whole issue of helping seniors move along on their journey.  The agency gathers pertinent information regarding care needs, likes, dislikes, geographic preferences and financial parameters.  With this information the agency provides the senior and/or family with options, tours the options with the family, answers their questions and provides a sounding board to allow them to make an informed decision.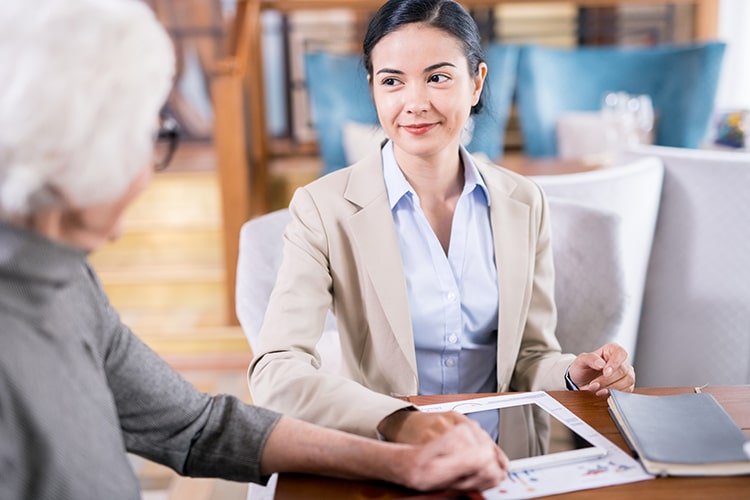 The best parts about actively taking a referral agency's help are:
(1) they know the options, (2) they know the providers and (3) they take on the leg-work. Oh, and the best part, (4) the referral agency helps you for free. 
How you benefit from having a neutral third party
Referral agents begin by asking questions to become clear on how they can best help you. Whether you choose to look at options on your own or whether you enlist the help of a referral agency, the rent and care fees you pay are the same. 
The senior referral industry is regulated by your State's Department of Human Services.  In some states,  senior referral agencies are required to register with the state as well.  In Oregon, all agents must meet DHS guidelines to register and must follow the rules set forth by DHS to ensure families are receiving quality information by qualified individuals. Referral agents do not make decisions for you, but they help frame situations to allow you to understand what options you have and they support you in your decision-making process.
Be extremely cautious about providing your contact information to online referral agencies when searching for the options
. 
Placing your name into various websites can launch a barrage of phone calls of solicitations from businesses and agencies that aren't even of interest to you. If you plan to work with a referral agency, select a local senior advisor that will tour and be with you each step of the way.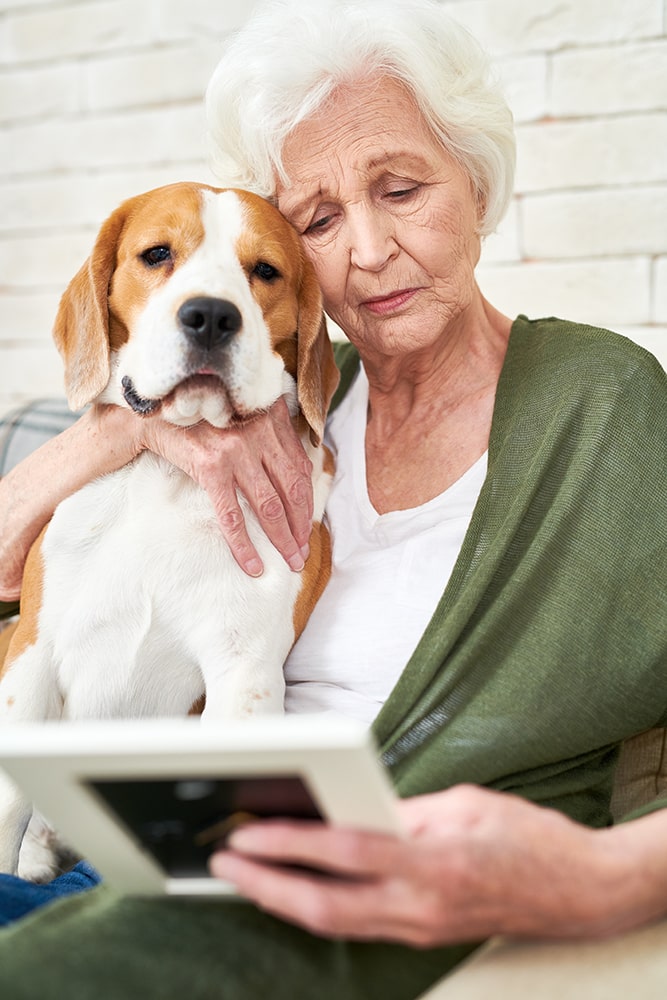 Why is the transition and moving to assisted living or memory care so hard?
We have hope for improvement
When we love someone, we never want to "give up" on them.  We hold a deep-seated belief that if we keep looking for solutions, treatments or therapies, our loved one will get better.  Unfortunately, the aging process of both the body and the mind is a downhill path.  What makes things confusing is that in our world of information and options, we are compelled to continue seeking solutions.  Further clouding the situation is that the downhill decline is not always noticeable. Older adults have good days and bad days. When a loved one has good days, we don't want to disrupt the quality of life we see them experiencing.
We remember them as they were
.  
It's easy for us to take notice when a friend is struggling with caring for an aging parent; when it's our own parent, we frequently can't see the obvious changes that are occurring. We remember the strong and capable adult of the past. We don't want to acknowledge the changes because then there will have to be difficult and disruptive decisions that needs to be made. Don't go it alone, referral agencies and placement consultants are a valuable resource to save time and anxiety. These professionals are familiar with the numerous options and availability. Many also review the state survey and public disclosure file for any record of criminal activity or lack of compliance with laws/rules.
Family dynamics can cloud the real issues. 
Family members may disagree on what care is needed, and it is often the case that one or more people may purposefully attempt to convince the family to allow the older adult to remain in their own home.  Sometimes in-home care is a good solution, and other times it is not a workable or feasible long-term solution. Allowing our own personal preferences to cloud our thinking is not helpful to a frail senior. Enlisting knowledgeable outside help who look at your situation and help introduce you to specific senior care communities will reduce the amount of family conflict.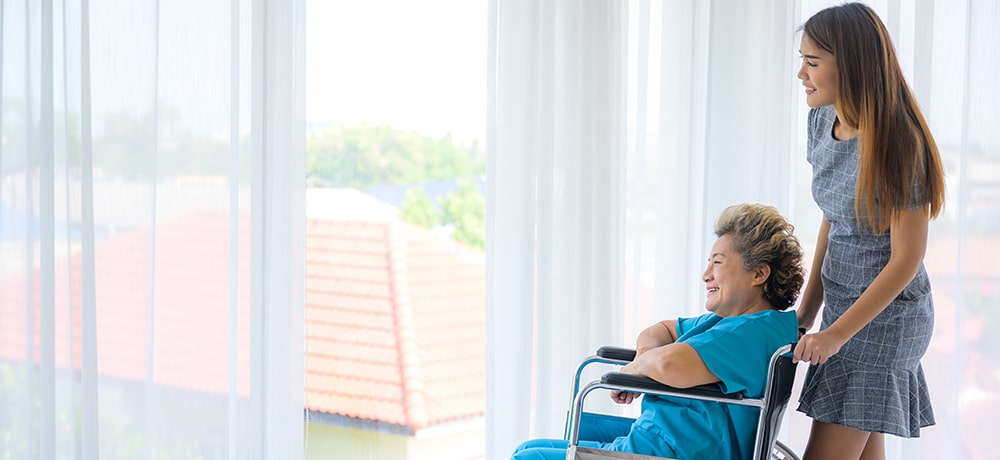 Security and Online Senior Living Referral Services
While researching Senior Living options online for yourself or a loved one you may be unaware of what happens with your information, and the level of your own security.
If you google search Assisted Living, a list of Online Senior Referral companies will appear. They require you to enter your information that includes: phone number, email, address, health and finances. All before being directed to a list of options.The  companies also put you on a "list." That list is sent to numerous communities where your information will be entered into multiple databases and viewed by anyone that can access that data. You will then receive emails and phone calls from every community on the "list."
Once the online service puts you on their list they "own" you as a "lead." This remains true whether you move in soon, years later or even correspond with that company. This is how they receive compensation.
DO NOT give out your information to receive pricing or a list of communities.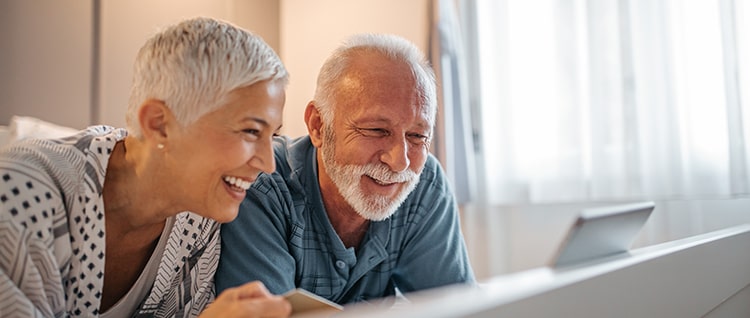 A secure way to narrow down Senior Living options is to use a Local Senior Living Advisor. They will be willing to meet with you, in person, to assess your loved ones' specific needs. The Advisor will then, recommend the best options, coordinate the tours and take you to see those recommended options. A Trusted Senior Living Advisor visits communities regularly and knows whom has stable staff, happy residents, good food and quality care. Online Referral companies are unable to provide this level of service.
A Local Senior Living Advisor will be your one point of contact. Only that advisor will have your information unless you wish to give it to the toured communities. This will eliminate needless contact from multiple communities and from the online referral service itself. A Local Advisor can assist you with negotiating costs, recommend resources for: downsizing, selling a home, moving and assist with the necessary paperwork to get moved into a community.
An Important Difference:
On CareAvailability, we do NOT require your contact details to search, and we provide the contact information for each provider. CareAvailability is NOT a referral agency, only a database of providers and we list all of them to create a comprehensive list. You can contact the community when you are ready and you can decide what information you wish to share.

You can search our affiliate site, Retirement Connection for "Referral Service and Housing Specialists" for local referral agencies and additional help.
Below are links to find an advisor in your area:
Several different agencies contributed to this article, Including: 1st Choice Senior Placement, Dedicated Care Solutions, Portland Senior Housing, Senior One Source.