San Jose, California Hospice: Search Near You, How To Pay, Licensing, Local Resources, an Questions To Ask
San Jose is a beautiful location for those looking for hospice and palliative care services. Ranked as the 2nd best place to live in California, San Jose attracts innovation, outdoor enthusiasts, and retirees.
Facilities in this area could accept State Medicaid, private payers, and long-term care insurance.
CareAvailability.com has been used by families and care professionals in the San Jose area to find real-time openings and provide a comprehensive list of options for care.
We do all the work for you when it comes to finding the best care in and around San Jose. We do extensive research on the facilities and companies to provide you with the most current information and care availability.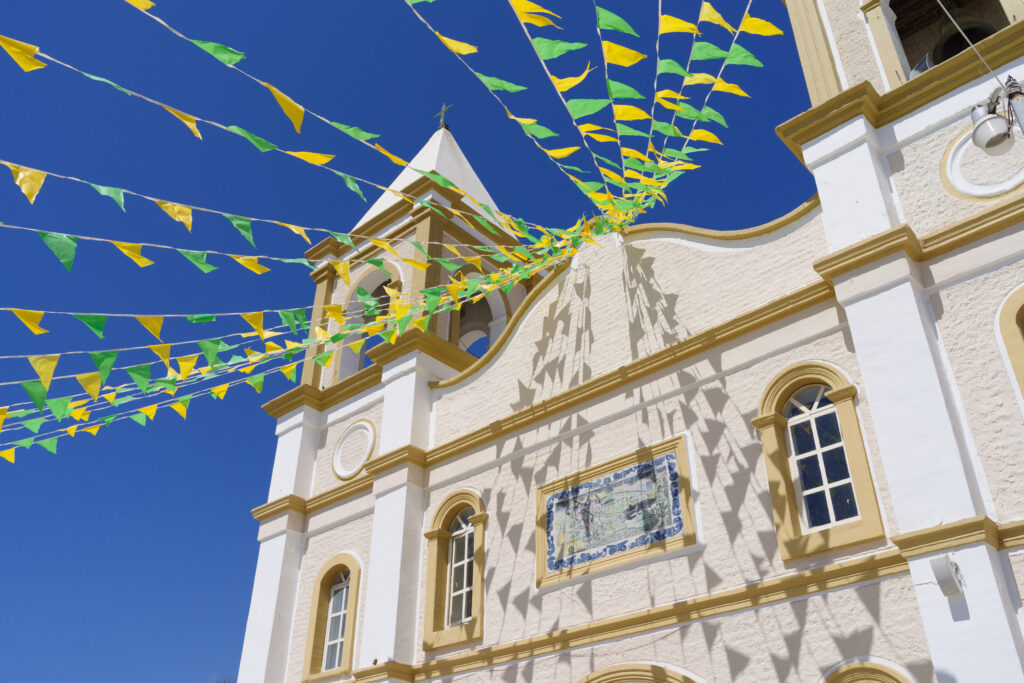 About Hospice In San Jose, CA
Hospice and Palliative Care combine pain control, symptom management and emotional and spiritual support.
Hospice is traditionally an option for people whose life expectancy is six months or less, and involves palliative care (pain and symptom relief) rather than ongoing curative measures, enabling you to live your last days to the fullest, with purpose, dignity, grace, and support. While some hospitals, nursing homes, and other health care facilities provide hospice care onsite, in most cases hospice is provided in the patient's own home. This enables you to spend your final days in a familiar, comfortable environment, surrounded by your loved ones who can focus more fully on you with the support of hospice staff.
Hospice care also includes bereavement services, which are offered to family members, friends, and even the caregivers of hospice patients after they have passed. These services are available for 13 months after the time of death for support throughout the grieving experience.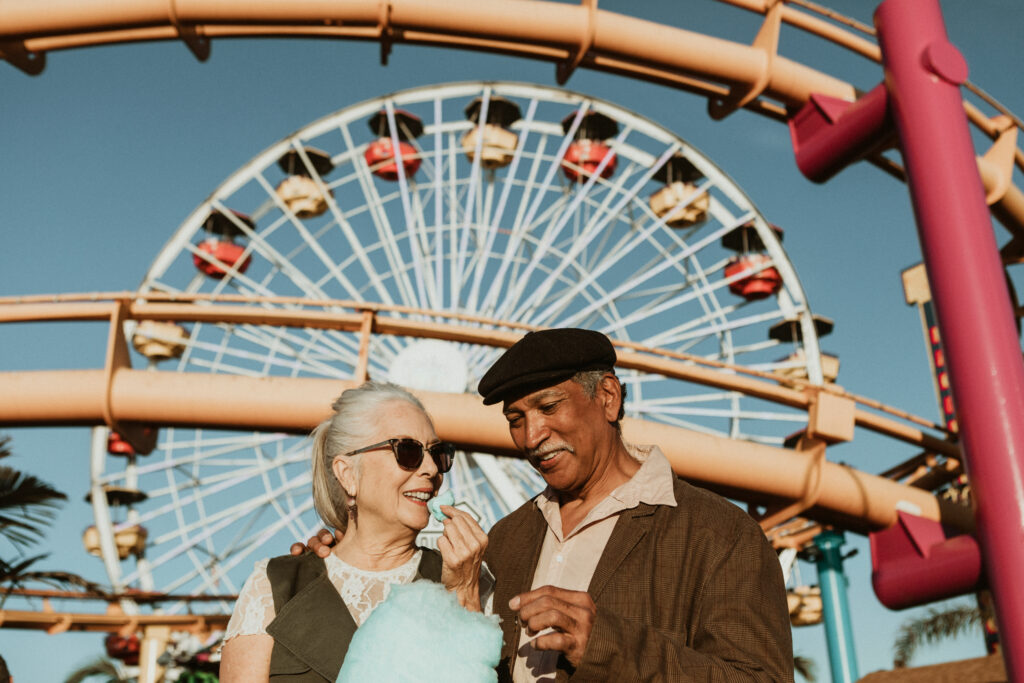 Considerations when looking for care in San Jose, CA
San Jose, located in the Santa Clara County of Northern California is the 10th most populated city in the United States, with the population tipping over 1,000,000 in 2020's census. The warm climate, natural beauty, and diverse culture have led San Jose being a preferred location for senior citizens to retire, and so the need for senior care has become more of a factor.
San Jose is also home to many universities and other higher education institutes, including The University of Silicon Valley and San Jose State University.
Cities near San Jose, CA with Hospice Services
Santa Clara – 5 miles west of San Jose.
Sunnyvale – 11.5 miles northwest of San Jose.
Los Gatos – 13 miles southwest of San Jose.
Mountain View – 13.4 miles northwest of San Jose.
Palo Alto – 17.4 miles northwest of San Jose.
Stanford – 22.3 miles northwest of San Jose.
How much does hospice in San Jose, CA cost?
Often the entire cost of hospice & palliative services is covered by and individuals health insurance, however you will want to go over your policy to see it's limitations.
Although the cost can seem overwhelming, it's smart to look into financial planning for end stage retirement and expected care needs.
How to pay for Hospice Care?
Medicare, private health insurance, and Medicaid (in 43 states) covers hospice care for patients who meet eligibility criteria.
Private insurance and veterans' benefits may also cover hospice care under certain conditions. In addition, some hospice programs offer healthcare services on a sliding fee scale basis for patients with limited income and resources. To get help with your Medicare questions call 1-800-MEDICARE (1-800-633-4227) or visit www.medicare.gov. Additional information about how to pay for hospice care can be found at the Public Policy Institute of the AARP.
Who Pays for Palliative Care?
Medicare, Medicaid, many insurers, and healthcare plans will cover the medical portions—physician and nurse services—of palliative care.
Veterans may be eligible for palliative care through the Department of Veterans Affairs. Check with your doctor and healthcare plan to see what insurance will cover in your particular situation. Unlike the comprehensive hospice benefit, there is no comprehensive palliative care benefit.
Local hospital and healthcare providers in San Jose, CA
Good Samaritan Hospital
2425 Samaritan Dr
San Jose, CA 95124
Santa Clara Valley Medical Center
751 S Bascom Ave
San Jose, CA 95128
O'Connor Hospital
2105 Forest Ave
San Jose, CA 95128
Regional Medical Center
225 N Jackson Ave
San Jose, CA 95116
Resources and Links- California
Area Agencies on Aging The California Department of Aging (CDA) administers programs that serve older adults, adults with disabilities, family caregivers, and residents in long-term care facilities throughout the State. These services are provided locally by contracted agencies. This webpage is intended for those who provide, or seek to provide a variety of aging services.
The Home Care Services Bureau is responsible for licensing Home Care Organizations including processing applications, receiving and responding to complaints and conducting unannounced visits to ensure compliance.
California Department of Aging Under the umbrella of the California Health and Human Services Agency, the California Department of Aging (CDA) administers programs that serve older adults, adults with disabilities, family caregivers, and residents in long-term care facilities throughout the State. These programs are funded through the federal Older Americans Act, the Older Californians Act, and through the Medi-Cal program.
California Rural Indian Health Board The Pit River Tribe of California's Rancherias in the operating area are as follows: * Montgomery Creek Rancheria * Roaring Creek Rancheria * Burney * Lookout Rancheria * XL Ranch Rancheria * Likely Rancheria * Big Bend Rancheria The main site, Burney Indian Health Clinic, in Burney, CA offers full time health care in many fields. As a service to the community the Shasta County W.I.C. Program is also located at the site in Burney. A satellite office, the XL Ranch Reservation Clinic, is located in Alturas, CA (Modoc County) providing referral and outreach services. The principal referral facility is Mercy Medical Center Hospital in Redding, CA which approximately miles from the main clinic site. This facility offers general medicine with 169 medical/surgical, 14 ICU, 14 CCU, 19 Pedriatrics, 29 Perinatal, 5 Acute/Respiratory and 6 ICCN beds
Eldercare Locator This is a great resource to search for specific care in specific counties and cities. This database is a nationwide resource that connects older Americans and their caregivers with trustworthy local support resources. Connect with services such as meals, home care or transportation, or a caregiver education or respite from caregiving responsibilities. The Eldercare Locator is a public service of the Administration on Aging (AoA), an agency of the U.S. Administration for Community Living.
Medicare provides a search feature to find & compare providers near you, most senior housing and care providers are included on CareAvailability.com. Find & compare plans in your area. Determine if you qualify for premium savings
Medicaid offers information on how to apply for Medicaid, eligibility criteria, links to local state offices, and additional resources.
The Alzheimer's Association is the leading voluntary health organization in Alzheimer's care, support and research. Whether you are living with Alzheimer's or caring for someone with the disease, information and resources are available.
Questions and inquiries
Is Hospice only for those who have cancer?
No. It is for anyone with a terminal illness who has been given a prognosis by their doctor of six months or less.
Do only elderly people use these services.
It is for all age groups during the final stages of their life. The intention is to allow people to enjoy the closeness of family and a comfortable environment in the last stages of their life.
Do people on hospice die immediately?
This care does not hasten death. Though, studies have shown people often live longer than those with the same or similar illnesses who do not choose hospice.
Are all hospices the same?
The United States offers thousands of hospices. Most engage in Medicare, which requires certain services for the person in care. So, there is a standard operating procedure.
How can I afford Hospice care? Is it expensive.
Hospice care is covered by Medicare Part A, and your personal insurance.
Is Hospice is only provided in the individual's home?
NO, Care is provided wherever the person is, which could be a long-term care facility or a hospital. Being take care of at home is always an option.