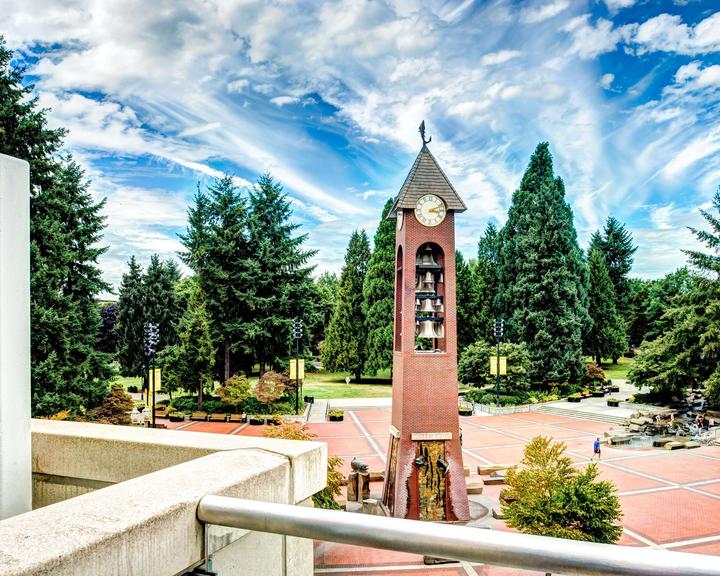 Home Care Services Near Vancouver, Washington
Vancouver is a larger city positioned on the north bank of the Columbia River and directly across from it's sister city, Portland. Vancouver is a great place to search for home care services.
Facilities in this area could accept State Medicaid, private payers and long-term care insurance. 
CareAvailability.com has been used by families and care professionals in the Vancouver area to find real-time home care availability and provide a comprehensive list of options for care.
We do all the work for you when it comes to finding the best home care companies in and around Vancouver. We do extensive research on the staff and companies to provide you with the most current information and care availability.
About Home Care In Vancouver, OR
Home care is a service that involved providing assistance to another who may need help with physical or cognitive care needs. This type of care is often offered to seniors in their home environment and can help them stay independent while they age in place. 
Home care is different than home health, which is offered to people who are recovering from an injury or hospital admittance with the goal of recovering at home.  Home care is normally classified as non-medical care in the home to help with activities of daily living. 
Considerations when looking for care in Vancouver, Washington
Vancouver, nestled in the heart of Clark County Washington, is a popular city among the working people with it's ideal location and growing technology industry. Vancouver is the 4th largest city in Washington with a population of around 188,ooo residents and an ideal destination for people looking to retire. Due to the increased popularity, the city has grown to welcome many options for senior care. 
There are about 22 colleges in the area, including 17 private colleges and universities, 3 public colleges and universities, and 2 community colleges. 
Cities near Vancouver, Washington with Home Care Services
Minnehaha, WA.
Salmon Creek, WA.
Portland, OR.
Cedar Mill, OR.
Cedar Hills, OR.
Beaverton, OR.
Milwaukie, OR.
Aloha, OR.
Considerations when looking for home care in Vancouver, WA
How To Pay for Home Care
Home care costs can sometimes come as a surprise given the constantly rising costs of care. However, there are ways in which some or all of the cost of care may be covered. 
Health Insurance, such as Medicare, will often pay for some of the cost of care related to rehabilitation within limits, however there are often limitations to this. For home care, the cost is not normally covered by standard health insurance but can be covered by State Medicaid benefits if and individual qualifies. 
Other means for paying for assisted living include: 
Long-term care insurance plans

Veteran's Aid & Attendance benefits

Private funds

Whole life insurance plans

Reverse mortgages
How much does home care in Vancouver, WA cost?
The average cost associate with home care in Vancouver WA is $5500 / month for a full to part-time caregiver. 
One benefit of home care is that you are normally able to request only the hours of care you are needing, which may lower a person's cost of care greatly as long as minimums are met.
Although the cost can seem overwhelming, it's smart to look into financial planning for end stage retirement and expected care needs.
Other senior care resources for Vancouver, WA
Vancouver and the surrounding area are home to a good number of government agencies and non-profit organizations offering help for seniors and their families searching for home care.
To see a list of home care companies in Vancouver click here.
Local hospital and healthcare providers in Vancouver, WA
Legacy Salmon Creek Medical Center.
PeaceHealth Southwest Medical Center.
SW Washington Medical Center.
Kaiser Permanente Mill Plain One Medical Office.
PeaceHealth Southwest Medical Center.
Providence Portland Medical Center.
Harmony Mental Health Services of North West.
Where do I apply for long-term care Medicaid benefits in Vancouver, WA?
You can find your local office here: https://www.dshs.wa.gov/altsa/stakeholders/aging-disability-resource-centers-adrcs
Receive checklists, articles, guides and news. We will email you relevant information about once a month.